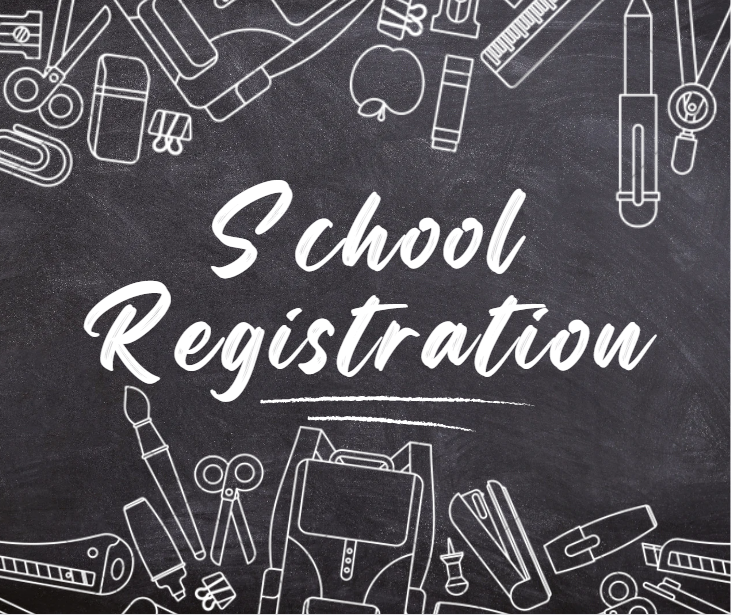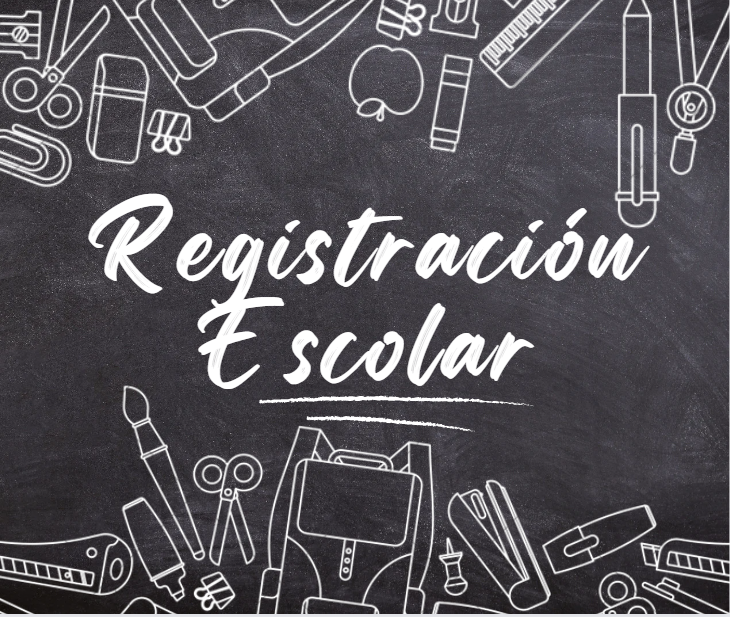 Student Registration Information & Links
School Hours
Full Day: 8:00am - 2:50pm
Early Release Day: 8:00am - 1:45pm
Handbooks

Health Forms

Residency Forms

School Year Calendar

School Supply Lists
Raquel Frias - rfrias@fsd89.org
(815) 726 -6156 ext. 4100
Faustina Gonzalez - fgonzalez@fsd89.org
(815) 726 -6156 ext. 4101
Select "NEW Student Registration" to be directed to create a Skyward Account. Once the information requested is submitted, check your email to recieve a username and password.
If your student is returning to Fairmont, please do NOT create a new account. Contact the school office to be provided your login information.
Login to your Skyward account where you will find the online registration form. A registration form must be completed for each student and all required documents must be submitted to consider your registration complete. Also, please select the appropriate form when registering.
(English or Spanish, New or Returning, Pre-K or Kindergarten- 8th Grade)
Required Registration Documentation
Birth Certificate

Proof of Guardianship (If Applicable)

Proof of Income (For Pre-K students only)

Proofs of Residency

If you own:

Deed, property tax bill, or mortgage statement

Two (2) recent utility bills (water, gas, electric, cable, etc...) voter's registration card, car insurance, State ID, or Driver's License with name and current address.

If you rent:

Lease (If no lease, landlord form)

Two (2) recent utility bills (water, gas, electric, cable, etc...) voter's registration card, car insurance, State ID, or Driver's License with name and current address.

If you live with someone:

The above whether they rent or own AND two (2) of their recent proofs such as utility bills (water, gas, electric, cable, etc...) voter's registration card, car insurance, State ID, or Driver's License with name and current address.

Your two (2) recent proofs such as utility bills (water, gas, electric, cable, etc...) voter's registration card, car insurance, State ID, or Driver's License with name and current address.

Resident Form or Affidavit of Enrollment Form
Eye Examination

Kindergarten or transferring students

Dental Form

Pre-K, Kindergarten, 2nd grade, 6th grade and transferring students

Physical Form / Updated Immunizations

Pre-K, Kindergarten, 6th grade, and transferring students

Medication Authorization Form

Authorization for administration of medication and self-administration of asthma inhaler