Fall Picture Day is September 21st!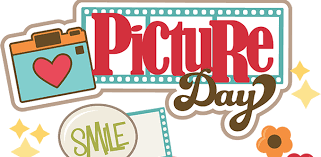 A notice from Homewood Disposal regarding trash pickup: Due to the heat index, collections will begin an hour early on Tuesday, Wednesday, and Thursday this week. Un aviso de Homewood Disposal con respecto a la recolección de basura: Debido al índice de calor, las recogidas comenzarán una hora antes los martes, miércoles y jueves de esta semana.
Fairmont Community Partnership Group is offering a Free After School Program offering a safe space to decompress after school while providing homework assistance and help navigating through social emotional learning. The Program will run Monday through Thursday starting immediately. There are 25 spots available, contact Ms. Betty Washington and Mr. Marcus Cage at the emails and phone numbers on the flyer. Fairmont Community Partnership Group está ofreciendo un programa gratuito después de la escuela que ofrece un espacio seguro para descomprimir después de la escuela al tiempo que proporciona asistencia con las tareas y ayudar a navegar a través del aprendizaje emocional social. El programa se llevará a cabo de lunes a jueves a partir de inmediato. Hay 25 plazas disponibles, póngase en contacto con la Sra. Betty Washington y el Sr. Marcus Cage en los correos electrónicos y números de teléfono en el volante.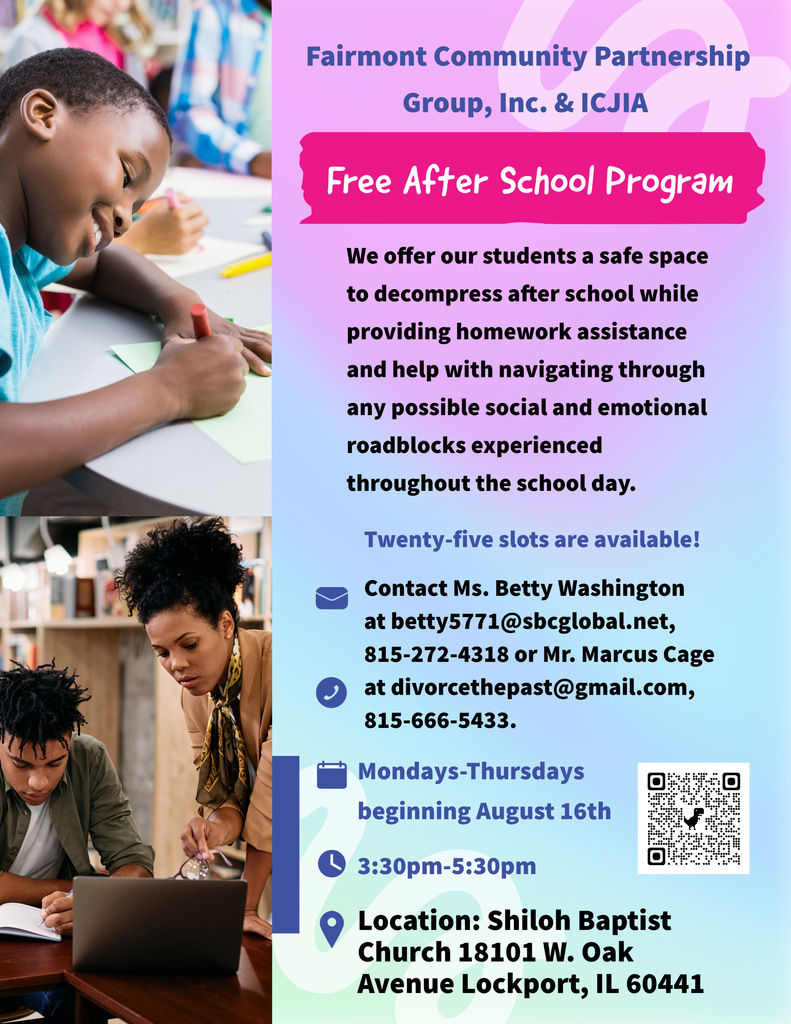 We will once again be offering FREE DENTAL SCREENINGS on Thursday September 7th. This is a great opportunity to get a check up, which is required for Kindergarten, 2nd grade, and 6th grade. Please contact Nurse Neve Yerk at
nyerk@fsd89.org
or by calling 815-726-6318 Extension 4133 for sign up forms and more information. Nuevamente estaremos ofreciendo EXÁMENES DENTALES GRATUITOS el jueves 7 de septiembre. Esta es una gran oportunidad para obtener un chequeo, que se requiere para Kindergarten, 2 º grado y 6 º grado. Por favor, póngase en contacto con la enfermera Neve Yerk en
nyerk@fsd89.org
o llamando al 815-726-6318 Extensión 4133 para los formularios de inscripción y más información.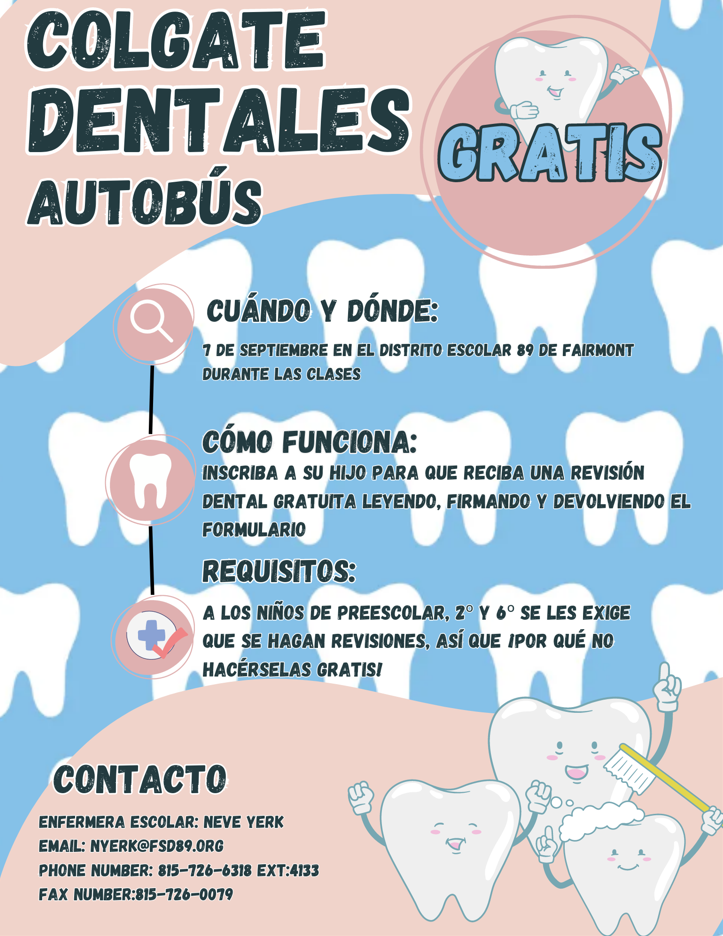 Join us on Thursday, August 10th for our Back to School Bash. The event will run from 3:00PM to 5:30PM and will feature bounce houses, carnival games, a DJ, and much more! Únase a nosotros el jueves 10 de agosto para nuestra fiesta de regreso a la escuela. ¡El evento se llevará a cabo de 3:00PM a 5:30PM y contará con casas de rebote, juegos de carnaval, un DJ, y mucho más!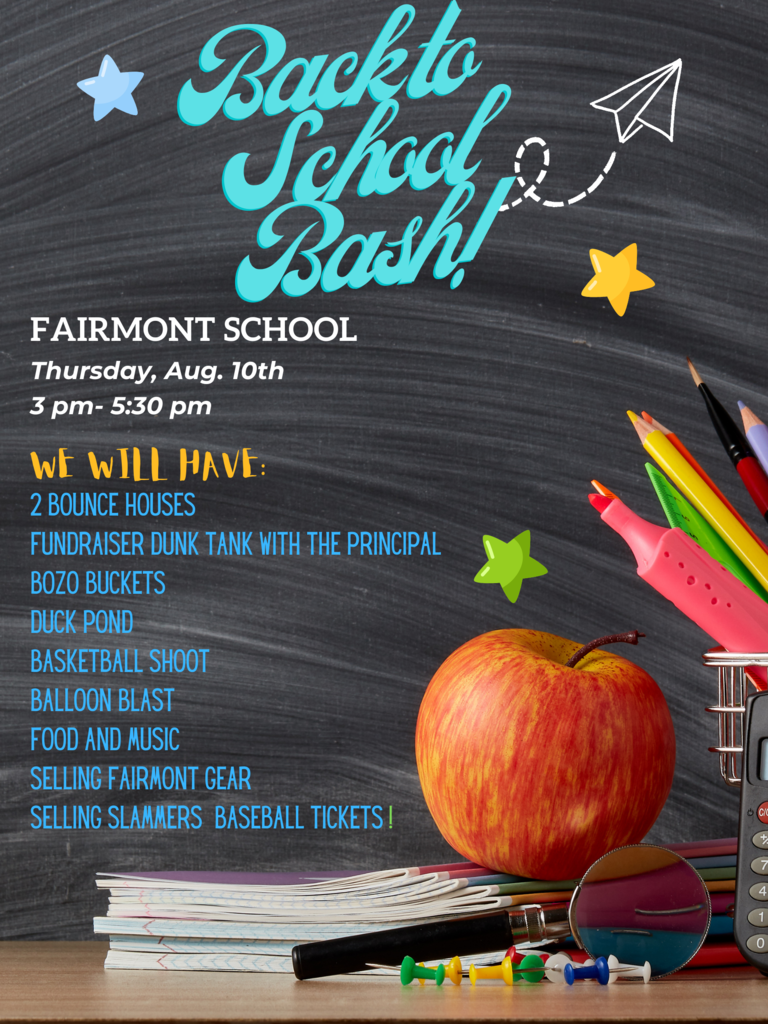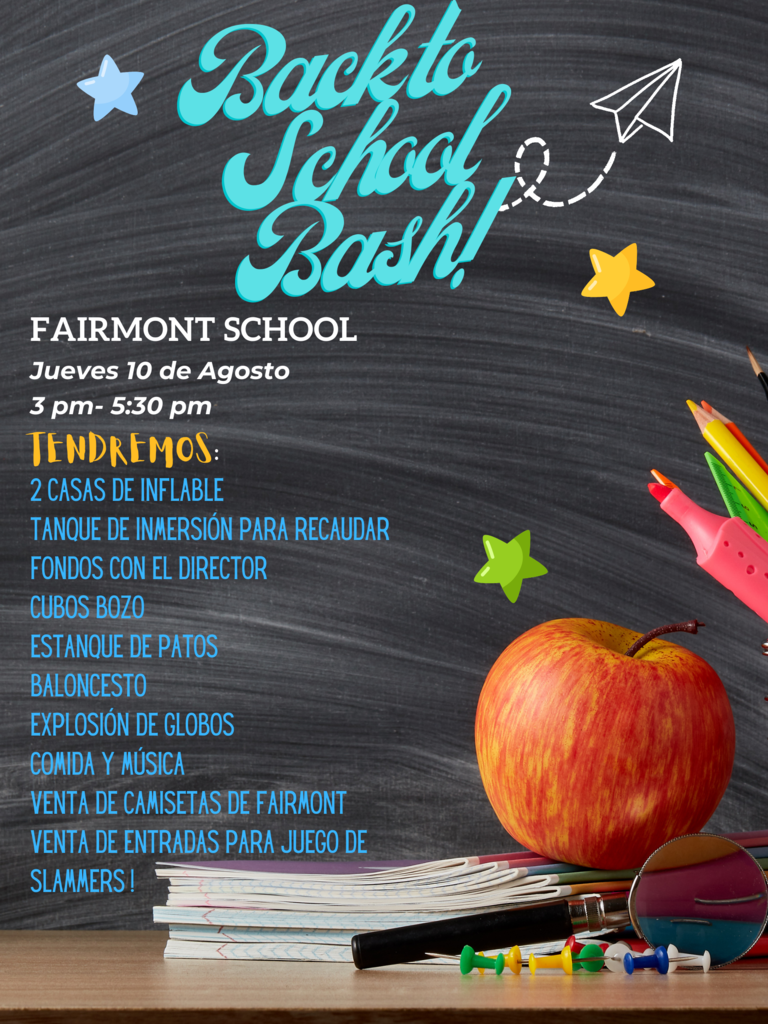 Please join us on Saturday, July 22nd from 11:00AM-2:00PM for the Second Annual Back to School Fair at Fairmont School. Sponsored by Representative Avelar, Meijer, Women of Self Love, Citgo, and Lockport Township, the event will feature school supplies, food and games, physicals and vaccinations, and more. Please see the flyer for more information! Por favor, únase a nosotros el sábado 22 de julio de 11:00AM-2:00PM para la Segunda Feria Anual de Regreso a la Escuela en la Escuela Fairmont. Patrocinado por el Representante Avelar, Meijer, Women of Self Love, Citgo, y Lockport Township, el evento contará con útiles escolares, comida y juegos, exámenes físicos y vacunas, y mucho más. ¡Por favor, consulte el folleto para obtener más información!

Family Health Fair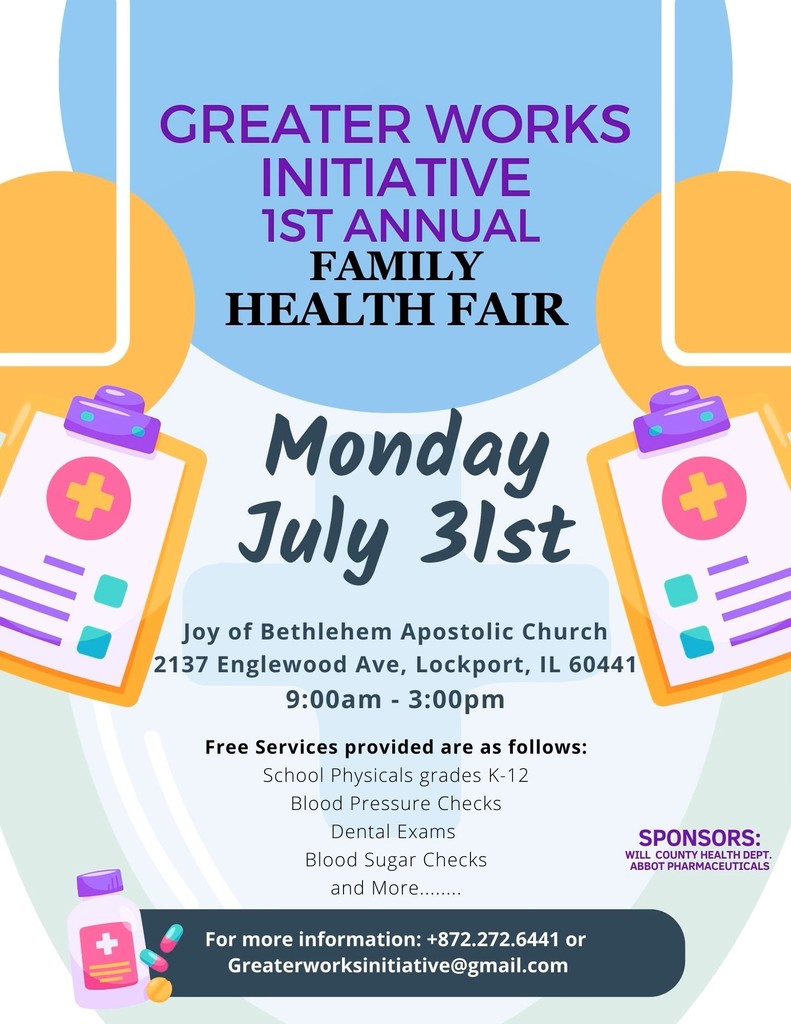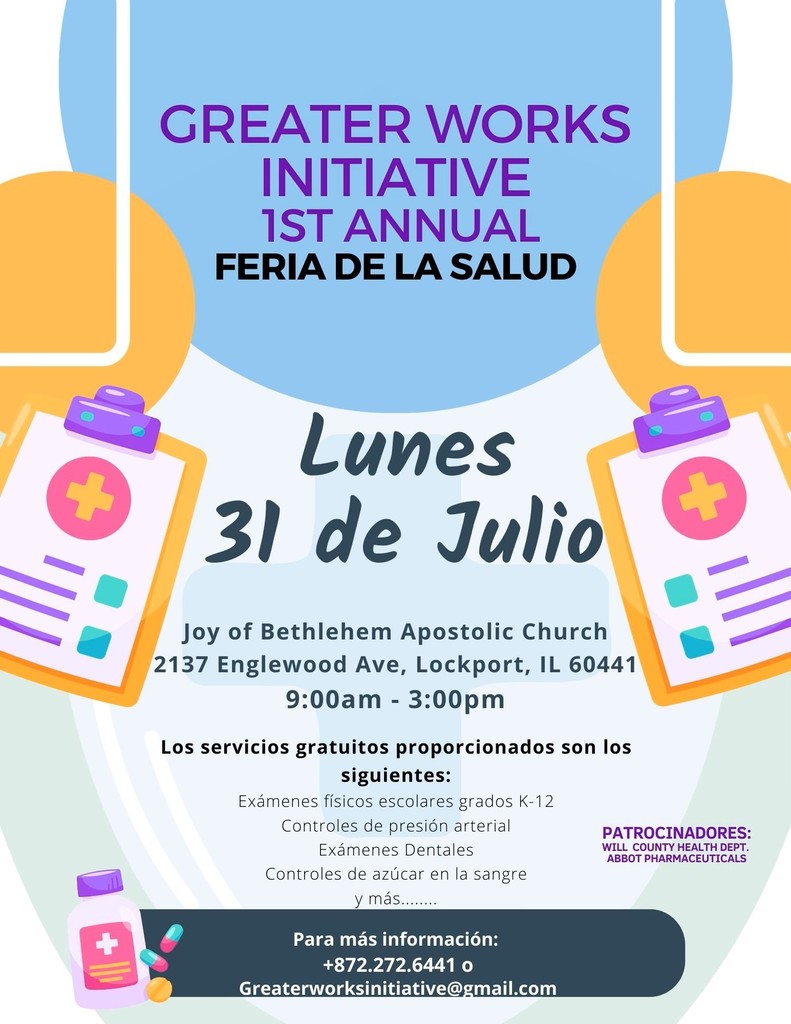 Summer Meals Information - Información sobre las comidas de verano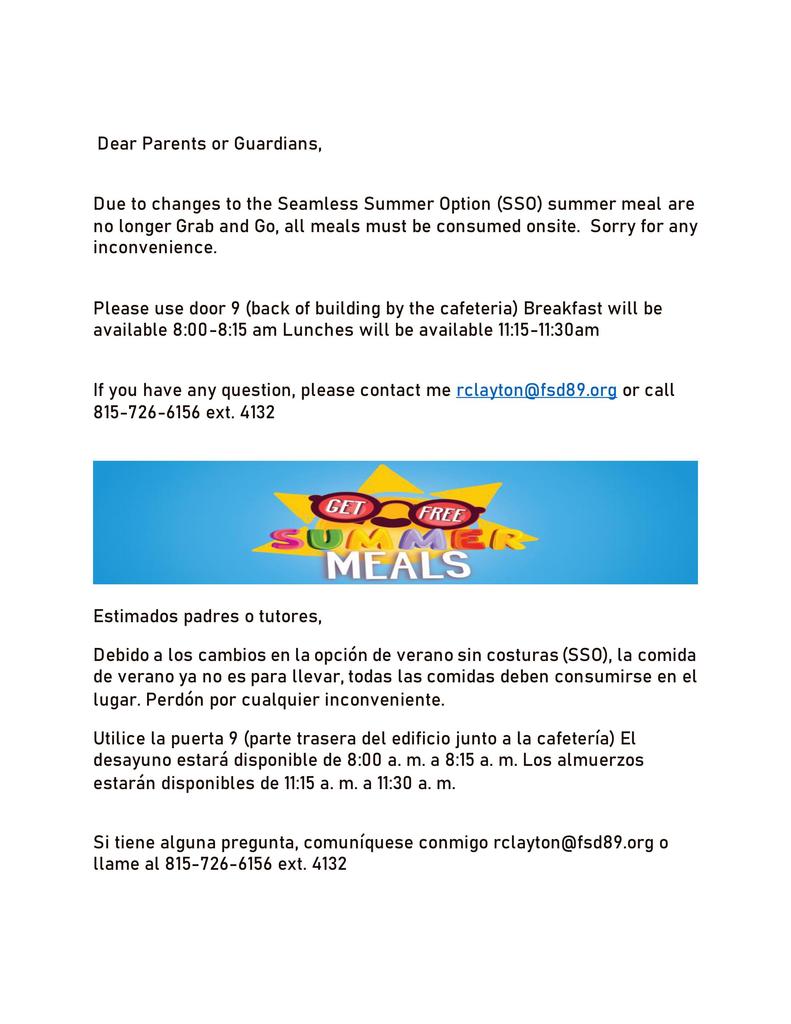 Summer Mentoring Program through the Fairmont Community Center Programa de Mentoría de verano a través del Fairmont Community Center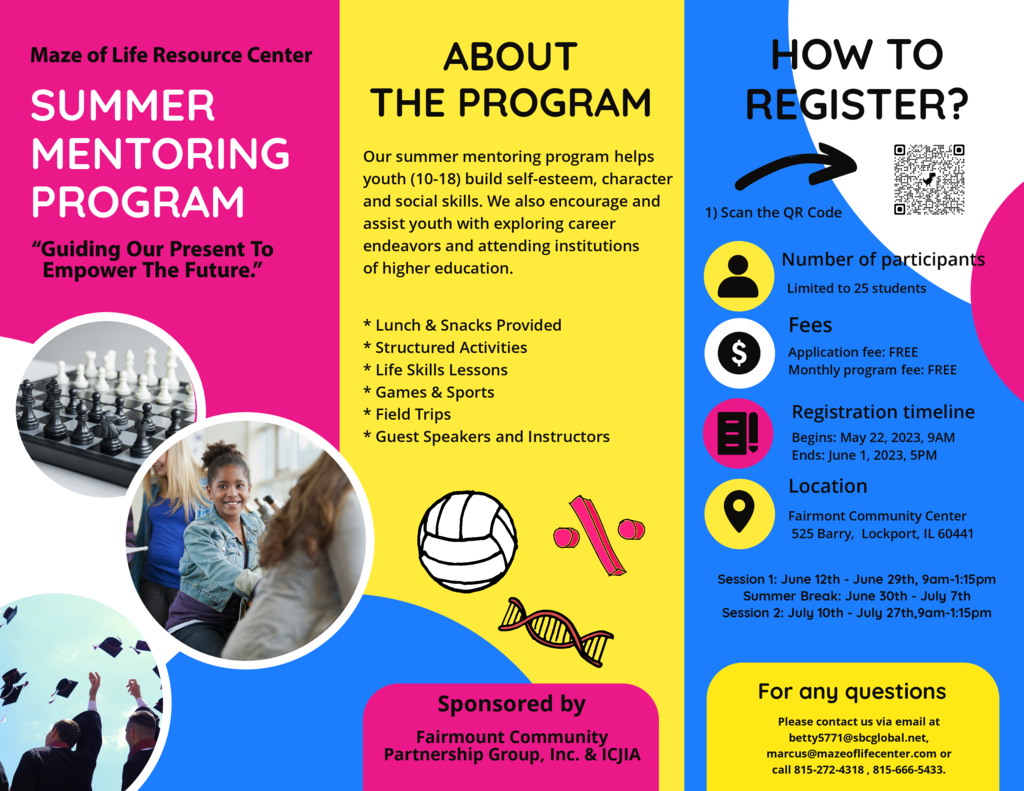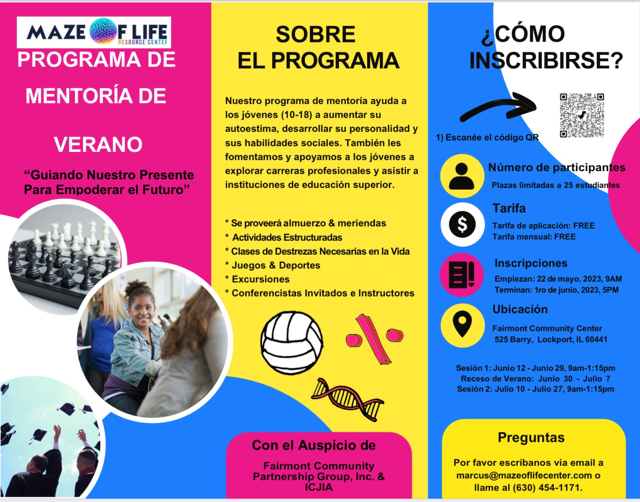 PreK Field Trip to Brookfield Zoo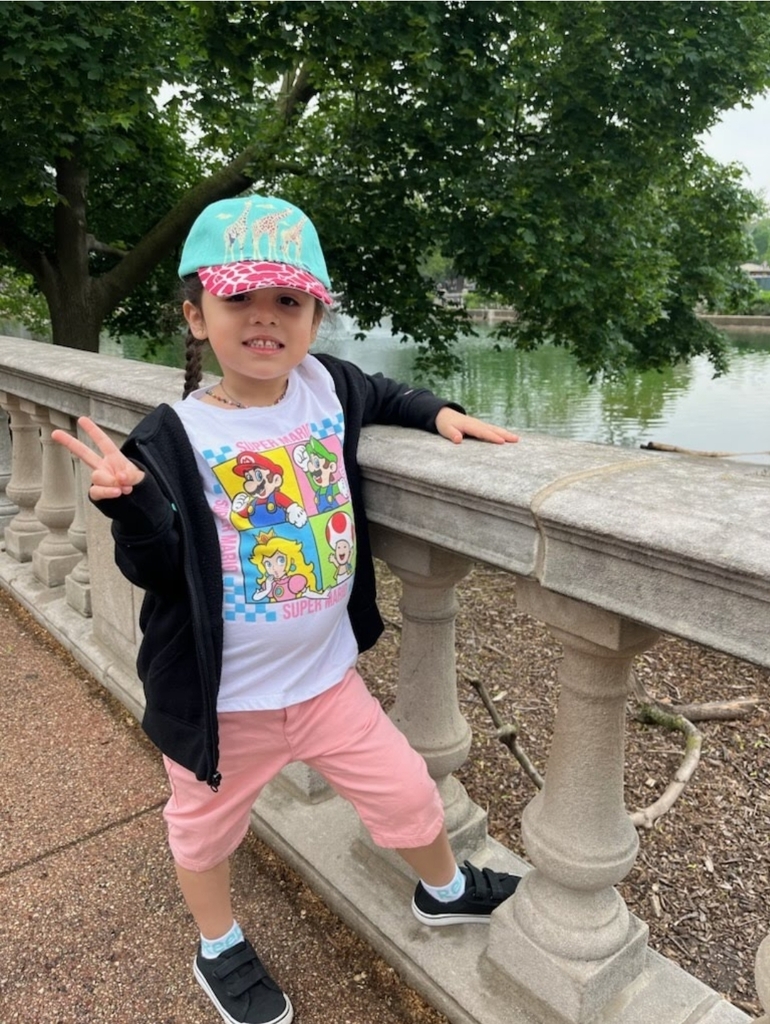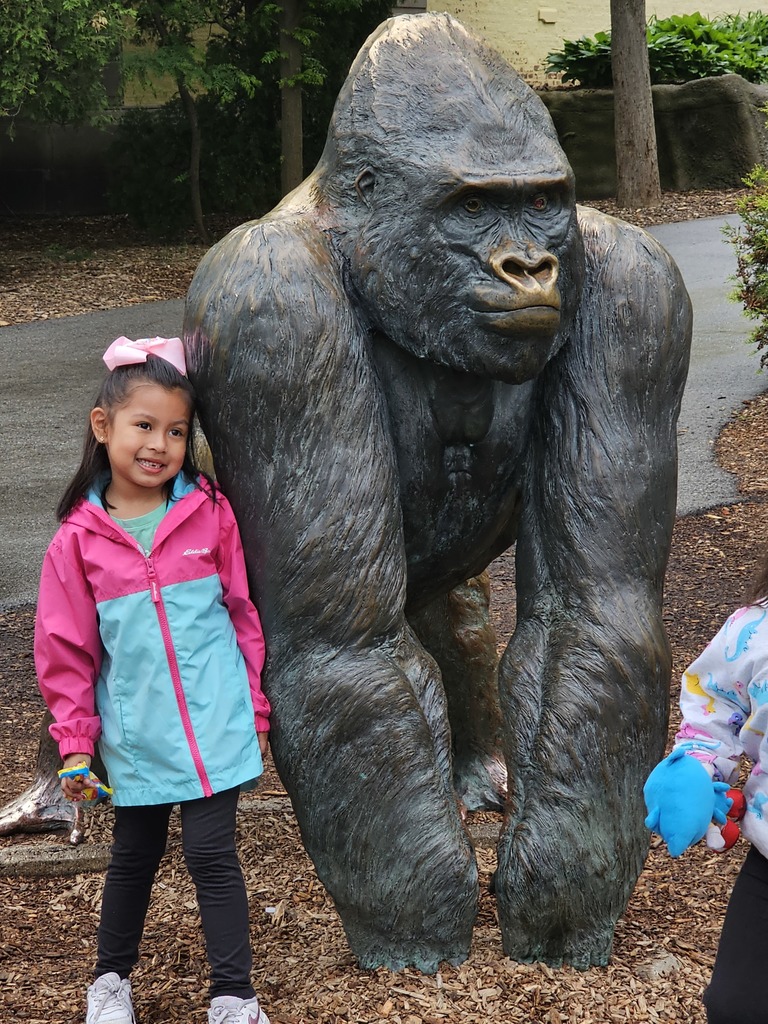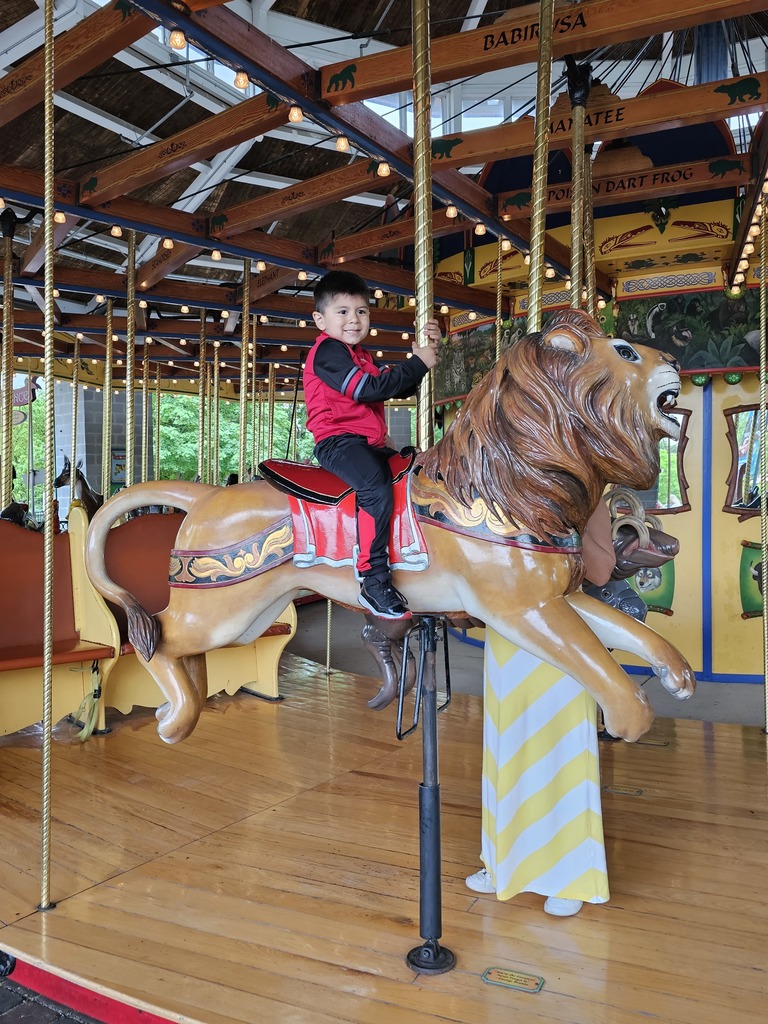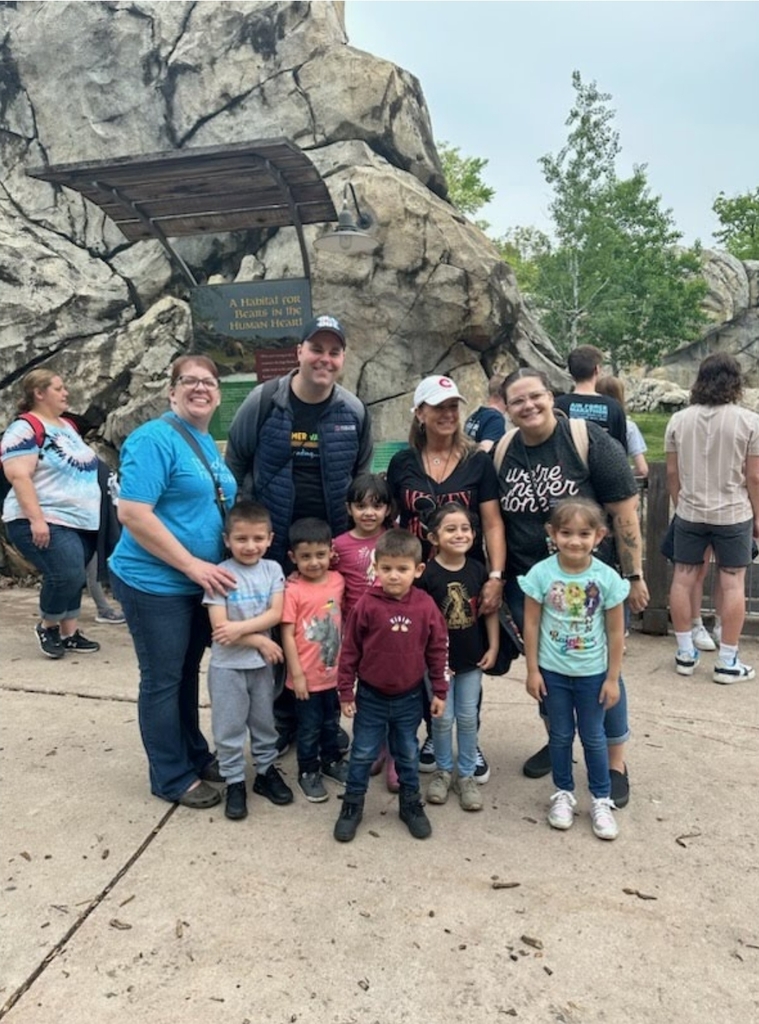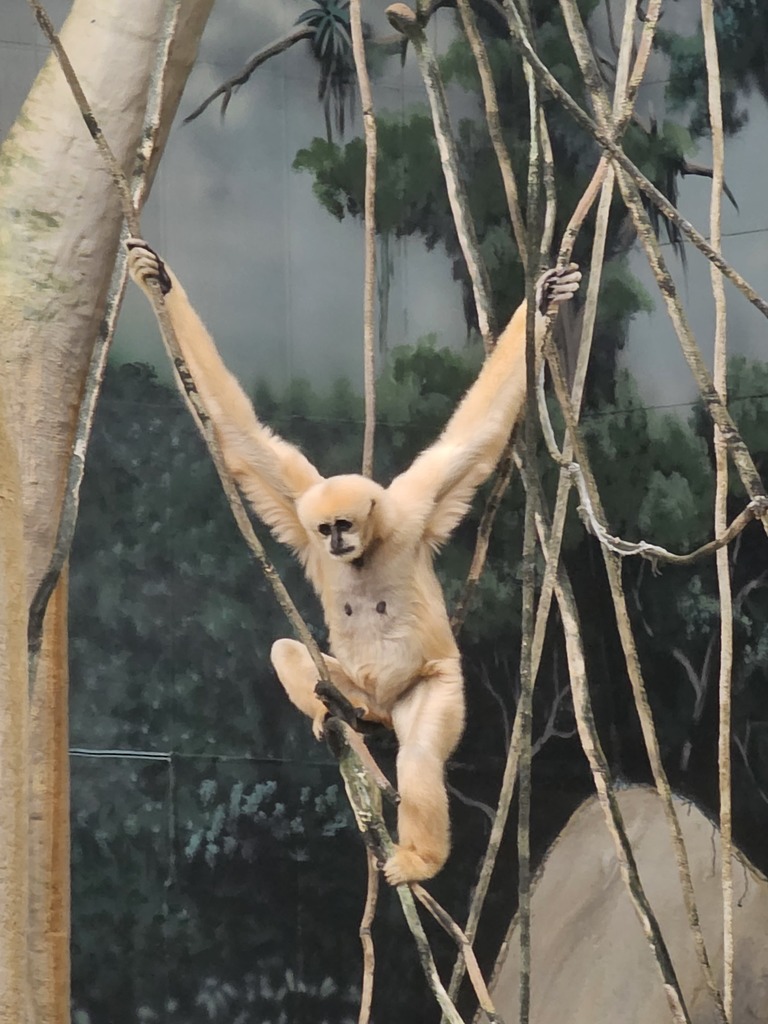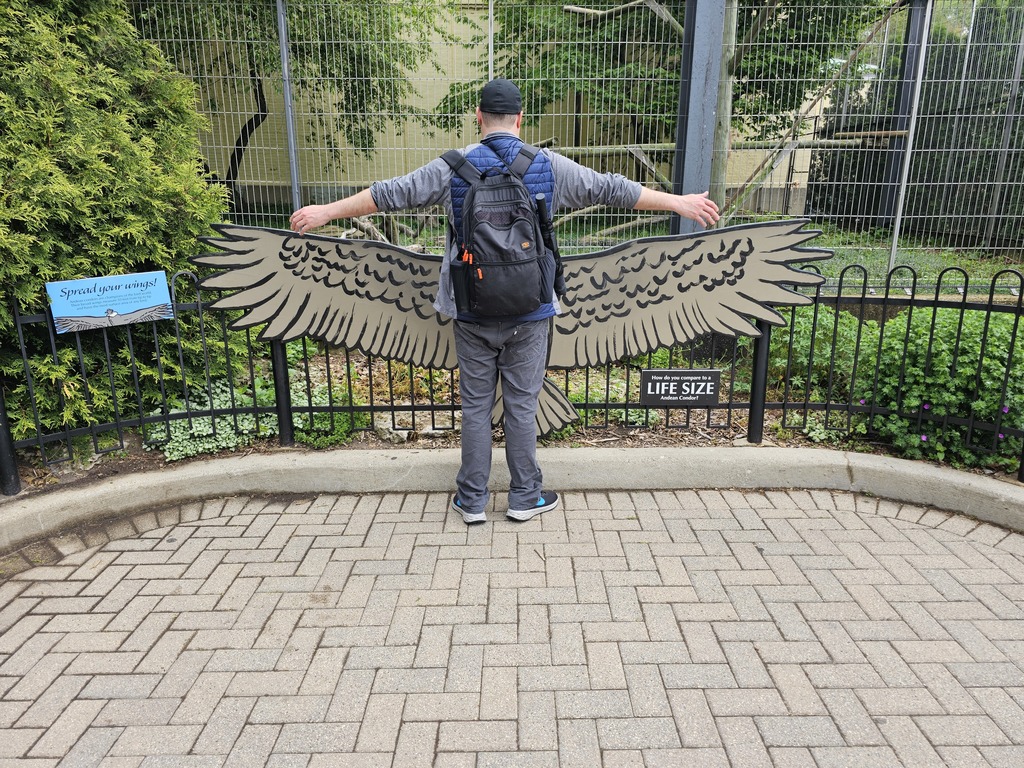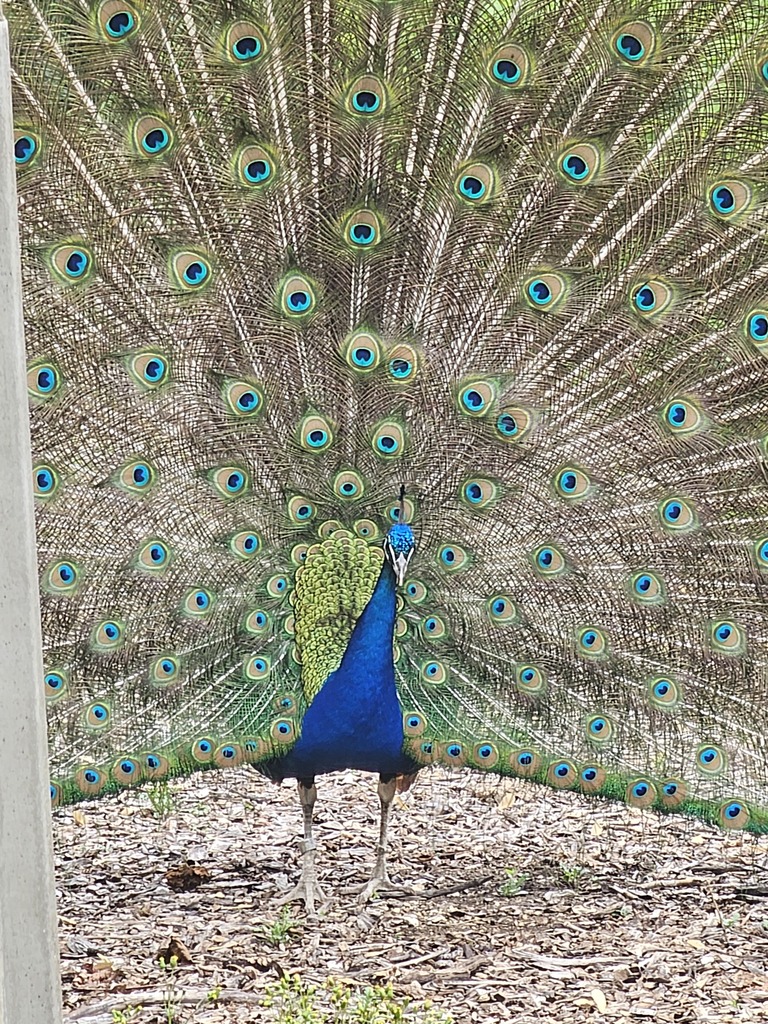 Fairmont Touch a Truck Event. A huge thank you to the following for making this event possible: Lockport Fire Department, Will County Sheriff's Department, Lockport Park District, TCBY, Lewis University, YMCA, and Matt & Bob Thompson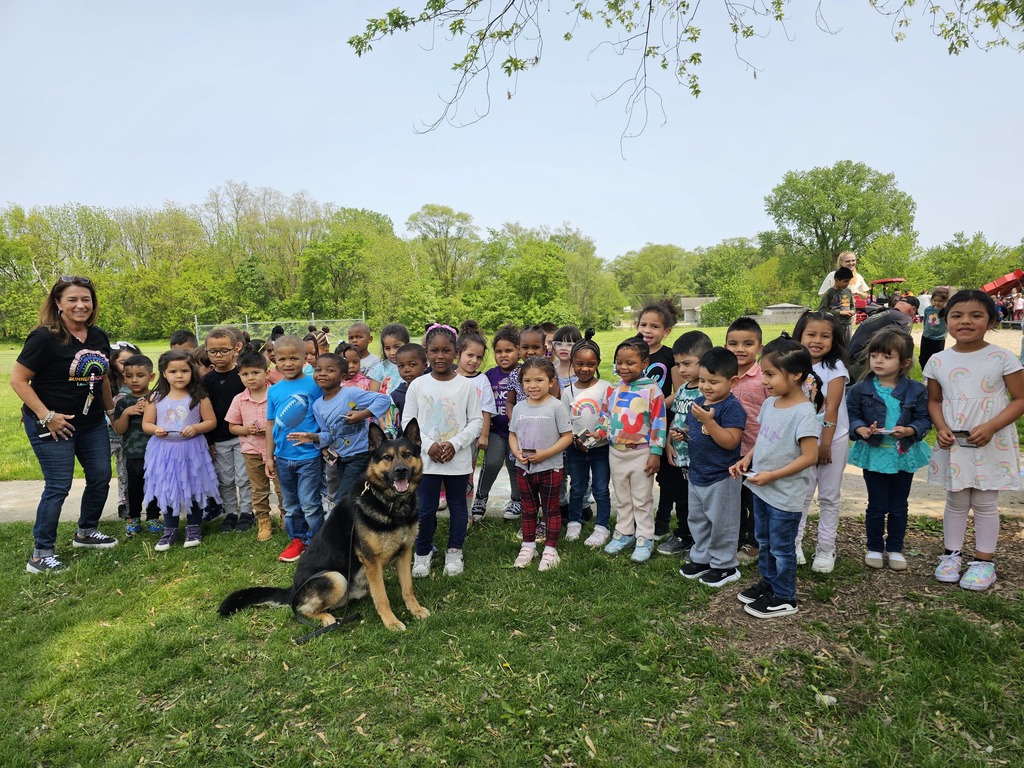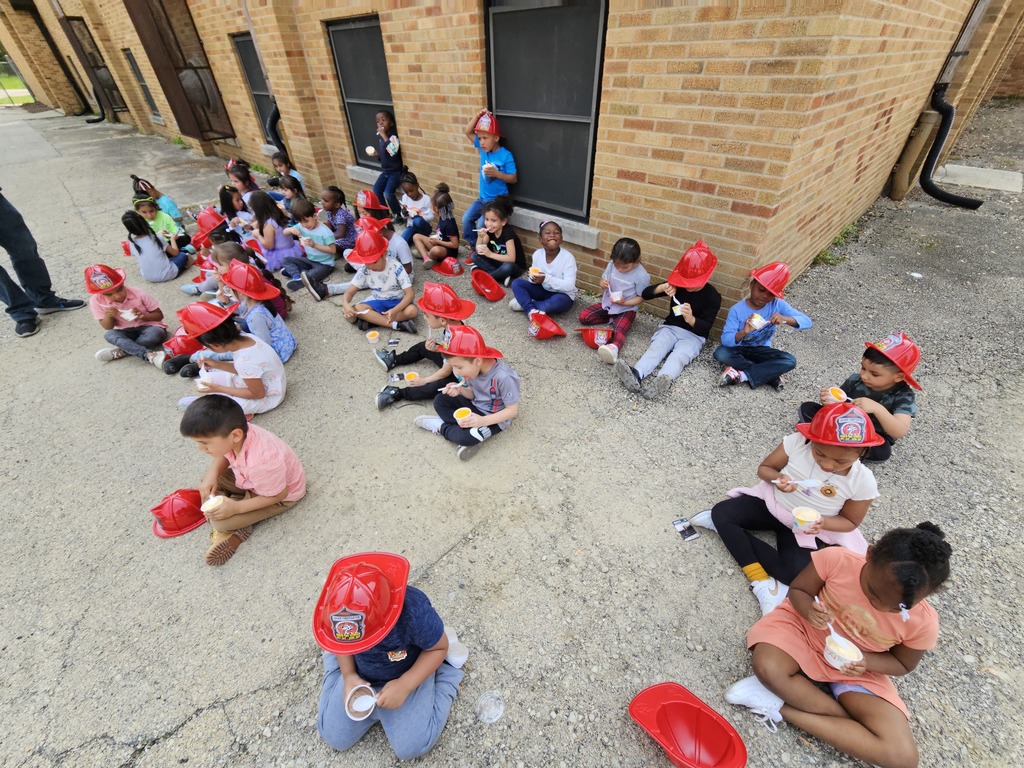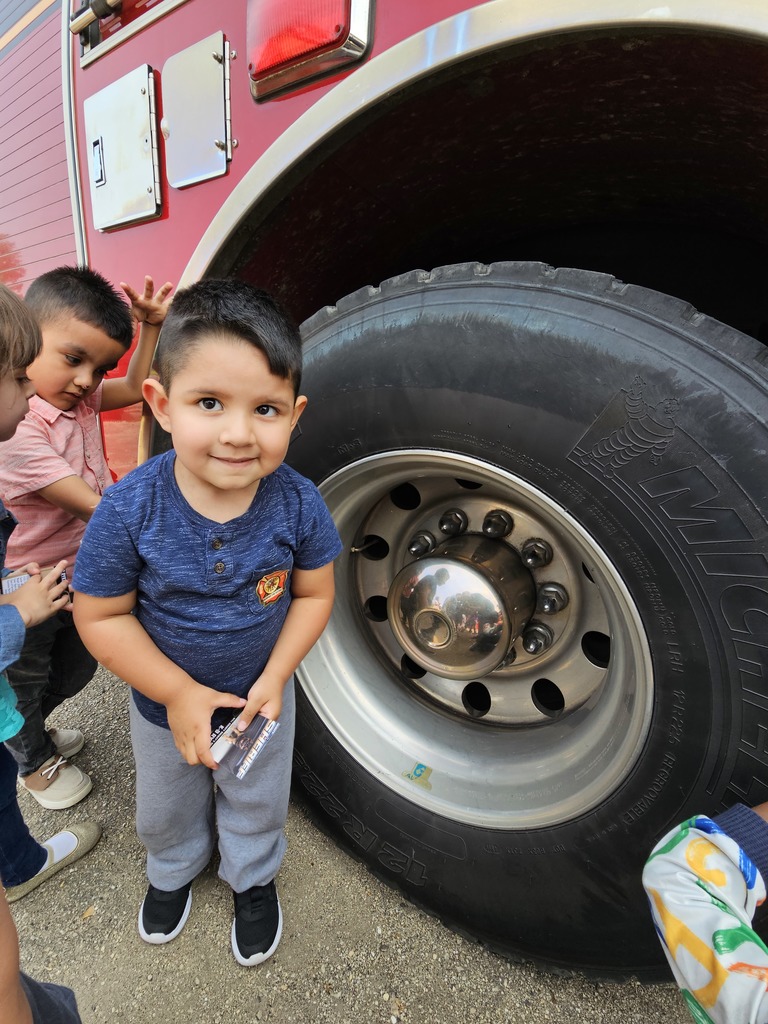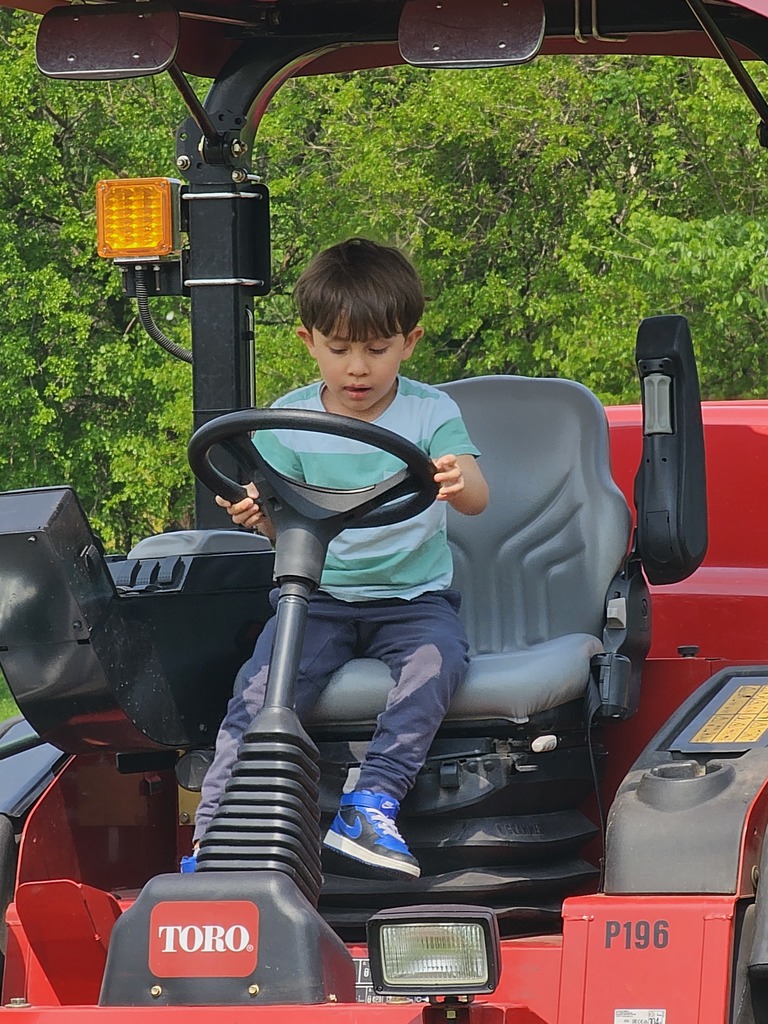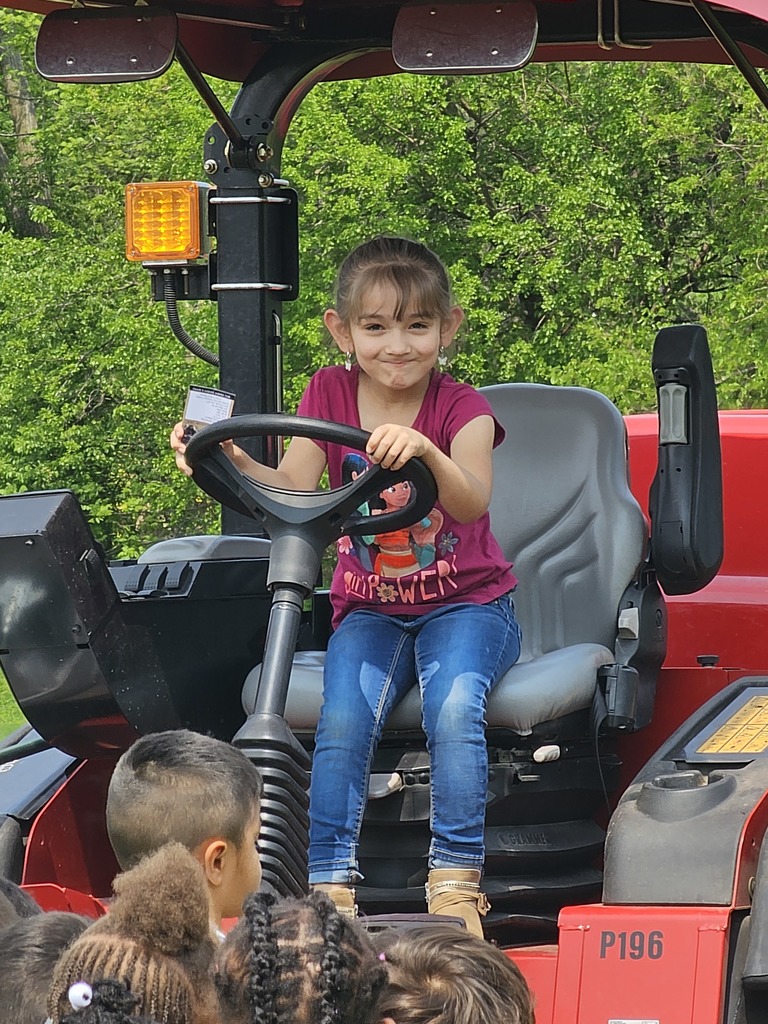 Thank you to our Fairmont BPAC members for joining us for our last meeting this 2022-2023 school year. Also, thank you to Mrs. Diaz, Mrs. Farrell, and Ms. Lemus for planning our BPAC meetings and keeping or families engaged this year!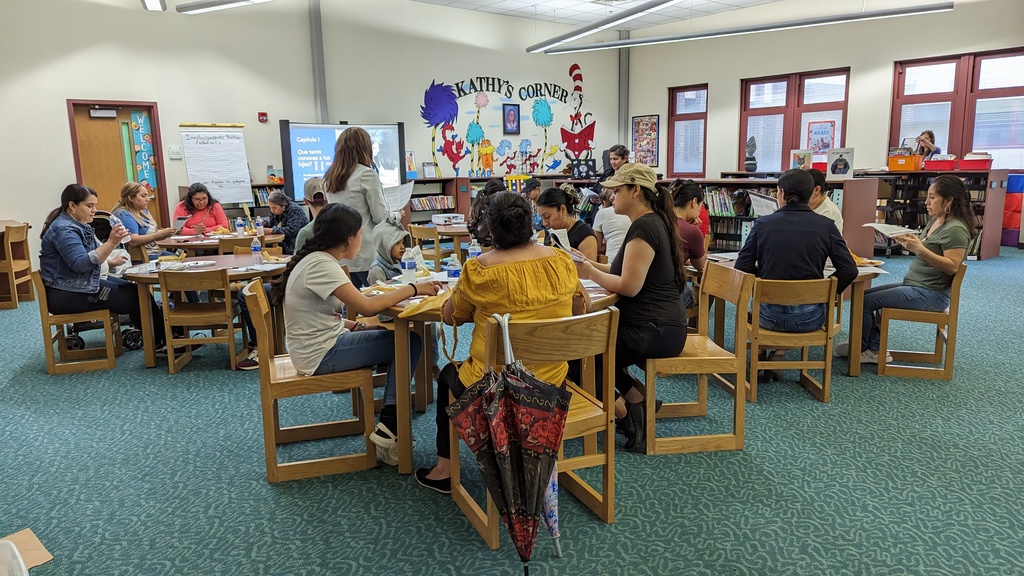 Will County Back To School Fair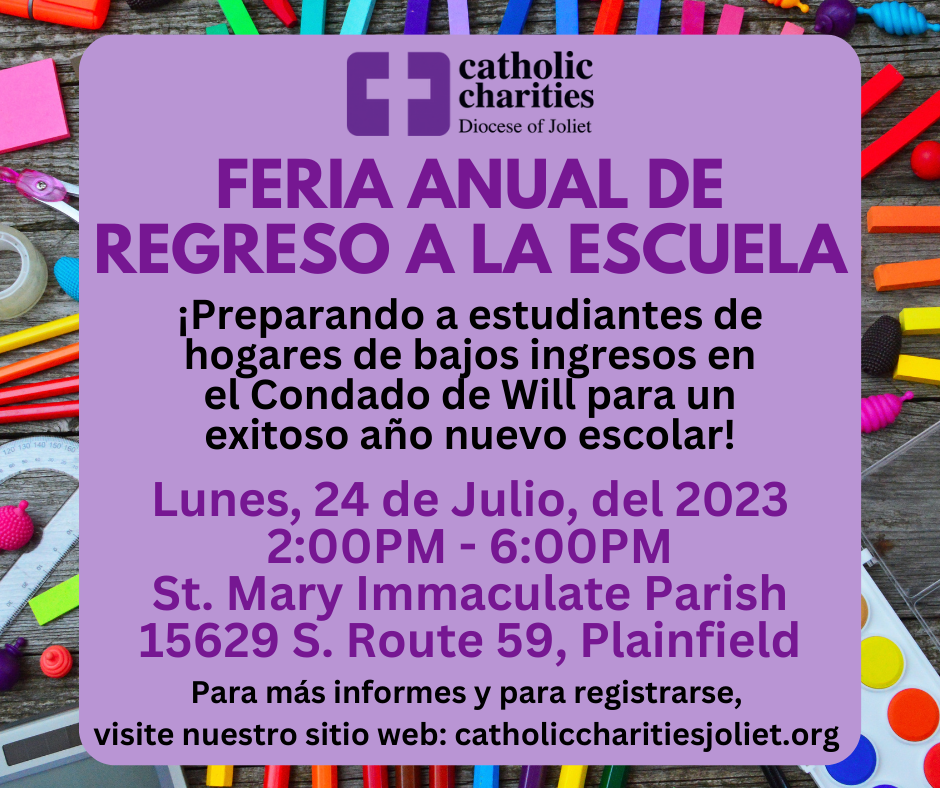 Congratulations to Kerry Sanchez and Marcello Thomas on their Illinois Principal's Association Three Rivers Region Student Recognition Award presented at the Rialto Theater in Joliet this morning. #fairmontproud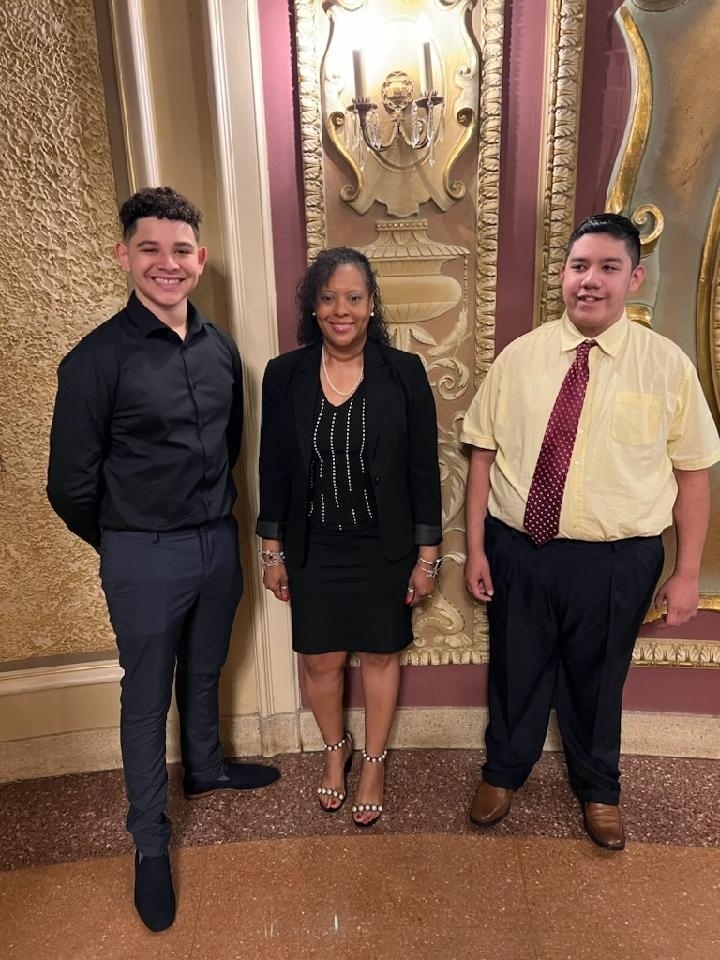 Focusing on his work for the Fine Arts Showcase and Talent Show, Thursday, May 11, 2022 starting at 5:30 p.m. We hope to see you there!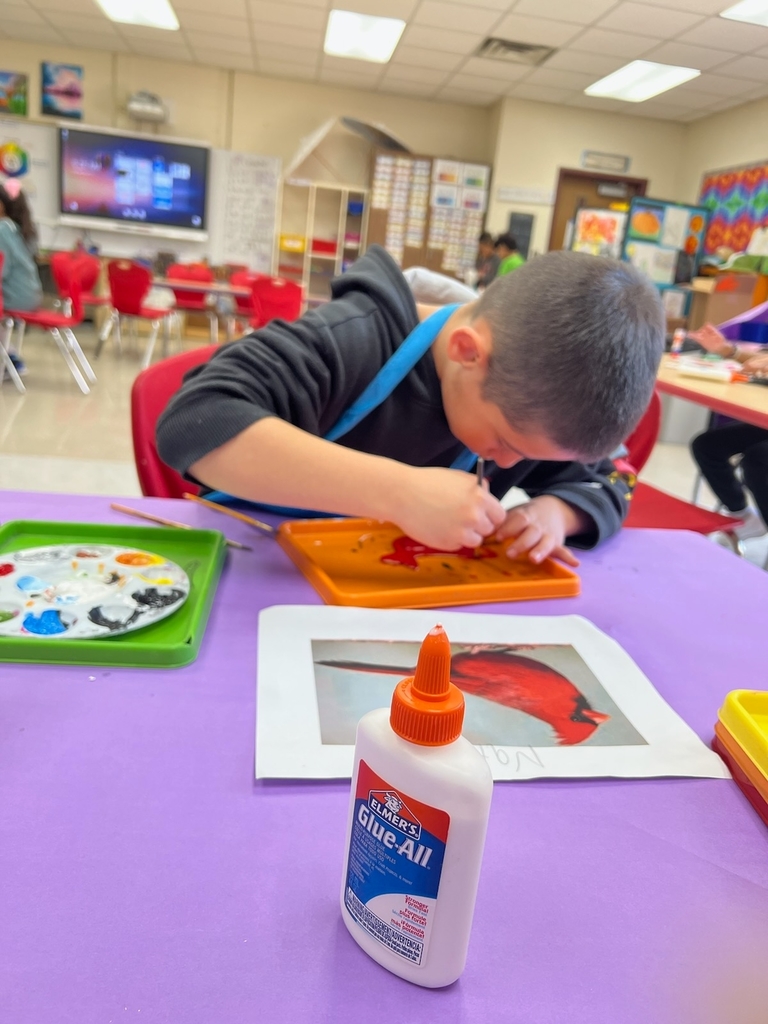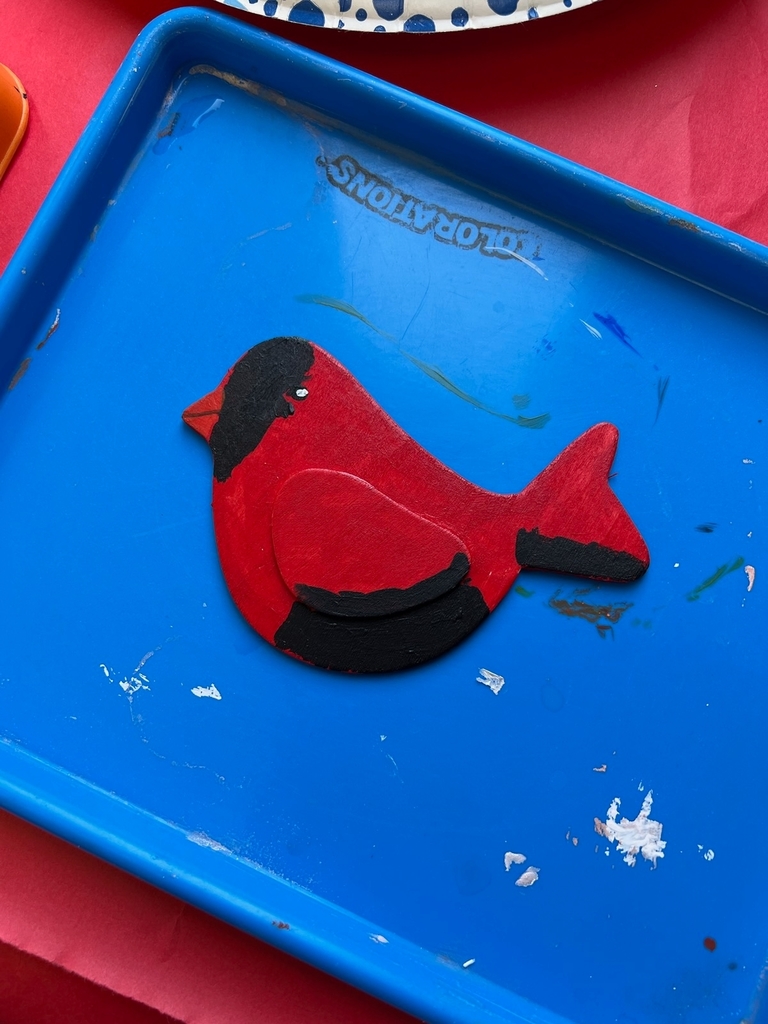 Math Night Fun!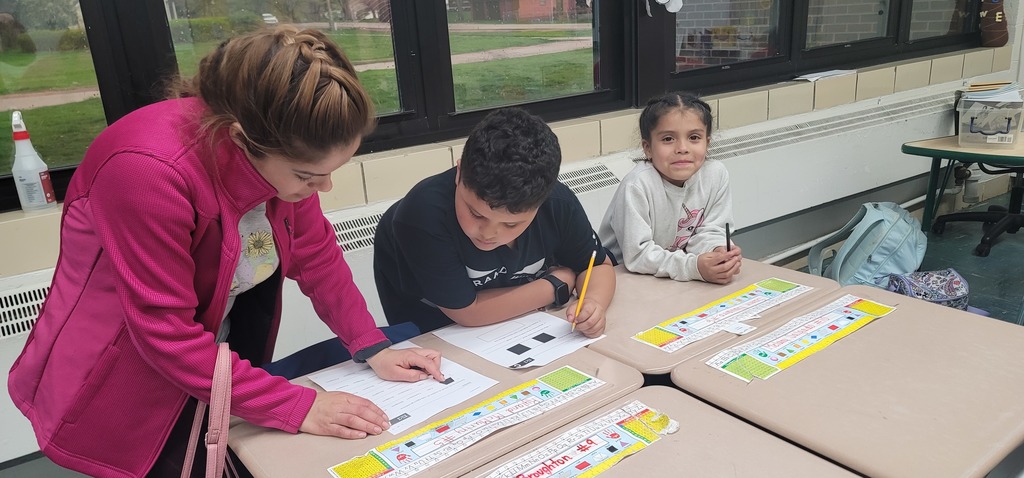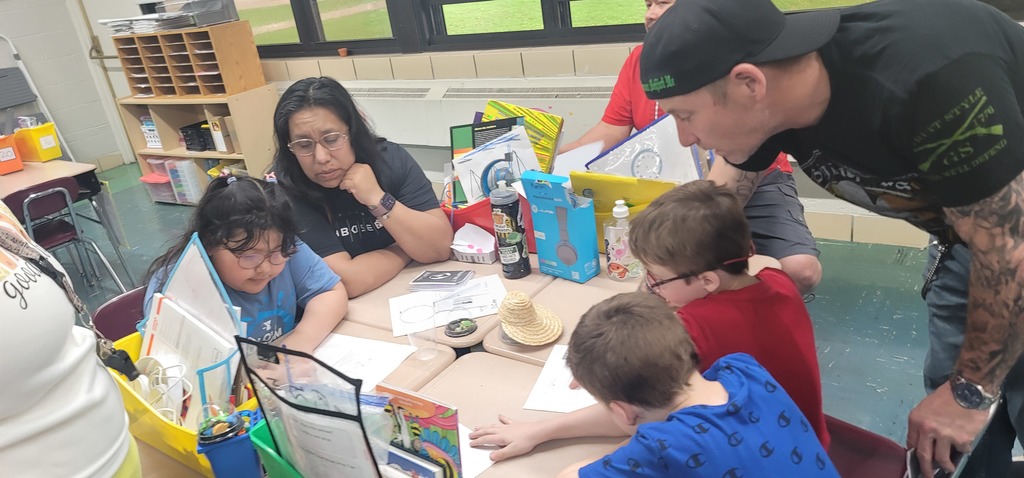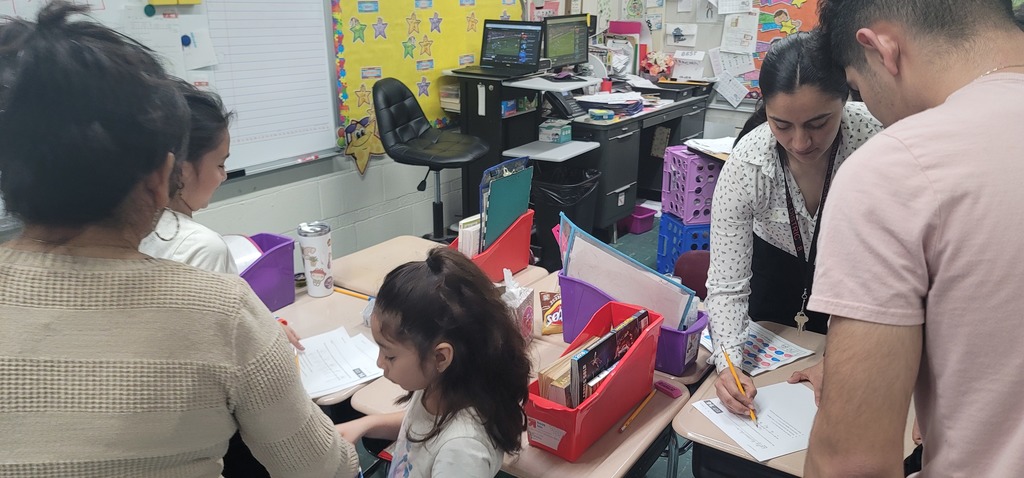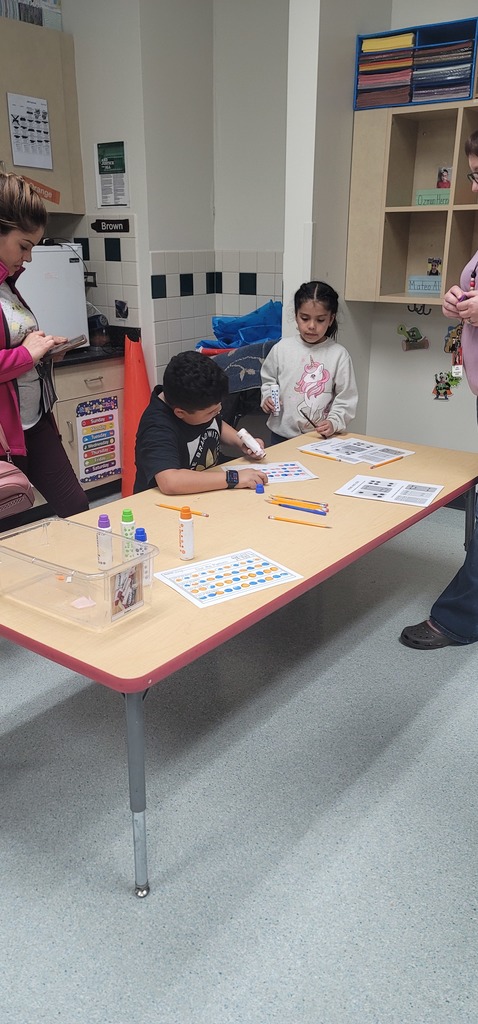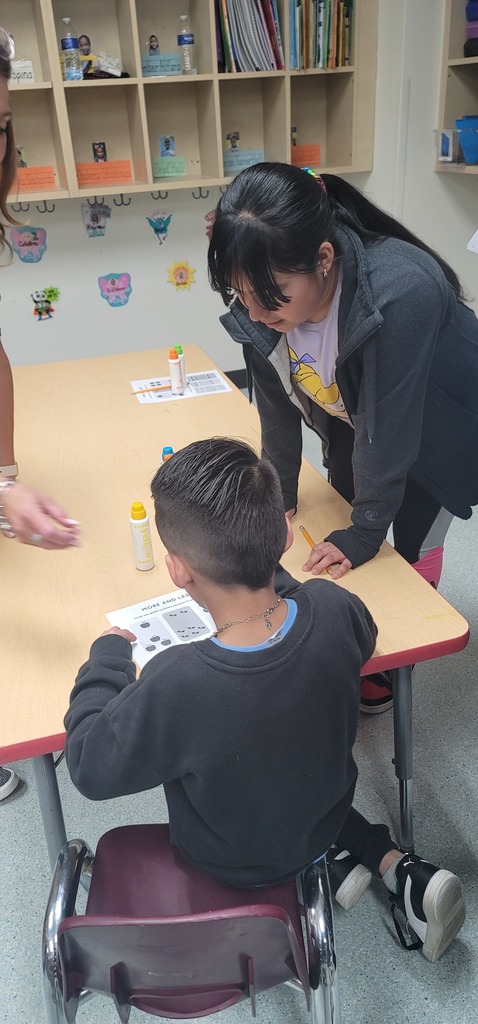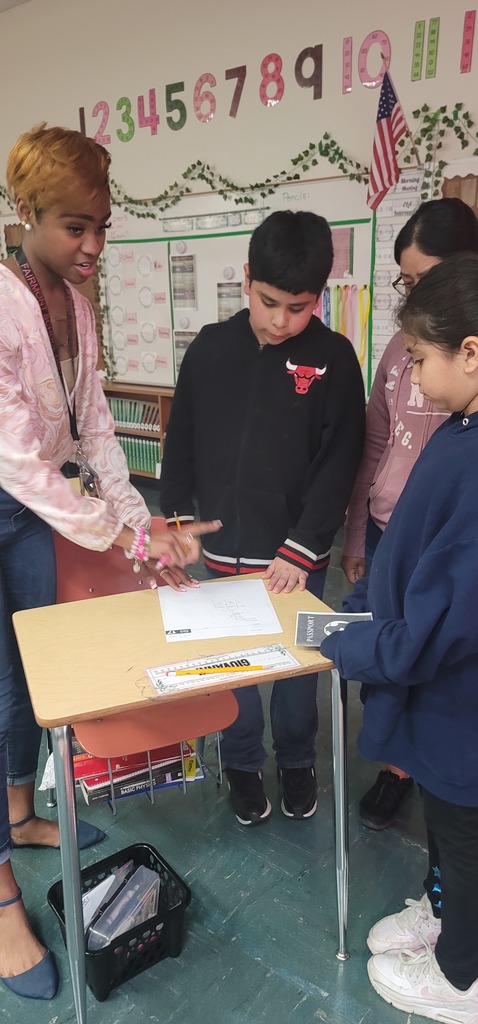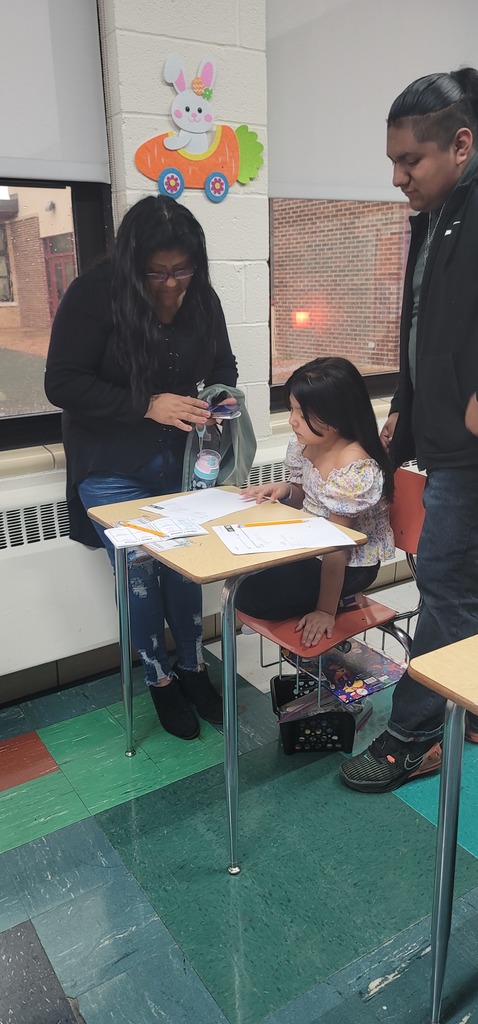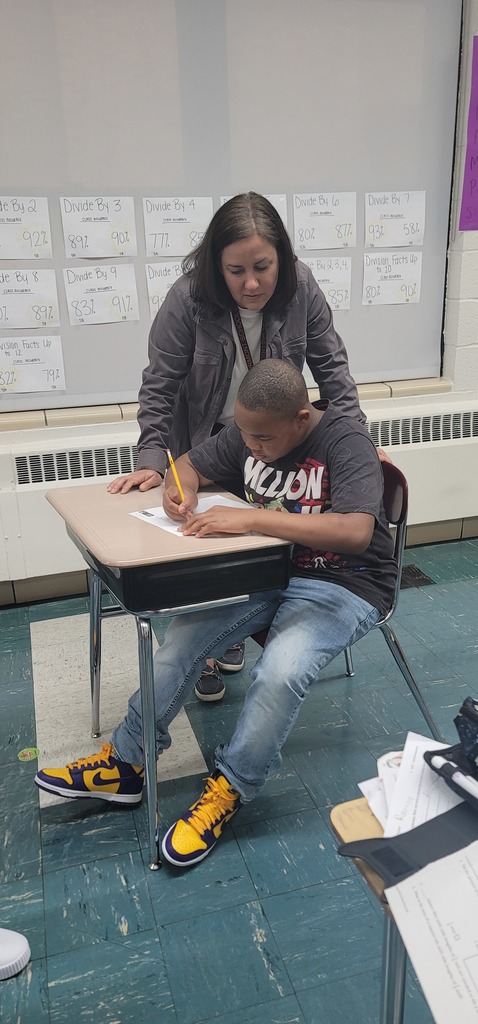 Chamber of Commerce Great Teacher Award Banquet. We are so proud of our award winners!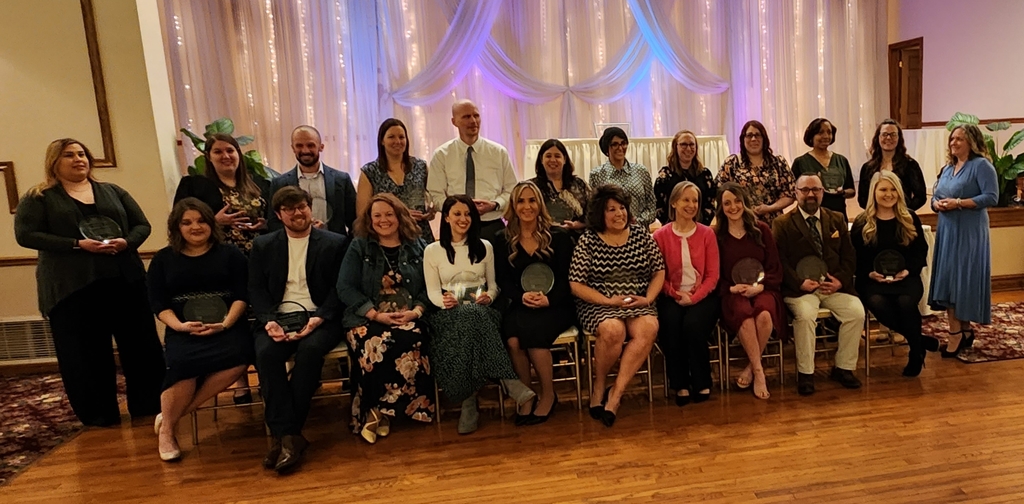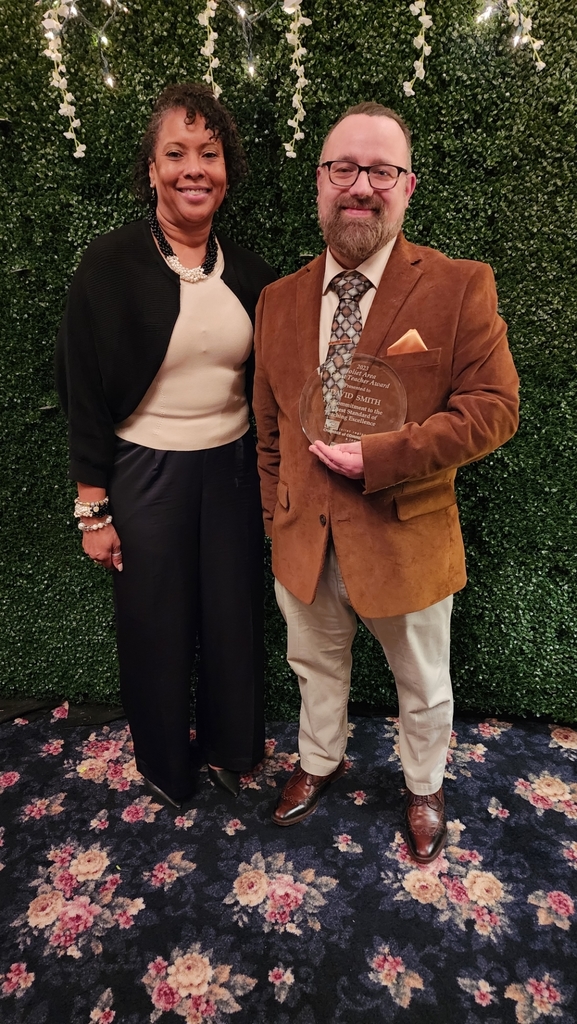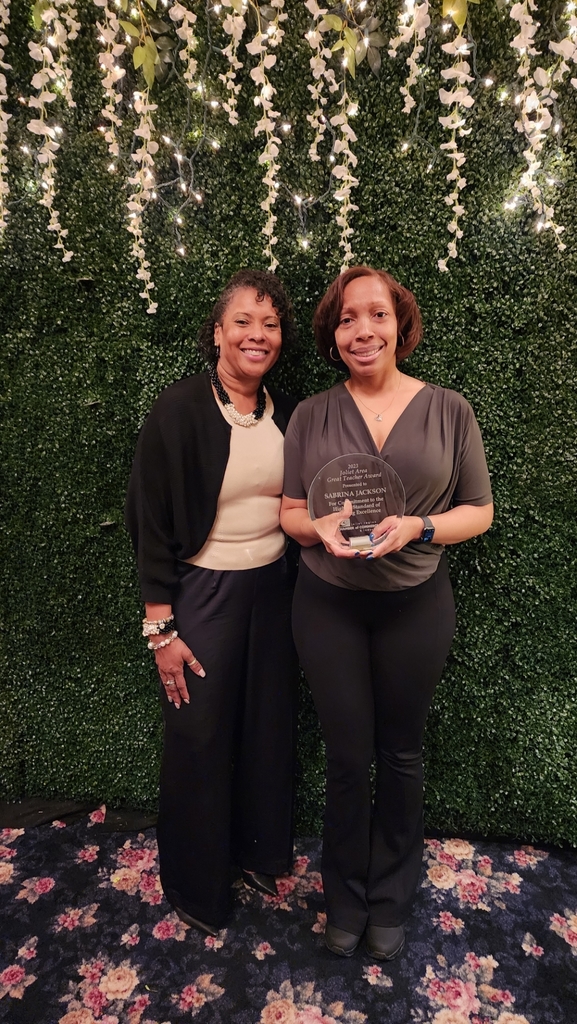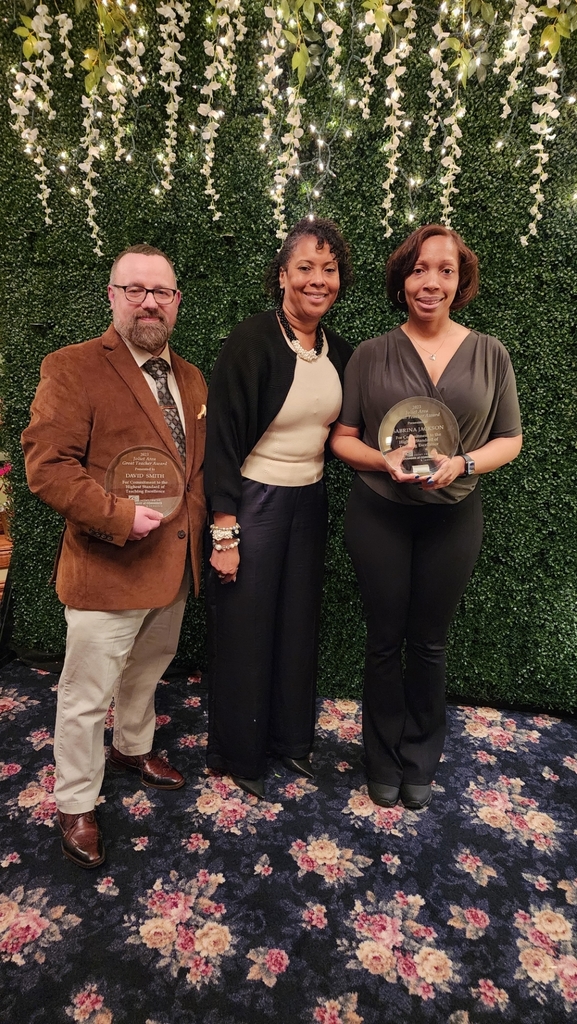 Representing Fairmont at the ASCD Conference! #fairmontstrong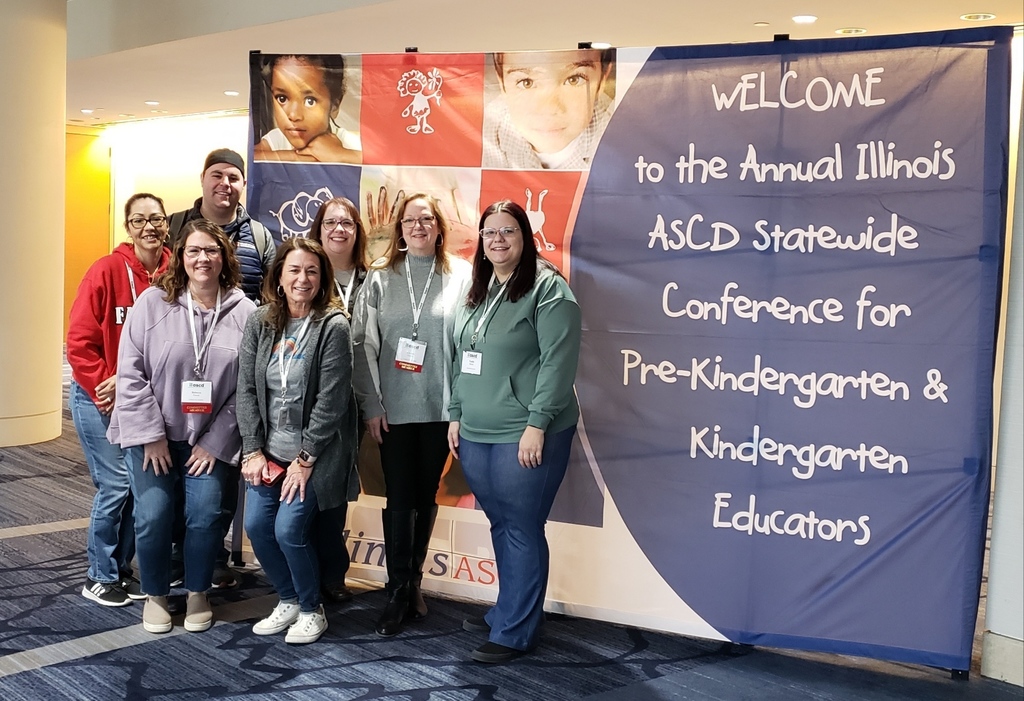 Congratulations former Falcon Morgan Turner on your 3rd place finish at IHSA Men's Wrestling. We are so proud of you! #onceafalconalwaysafalcon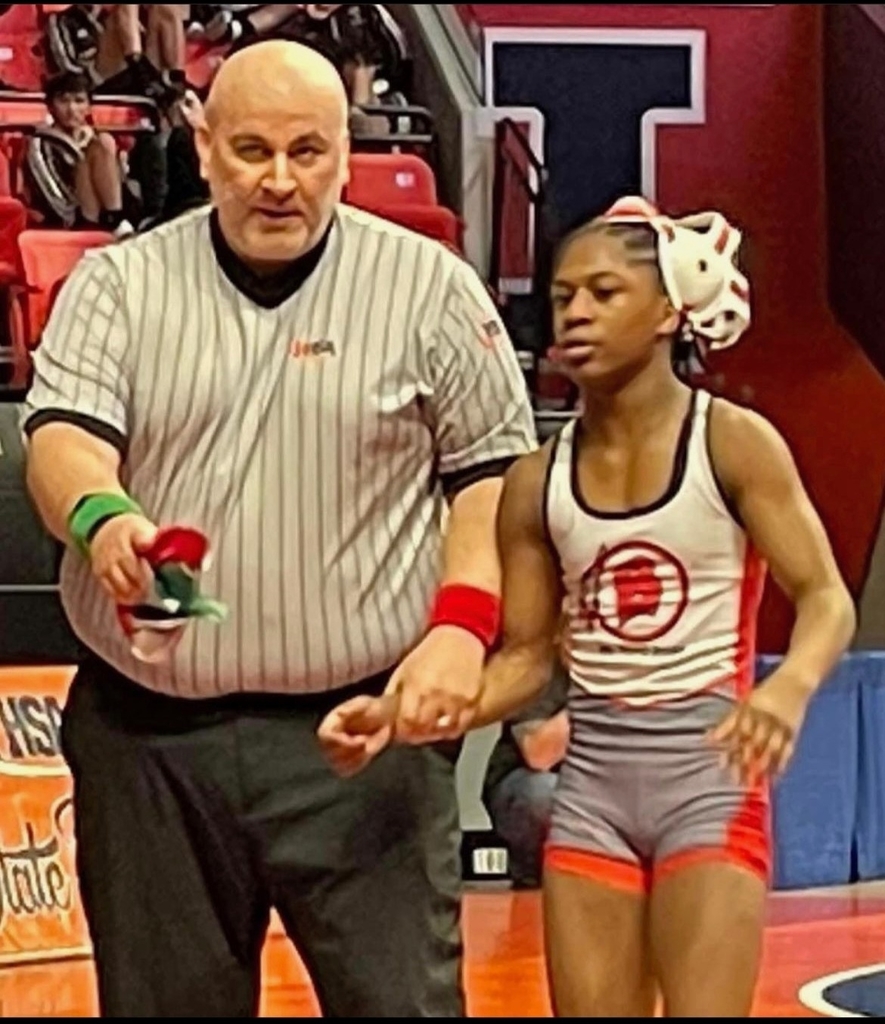 Today is a great day to spread kindness! Thank you to our Social Work and Guidance Departments, and amazing Lewis University Interns for the Kindness Tree.