Football Game Update from Lockport Township High School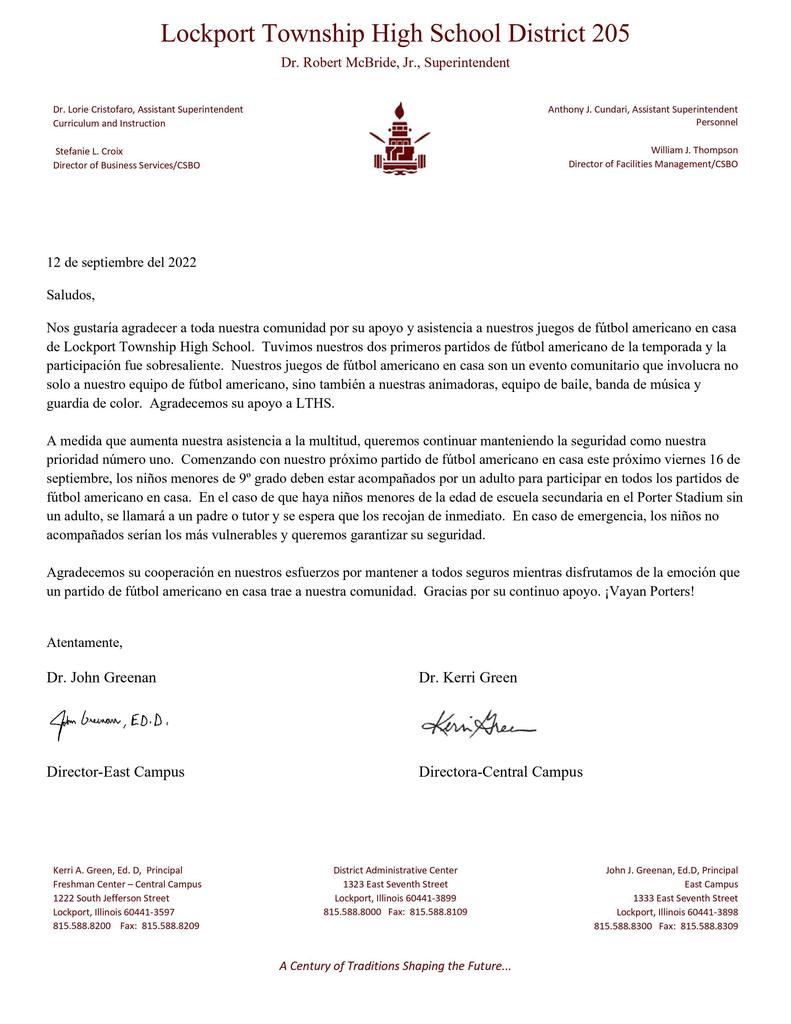 Fall Fest @ Cross of Glory Church Saturday, September 17th Noon - 4:00pm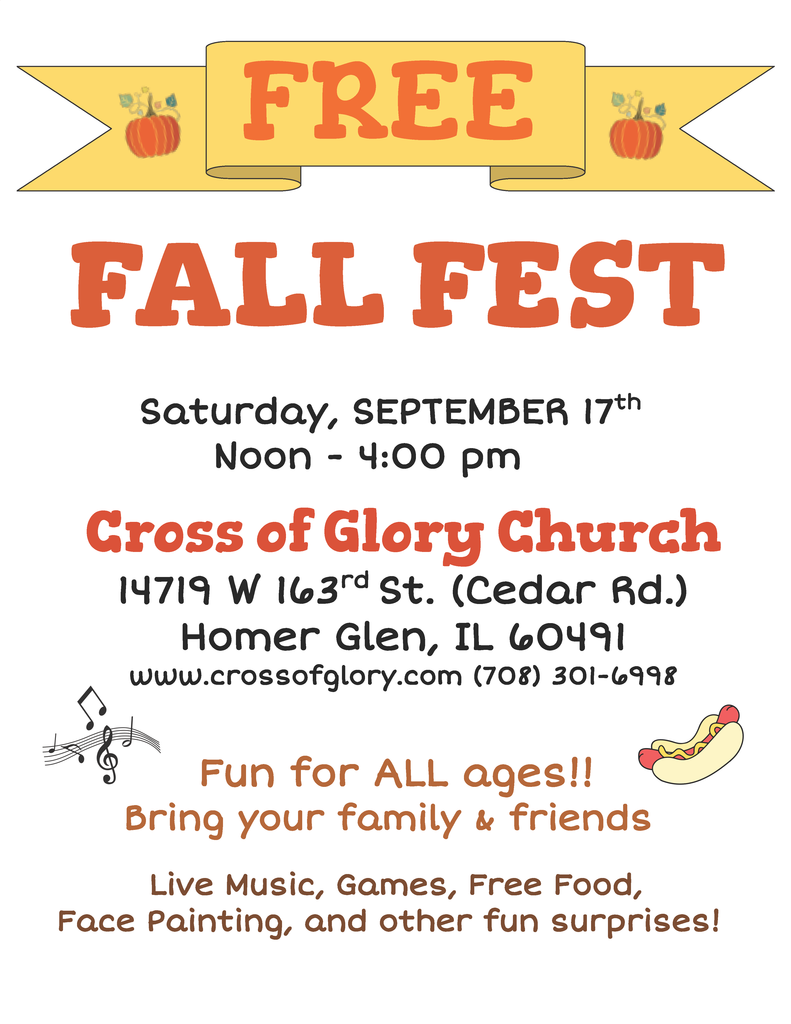 Thank you to the Perfecting Worship Center for the generous donation of backpacks and school supplies!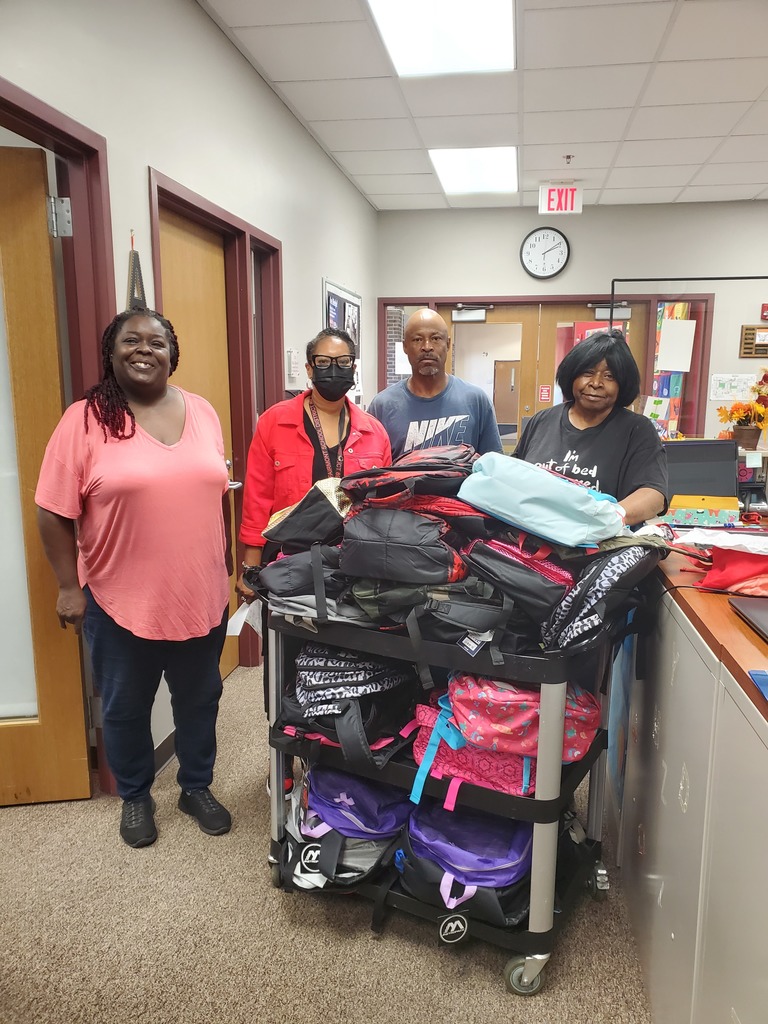 Fairmont says goodbye to one of our own. Mrs. Jones thank you for your years of service. Best of luck in your new adventure!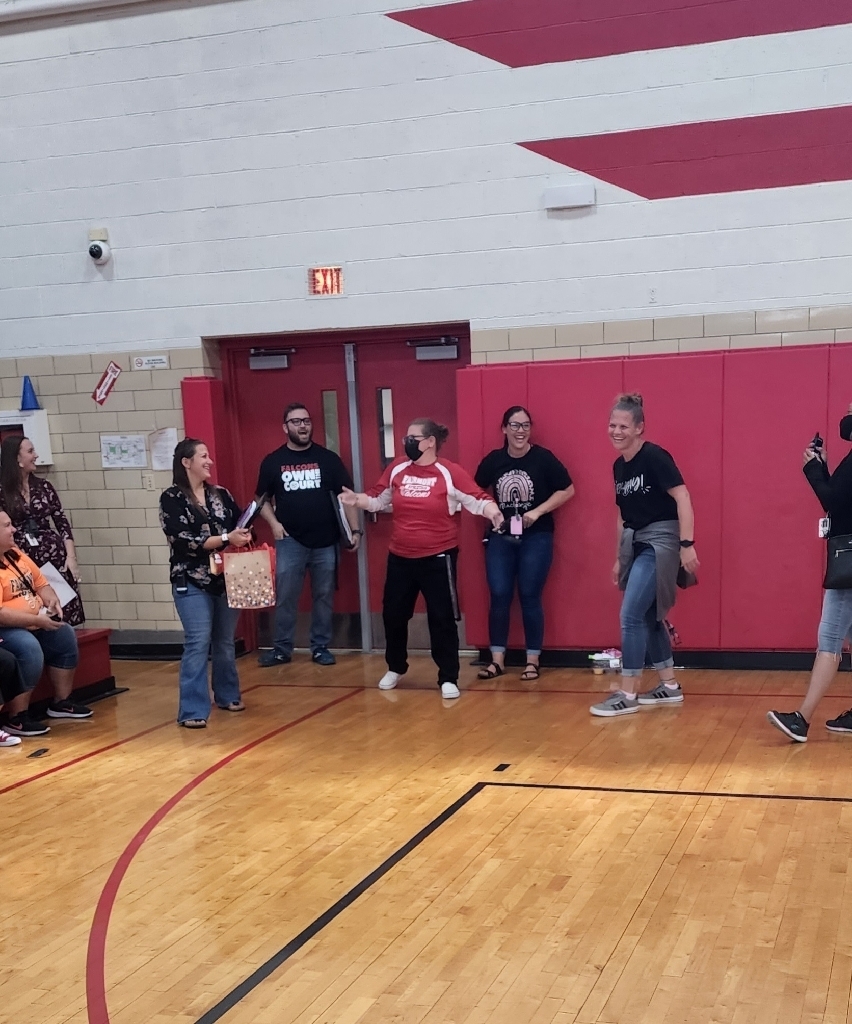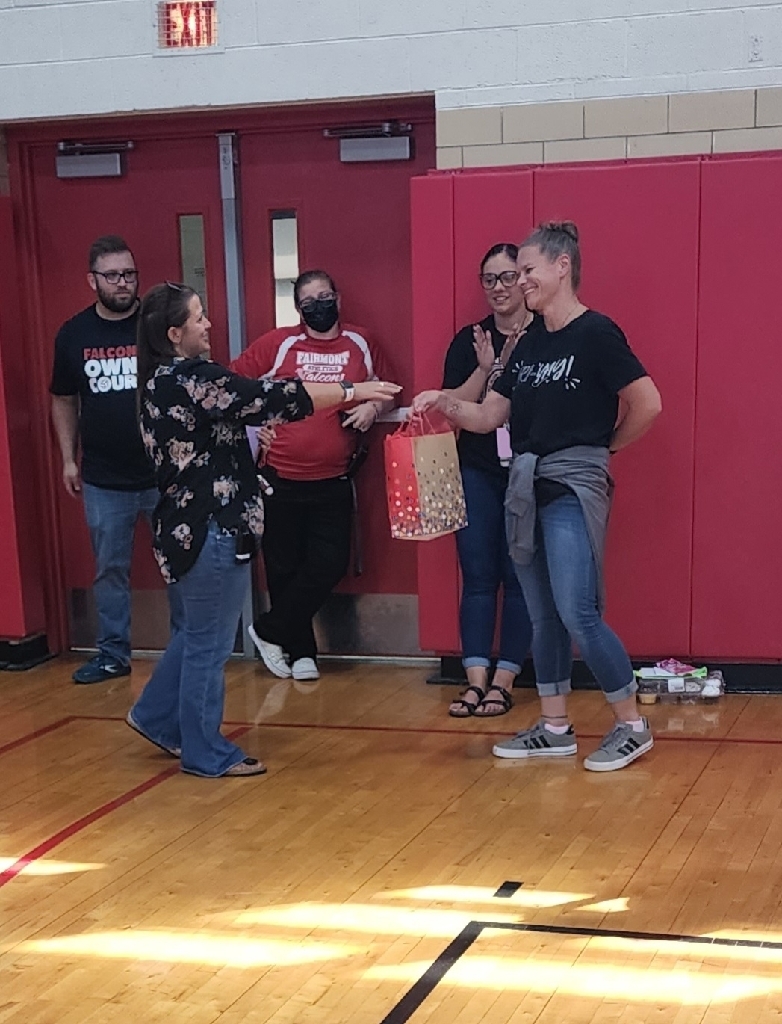 Jumpstart Kindergarten Program Takes A Trip To Dellwood Park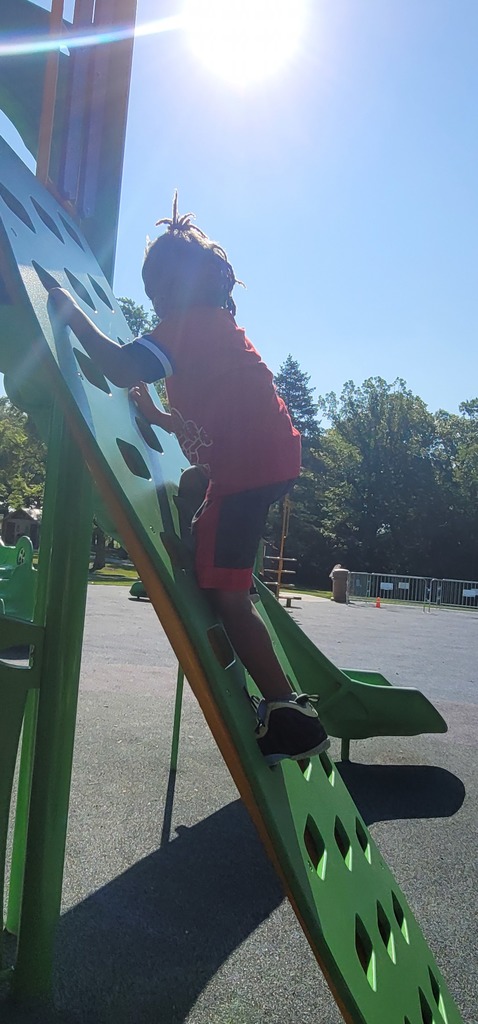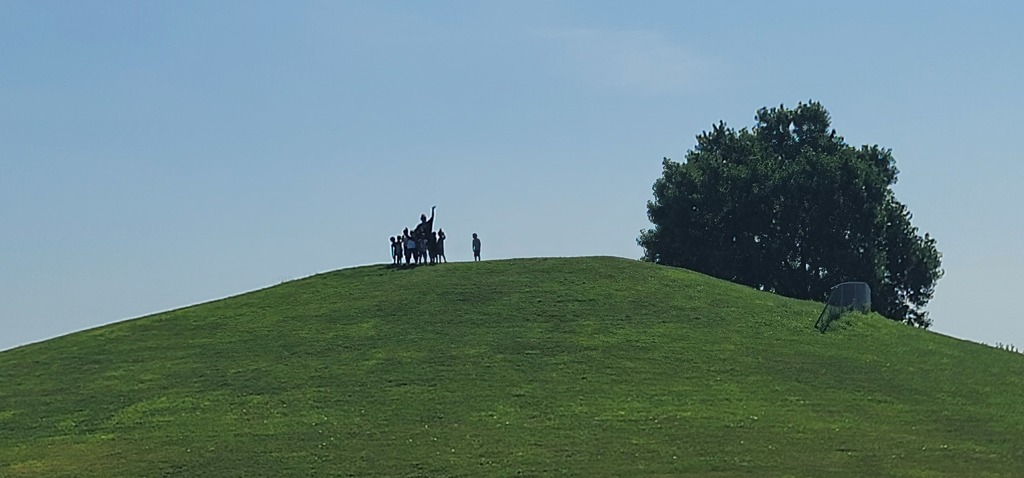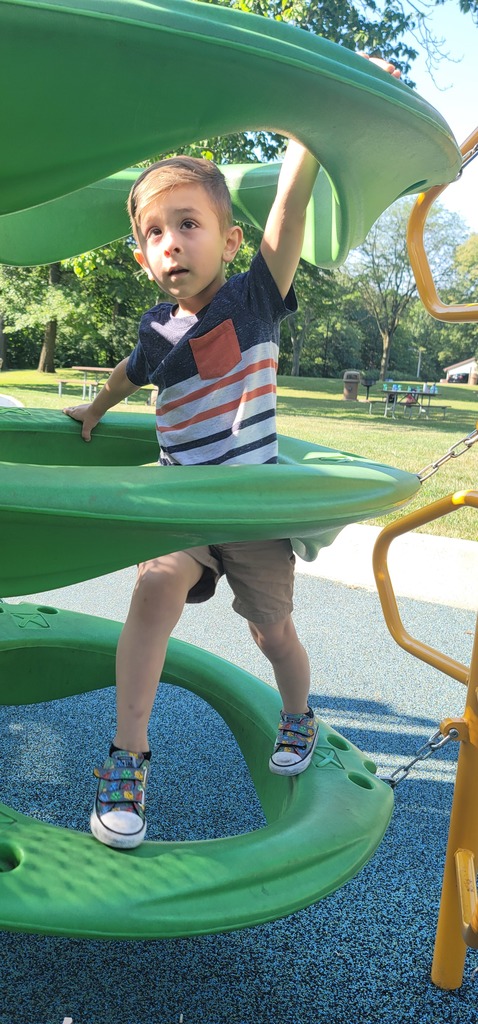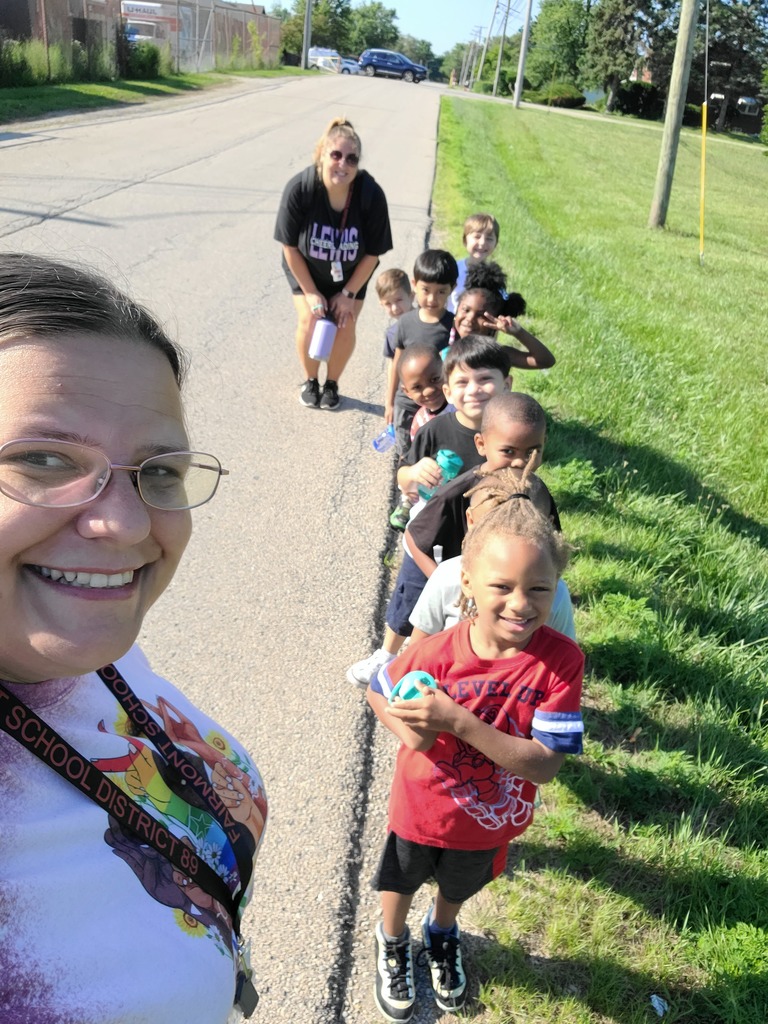 American Legion Post 2011 supports our library with a generous donation. Thank you American Legion!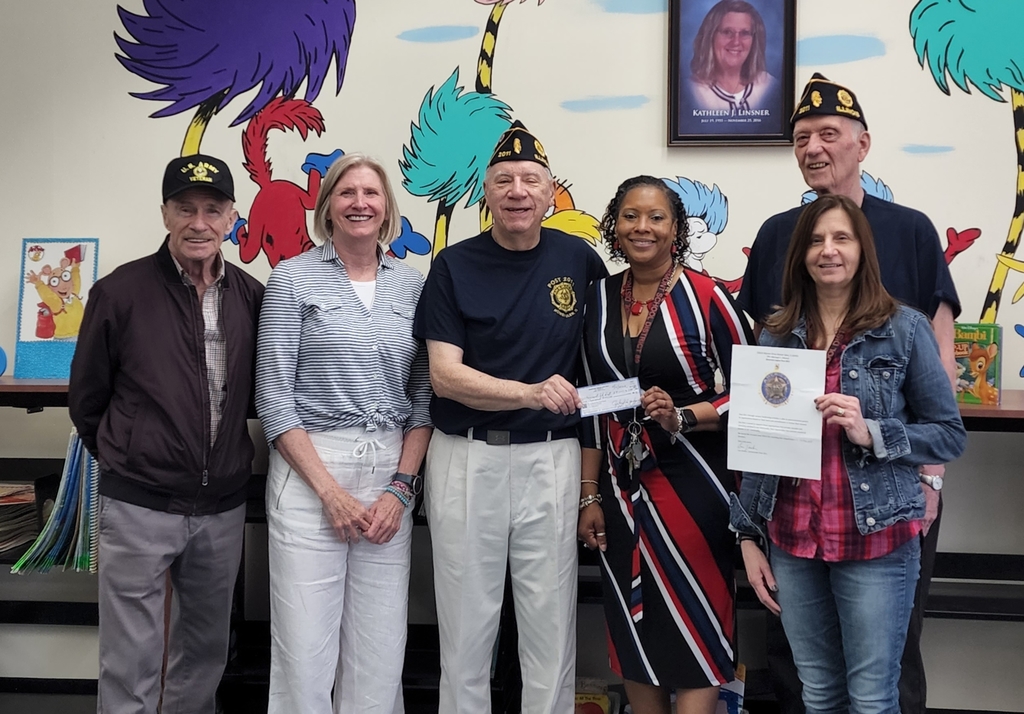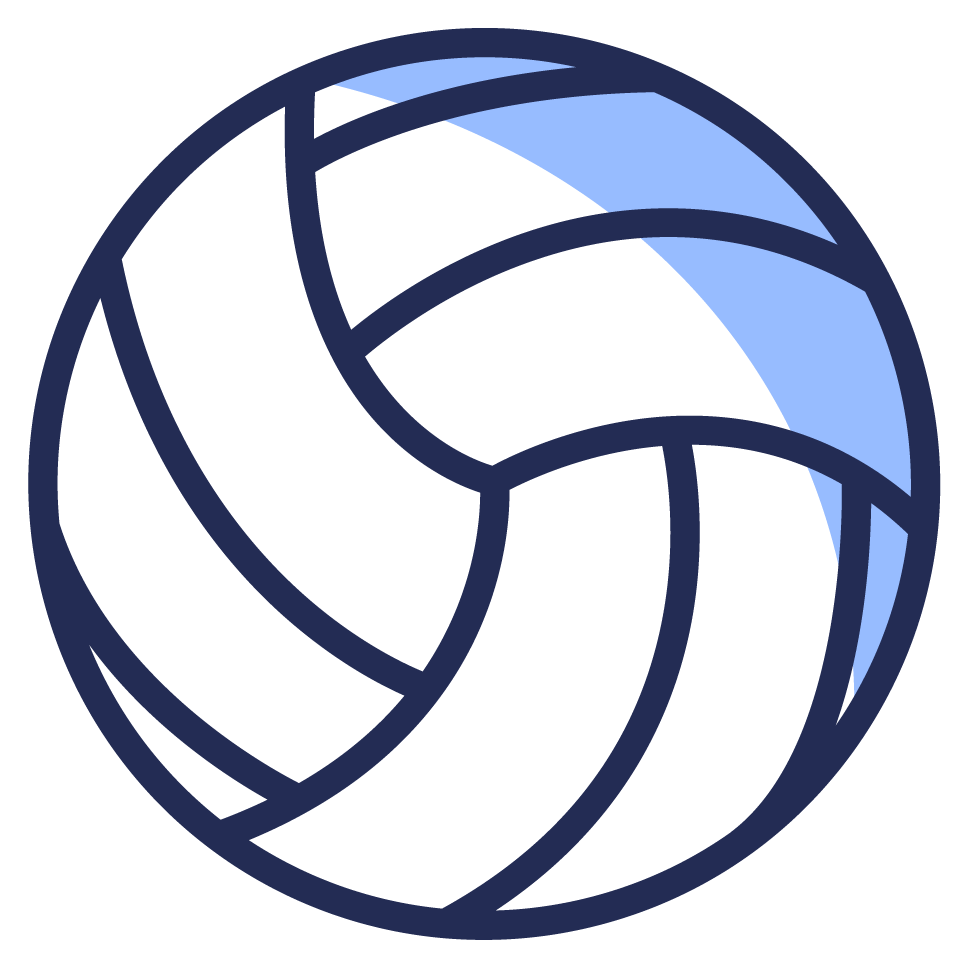 Always a great community partner, Delinda Herod, on behalf of the Fairmont Community Partnership, donates 240 masks to Fairmont staff and students. Thank you!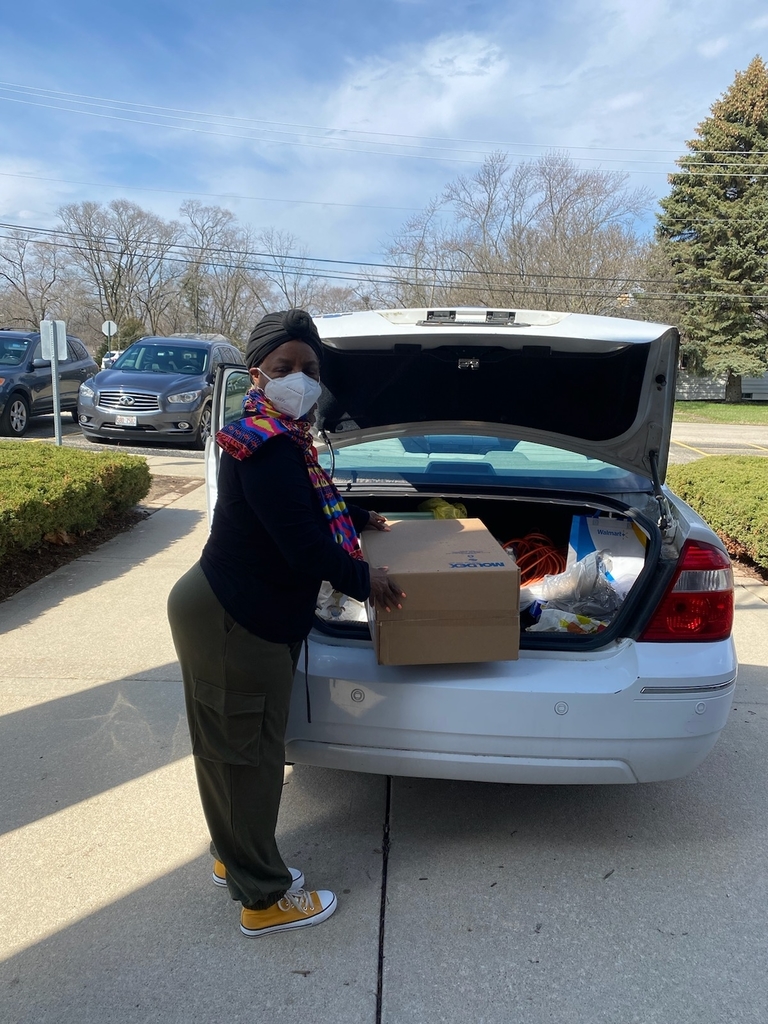 Special Easter Egg Hunt for Kids with Special Needs

Superintendent Art Winners. The fine artwork of these 6 students hangs in the superintendent's office.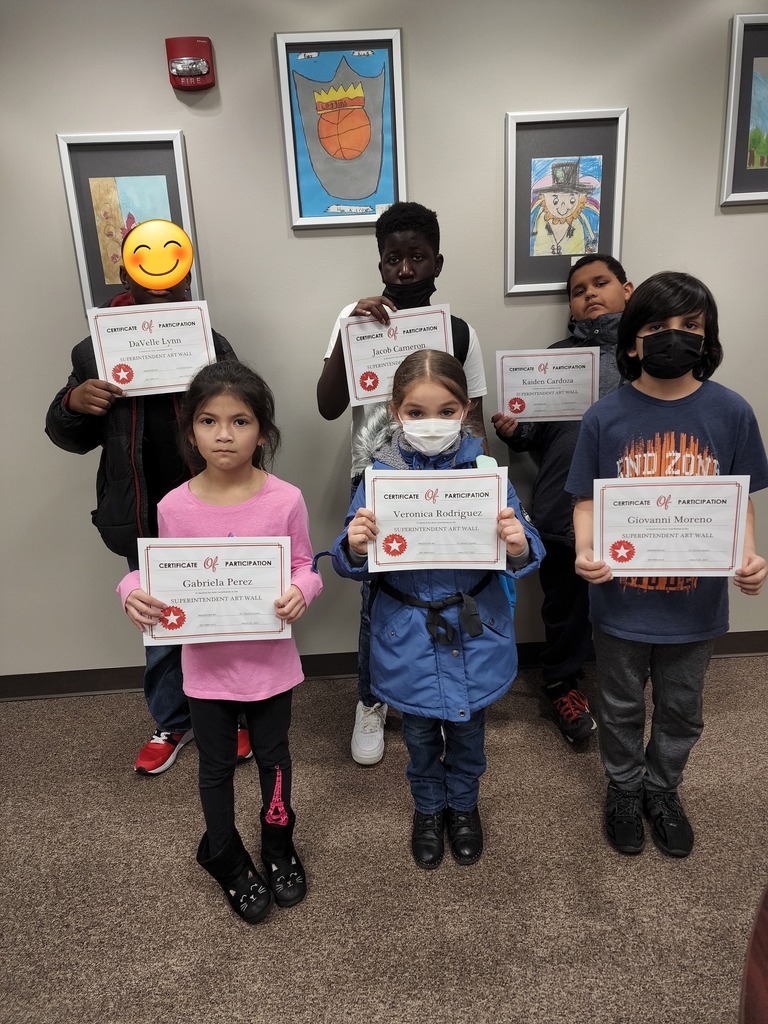 2022-23 Fairmont Registration April 4th - May 31st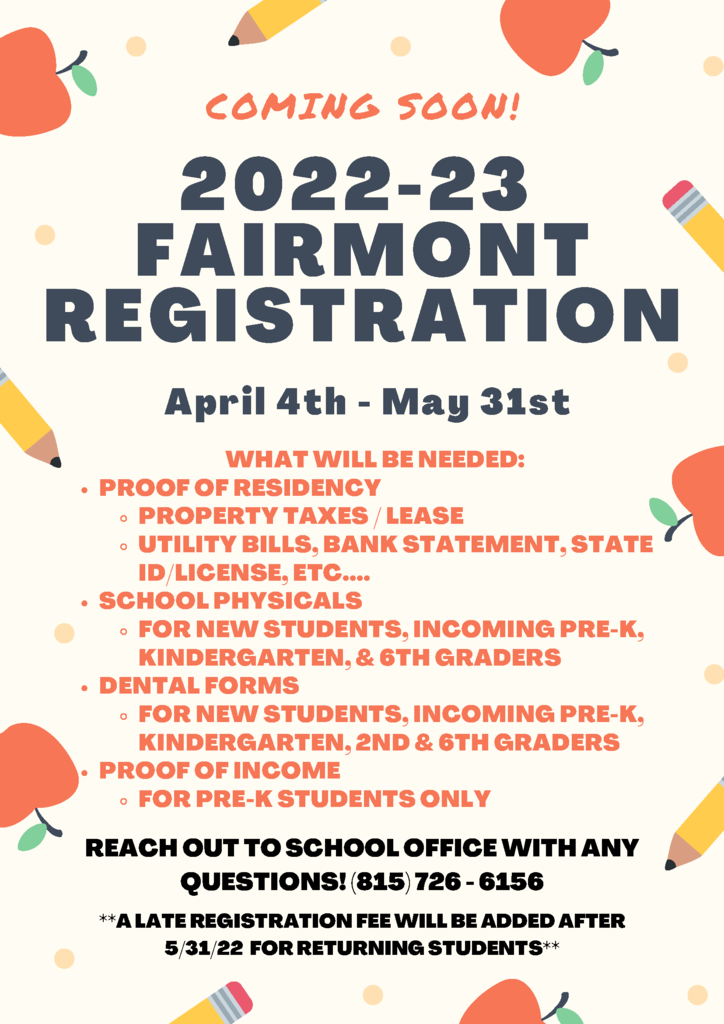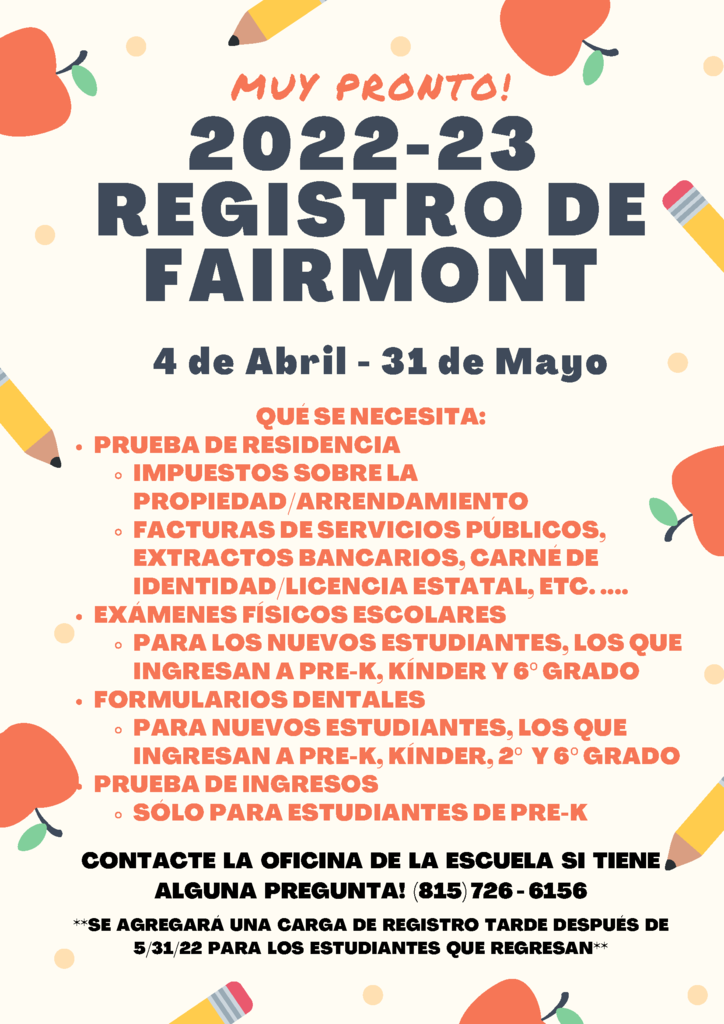 Thank you to our anonymous carpet square donor. We love them!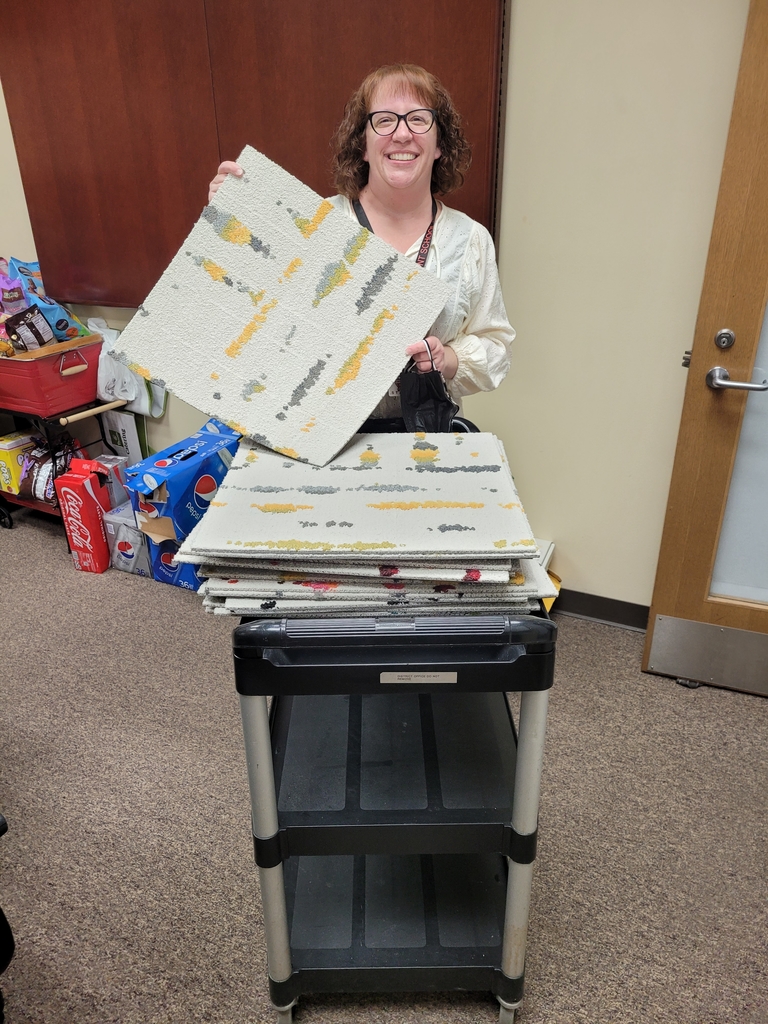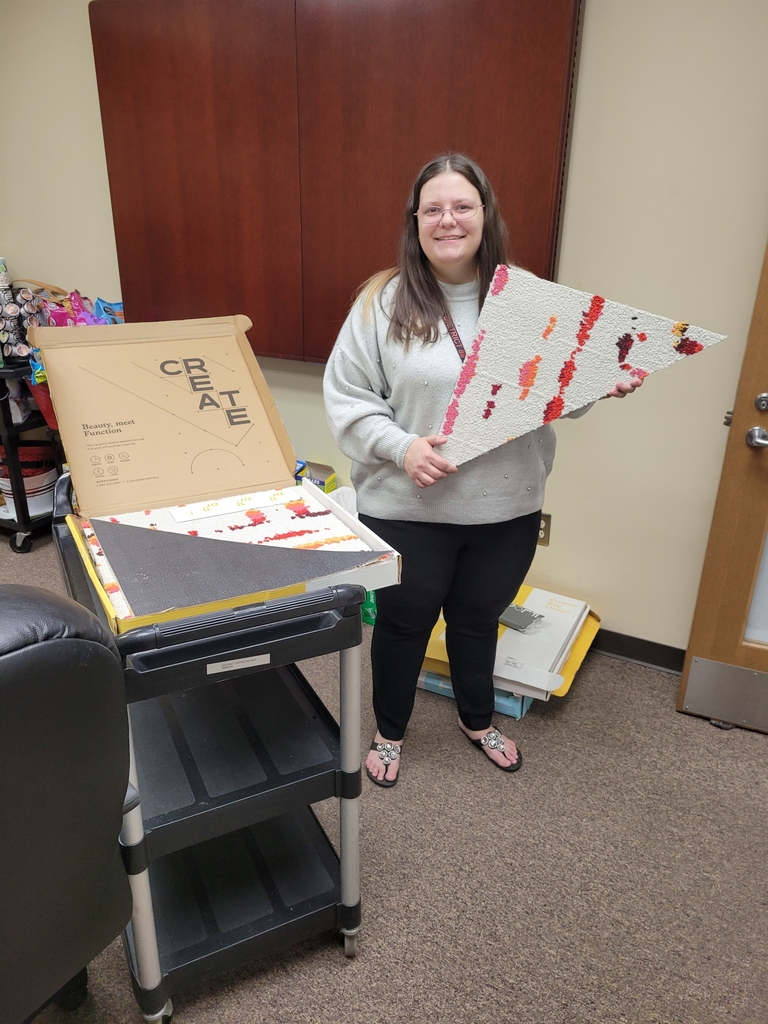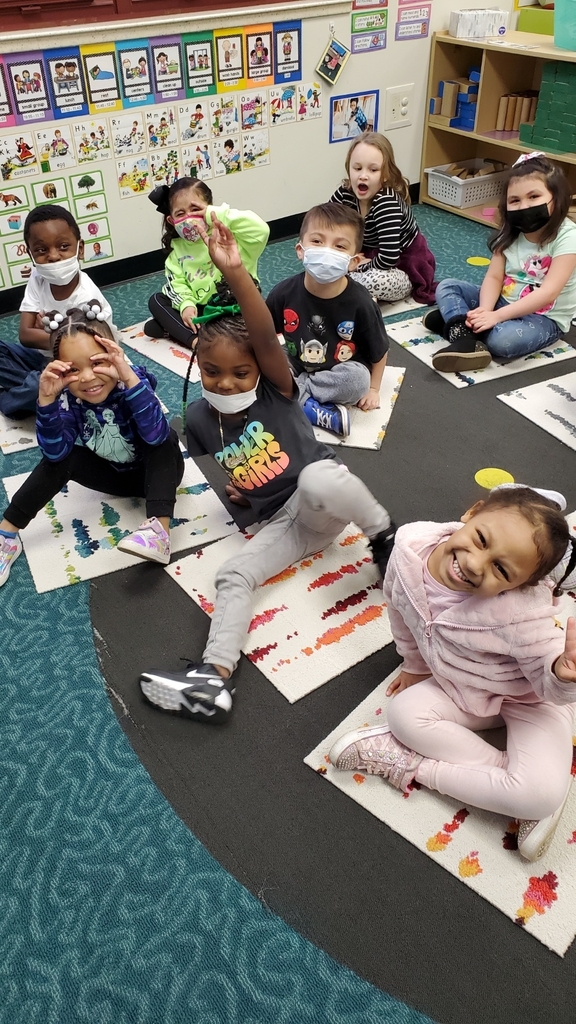 Summer Steam Camp *For interested families, there are scholarships that may be available to offset the cost of STEAM registration fees.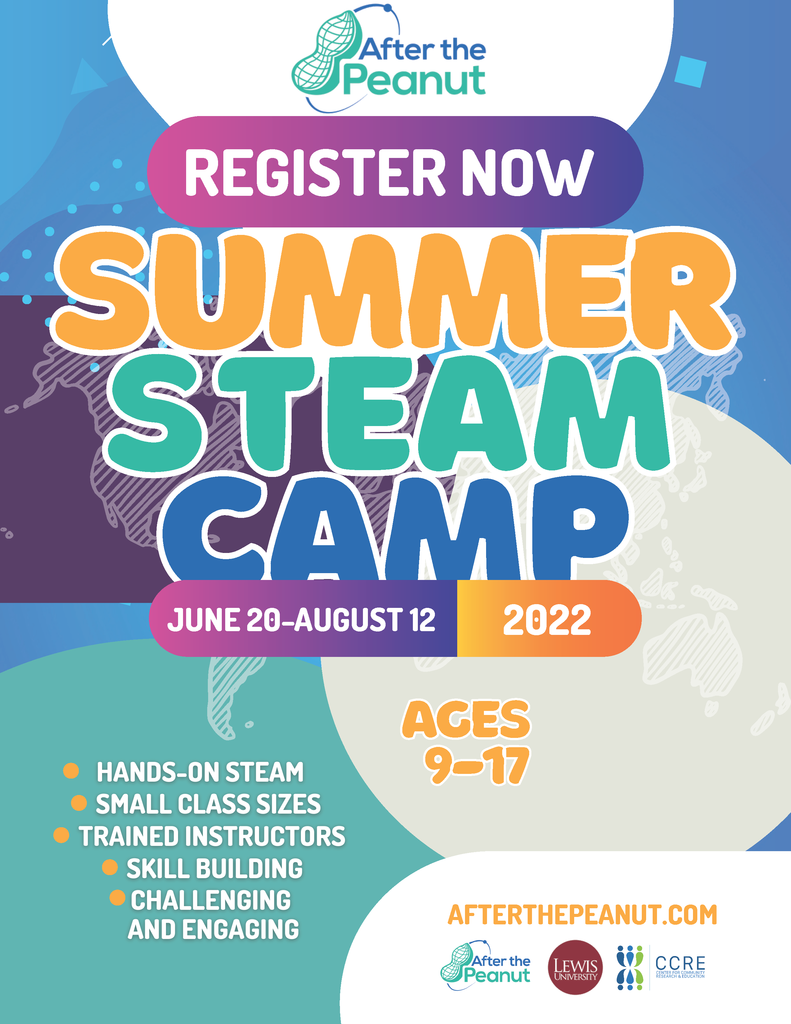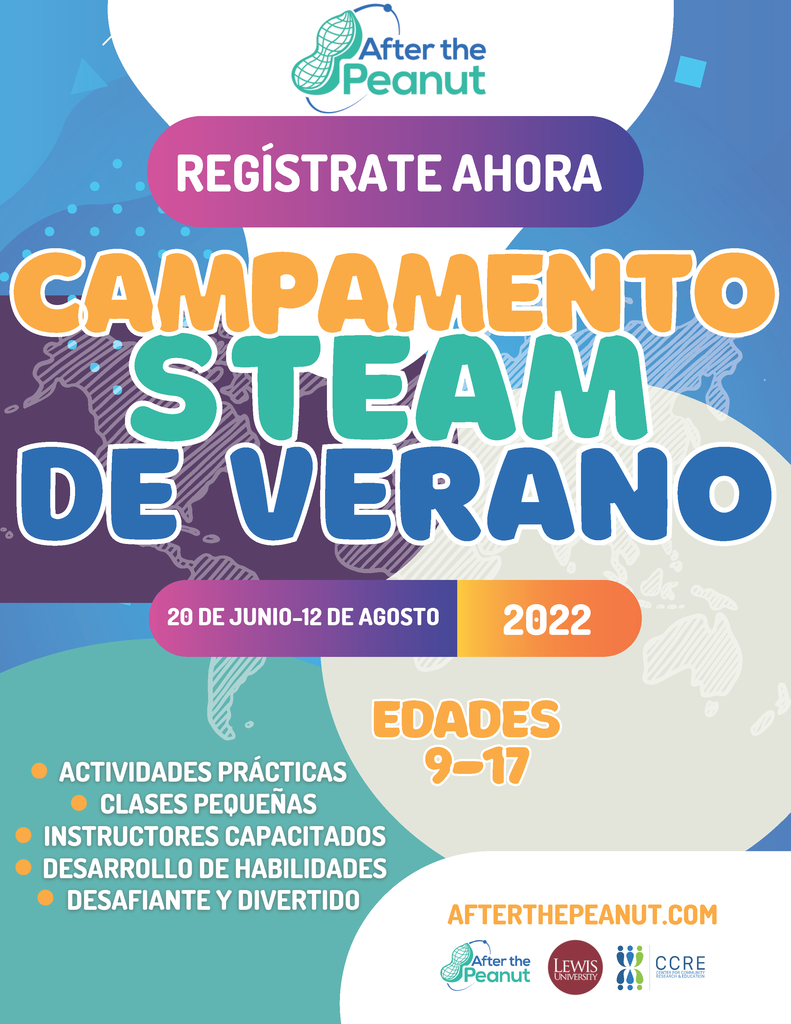 Fairmont is fortunate to have 4 of the best Social Work interns from Lewis University. Thank you for sharing your talent with Fairmont!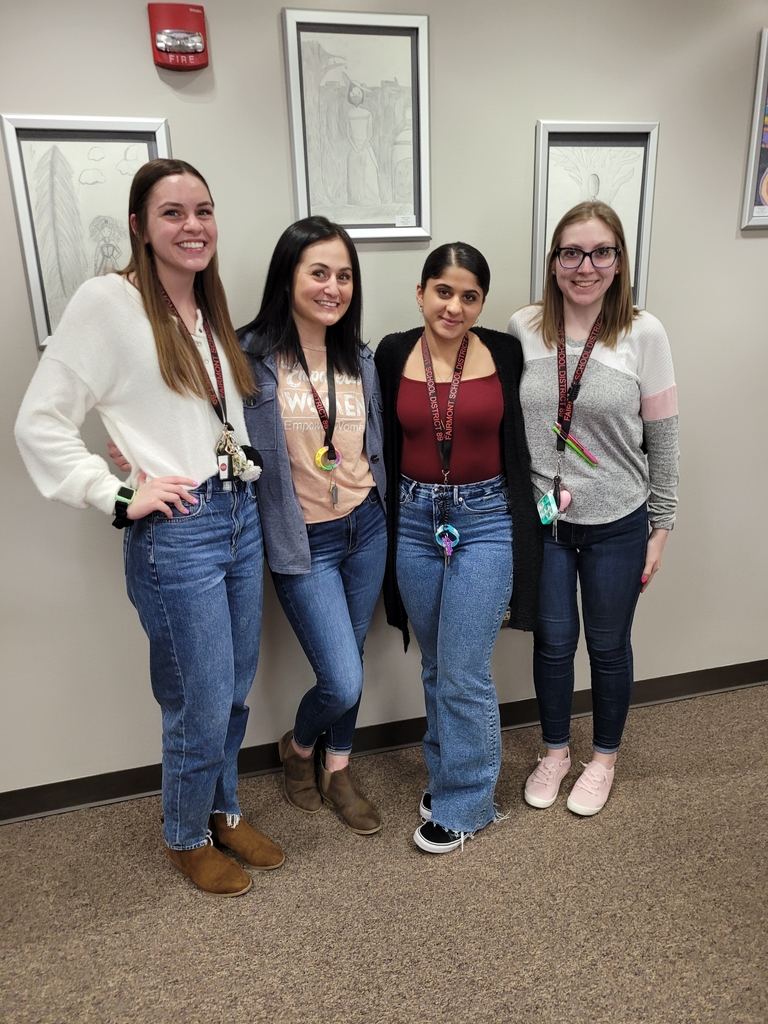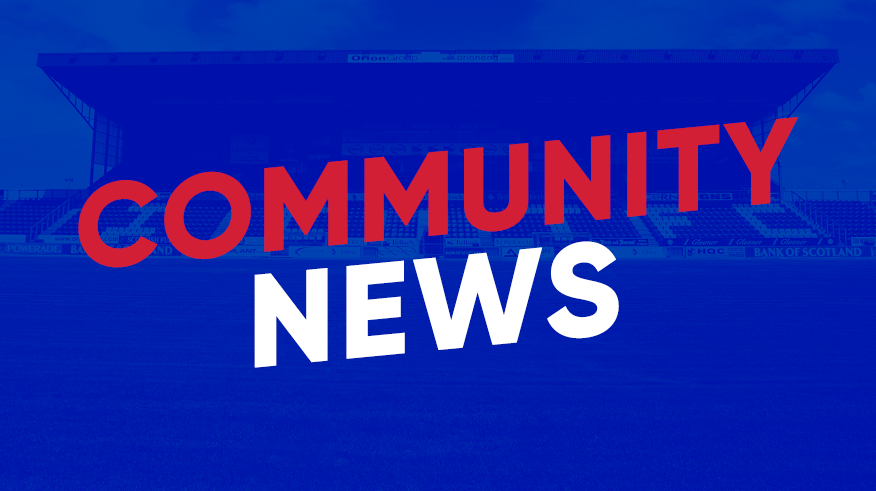 Fairmont Book Fair 2022!!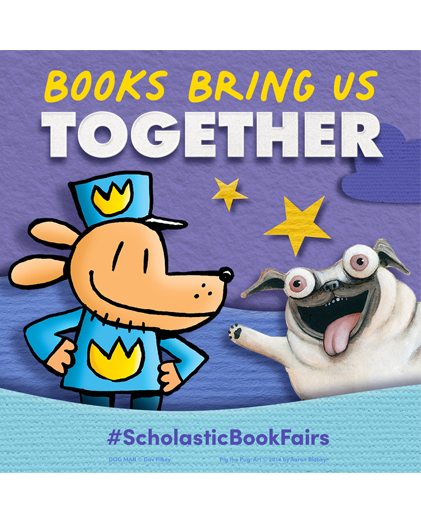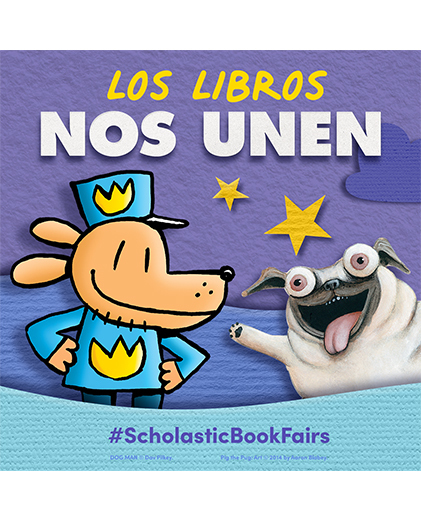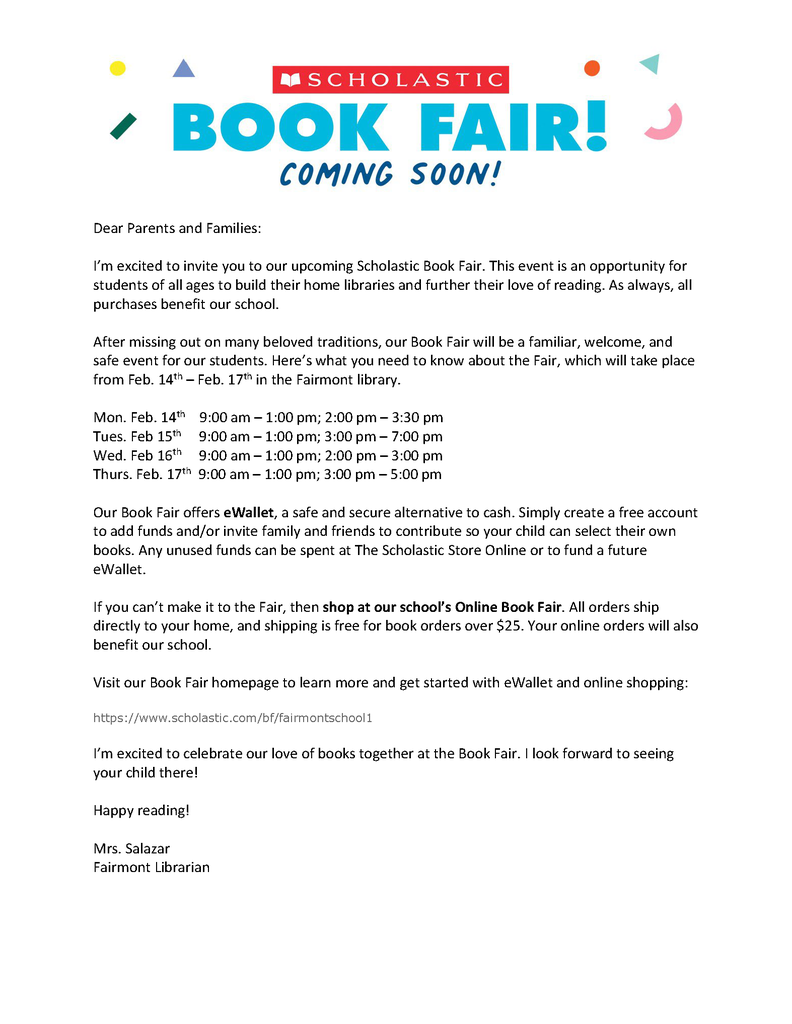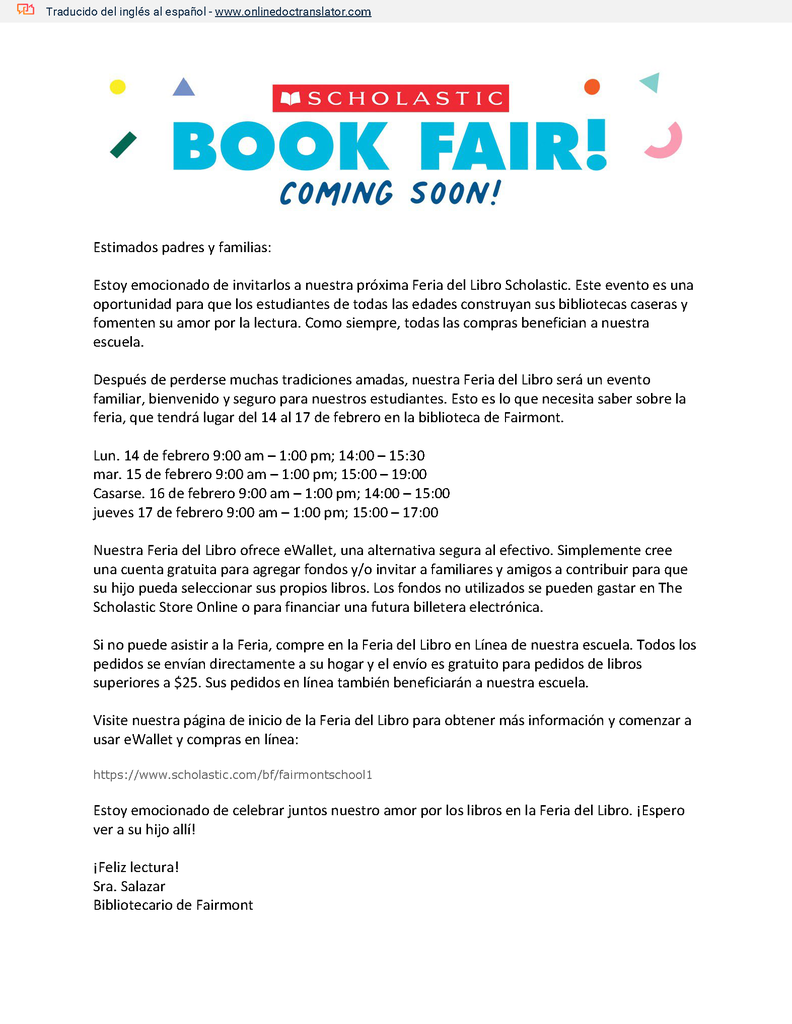 Atención familias de Fairmont, La superintendente Dra. Diane Cepela se retira del Distrito Escolar 89 de Fairmont a partir del 30 de junio de 2022. La Junta de Educación de Fairmont busca su opinión en la selección de nuestro próximo superintendente. Por favor, siga el enlace a una encuesta para proporcionar información en su búsqueda
https://forms.gle/1uAwmXJSjtFtcySS6

Attention Fairmont Families, Superintendent Dr. Diane Cepela is retiring from Fairmont School District 89 as of June 30, 2022. The Fairmont Board of Education seeks your input into the selection of our next superintendent. Please follow the link to a survey to provide input in their search
https://forms.gle/5mGpZUMvR2k6jAxm6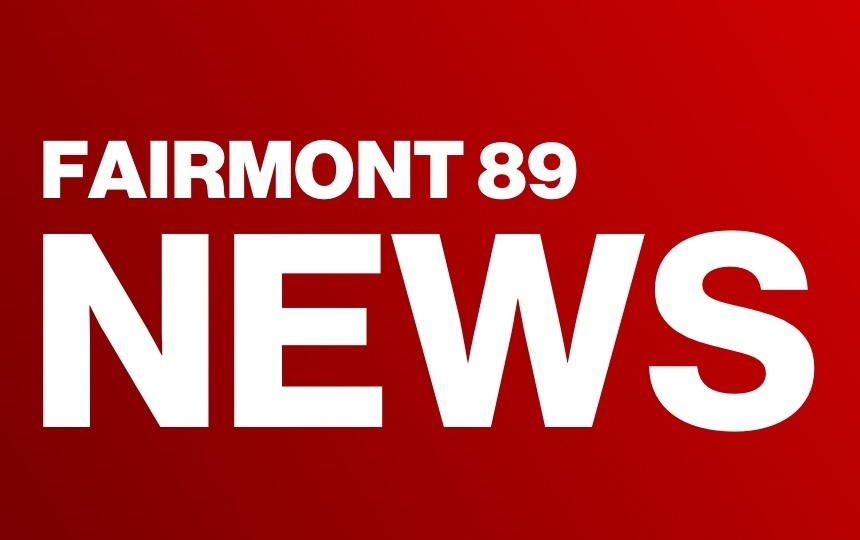 Fairmont Community Center Talent Show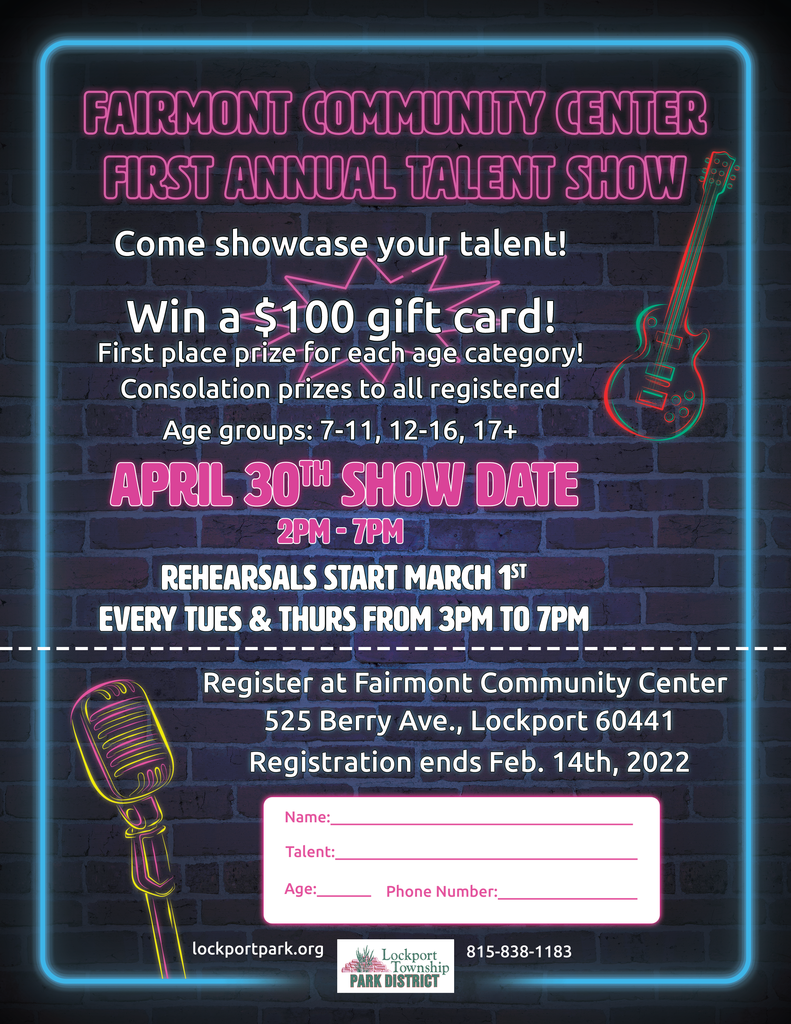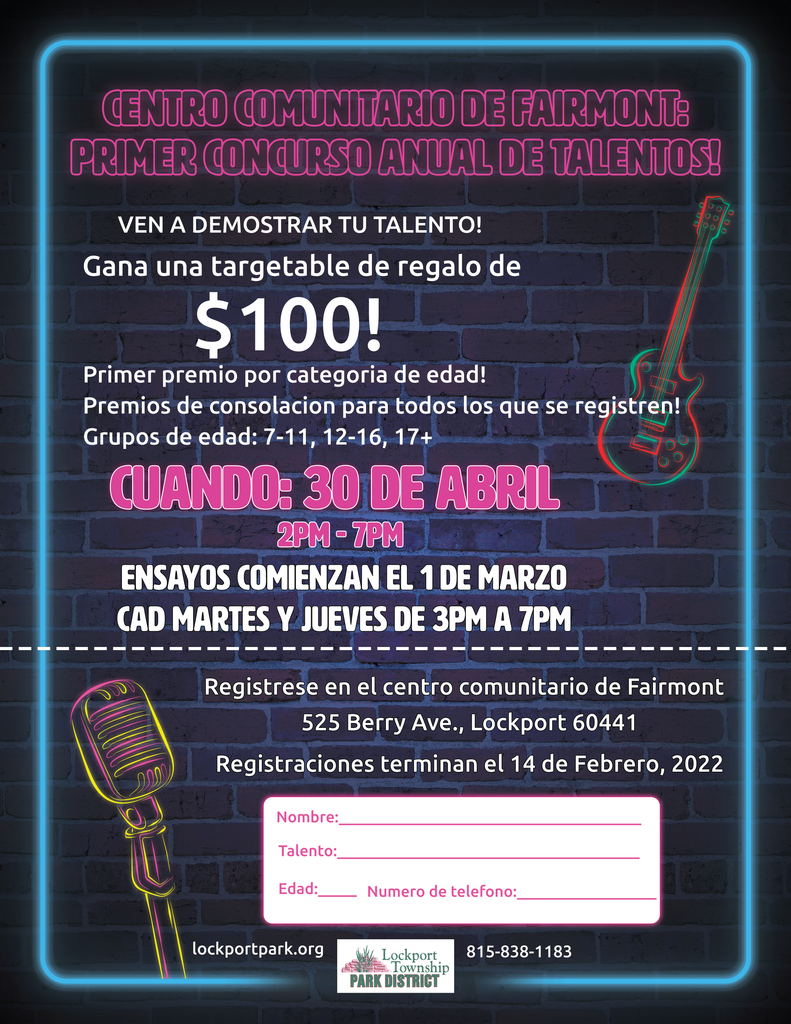 ShareFest