A holiday thank you to Pete Colarelli and ExxonMobil for donating keyboards for our students.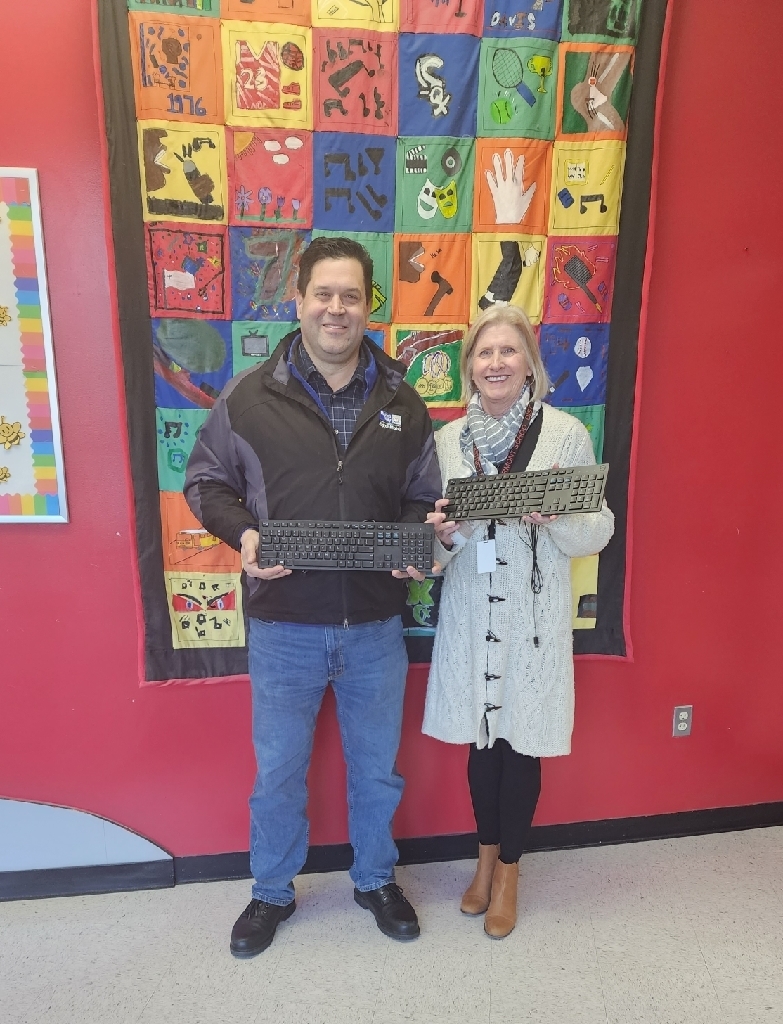 Thank you @costco for your generous supply of coats and accessories.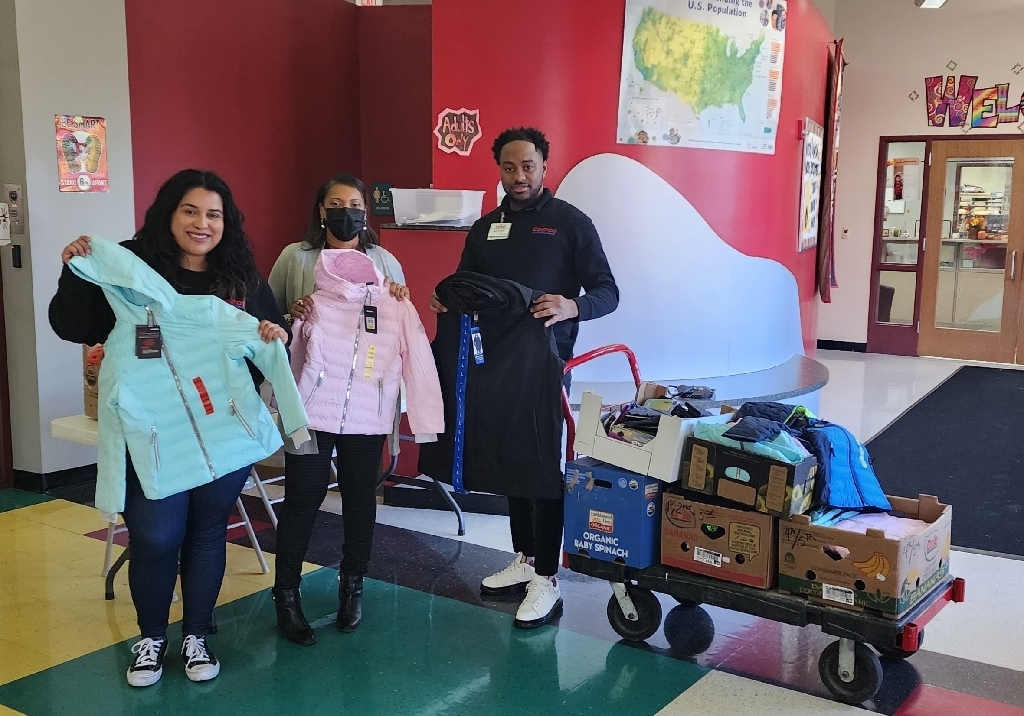 Thank you Dick Blick Art Supplies for your generous donation.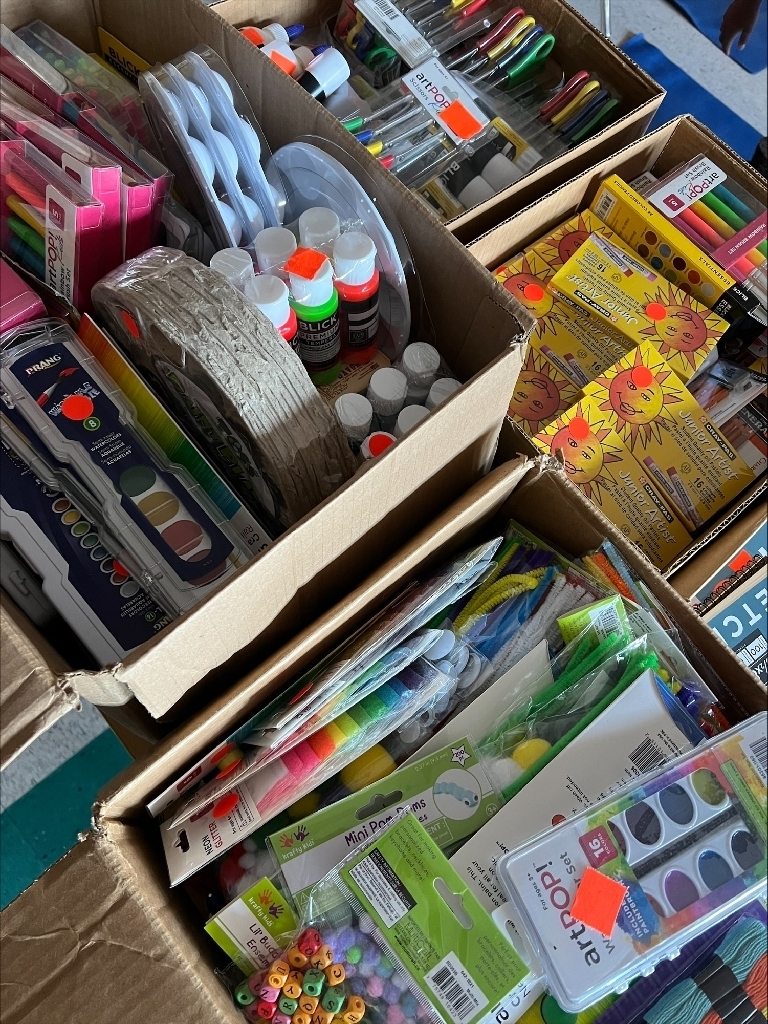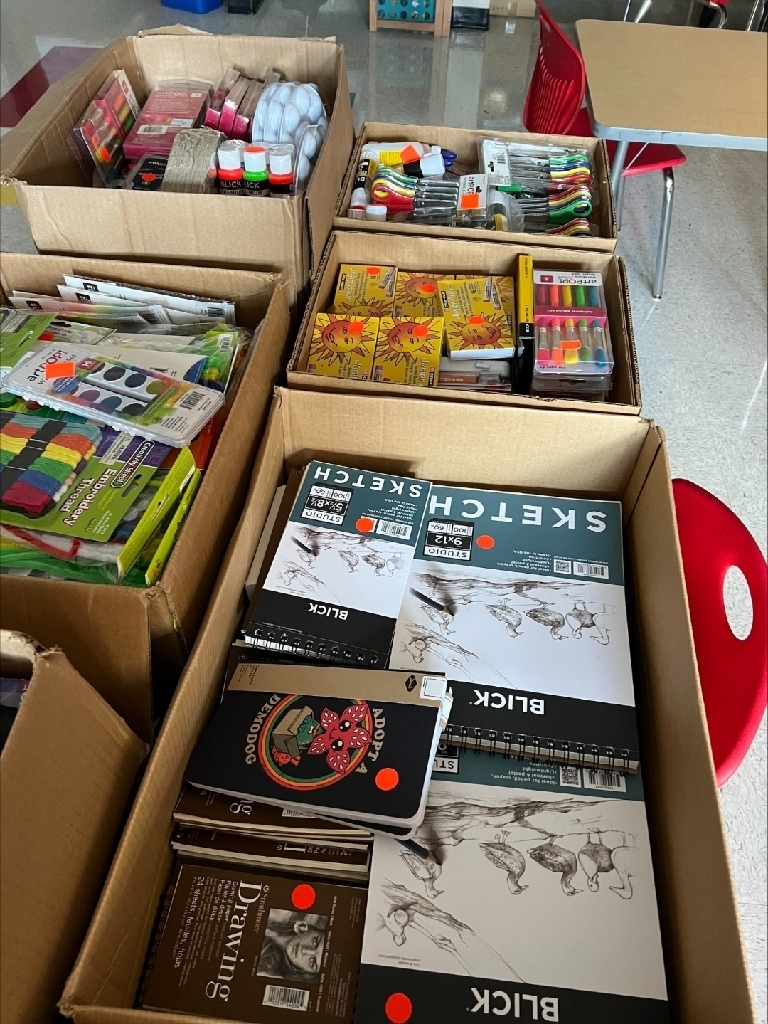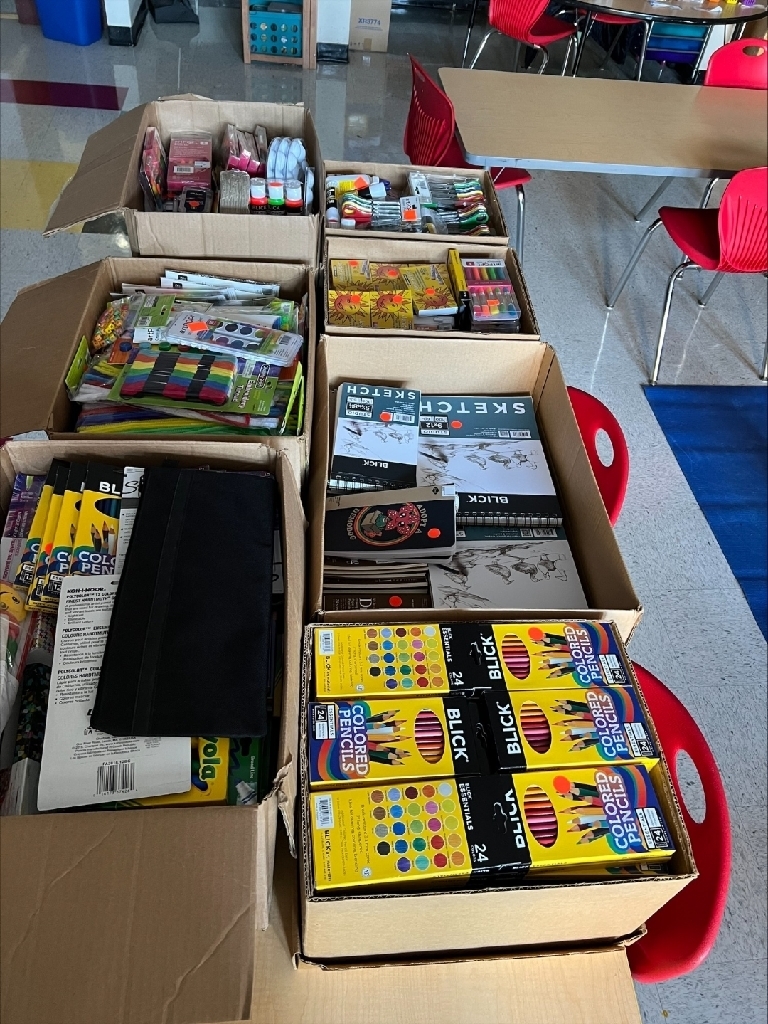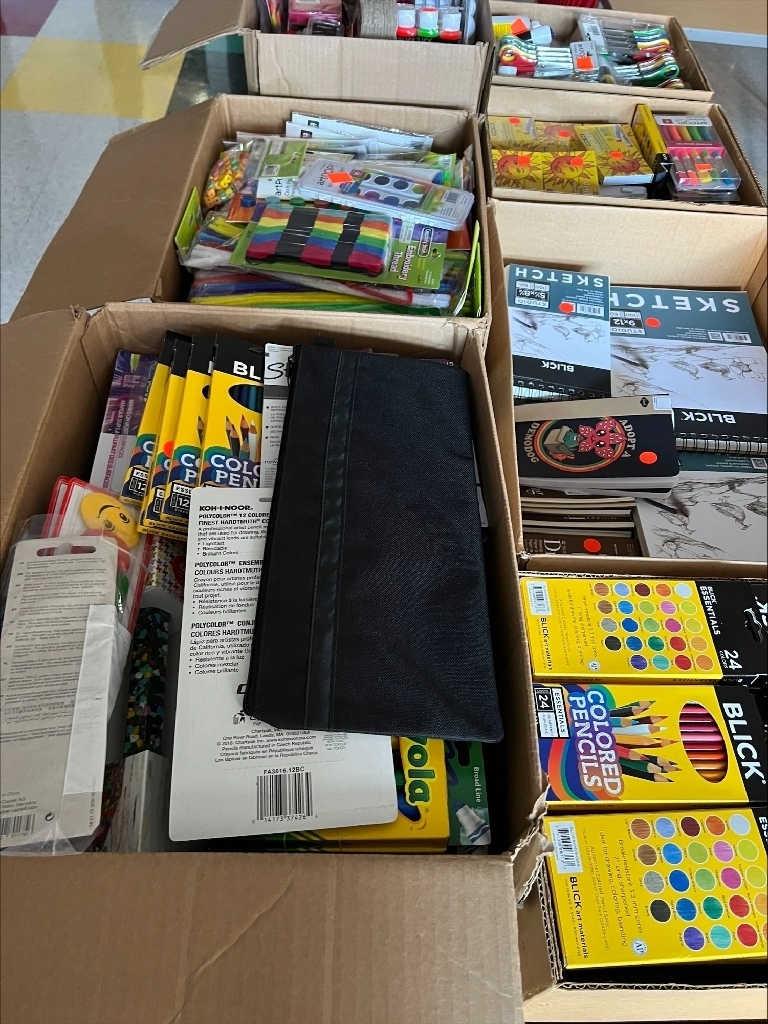 It's National Principals Month and Fairmont has the best. Thank you Dr. Tamela Daniels for all you do!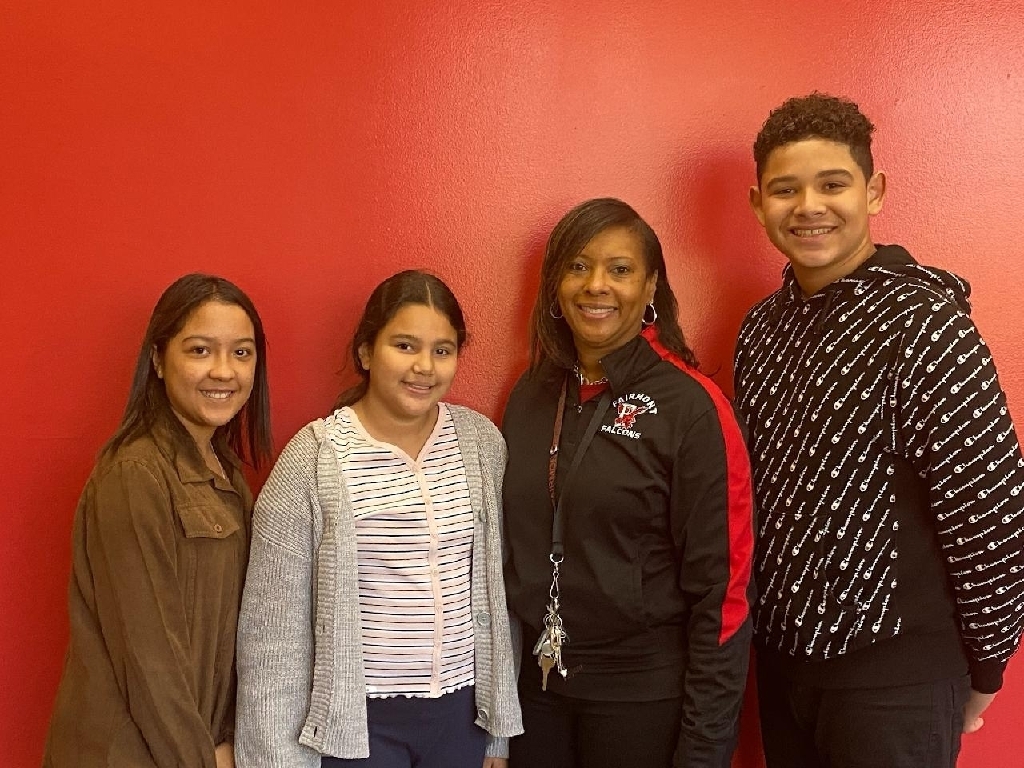 Red Ribbon Week starts Monday, October 24. Join in the fun!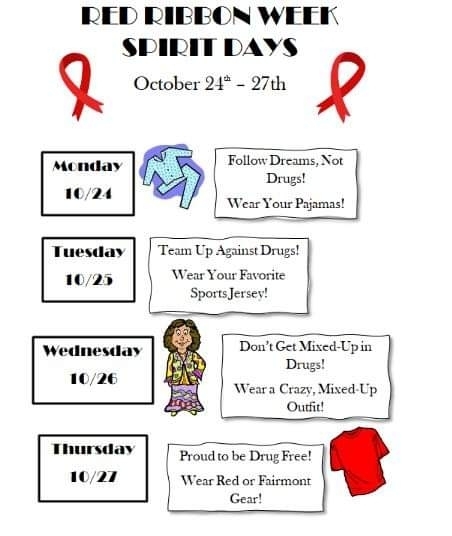 Congratulations to our fabulous Preschool staff on their Gold Seal Award for excellence! We are so proud of you!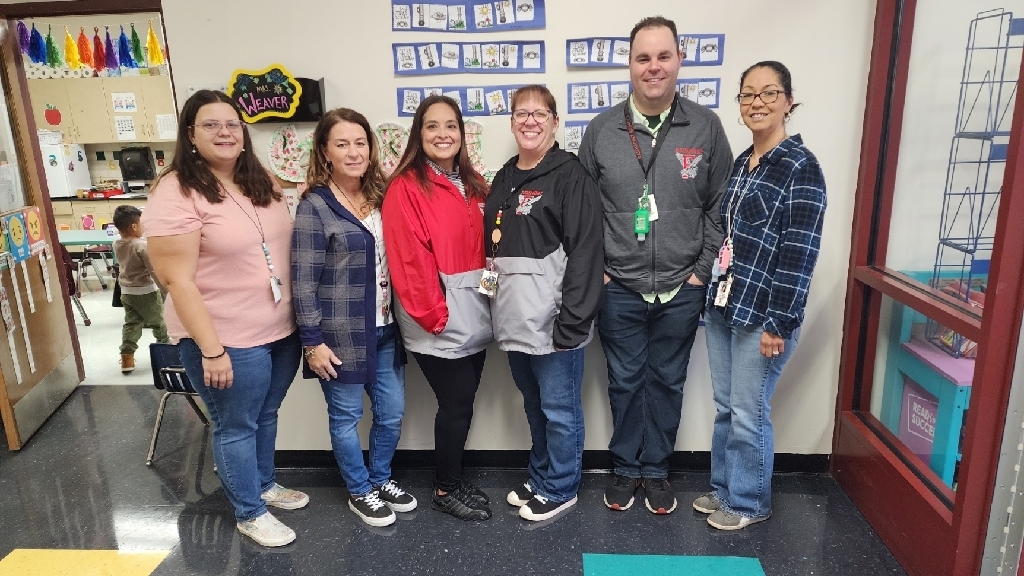 Trunk or Treat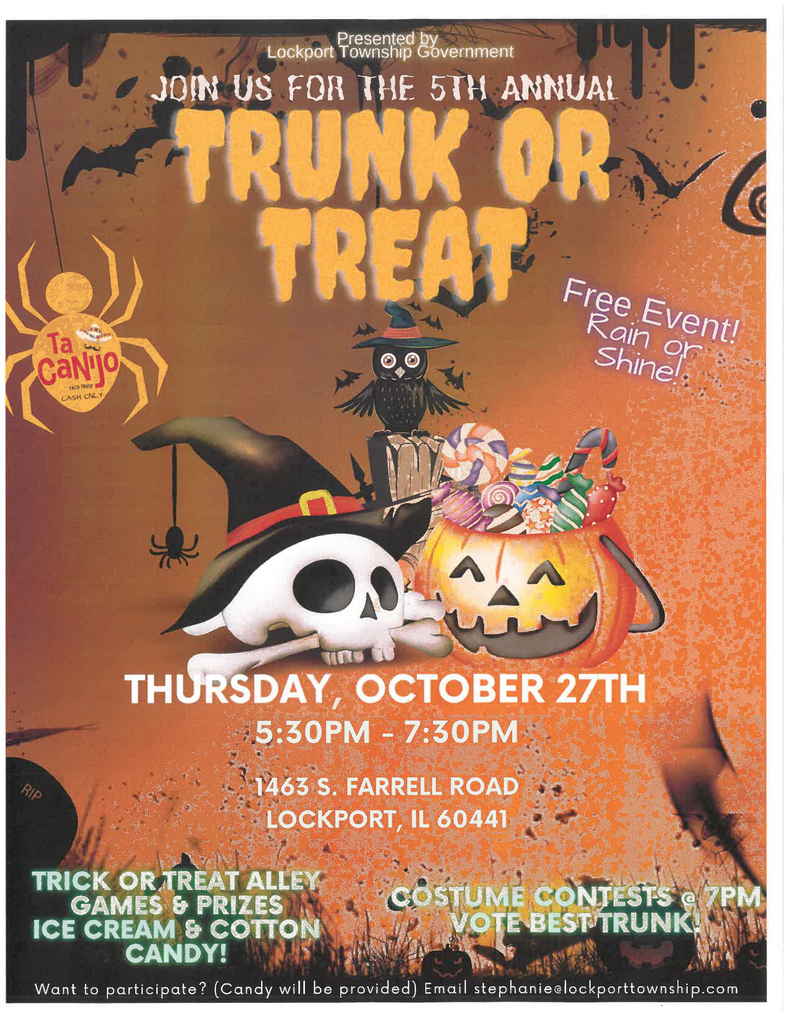 Football Game Update from Lockport Township High School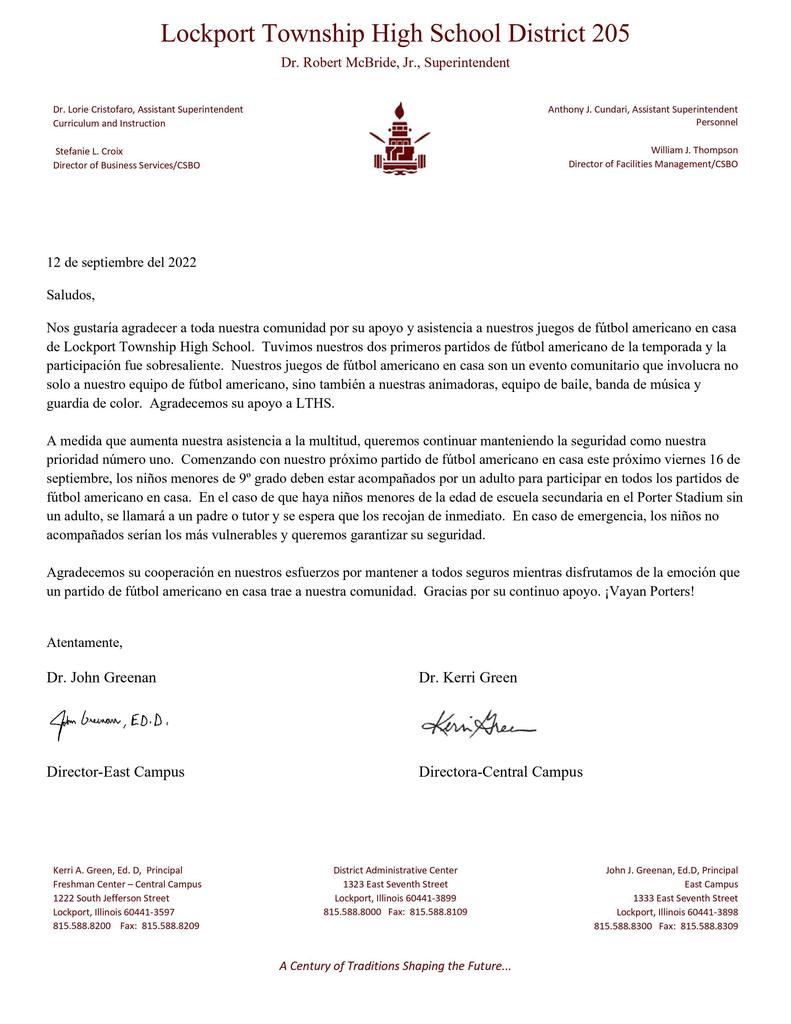 Fall Fest @ Cross of Glory Church Saturday, September 17th Noon - 4:00pm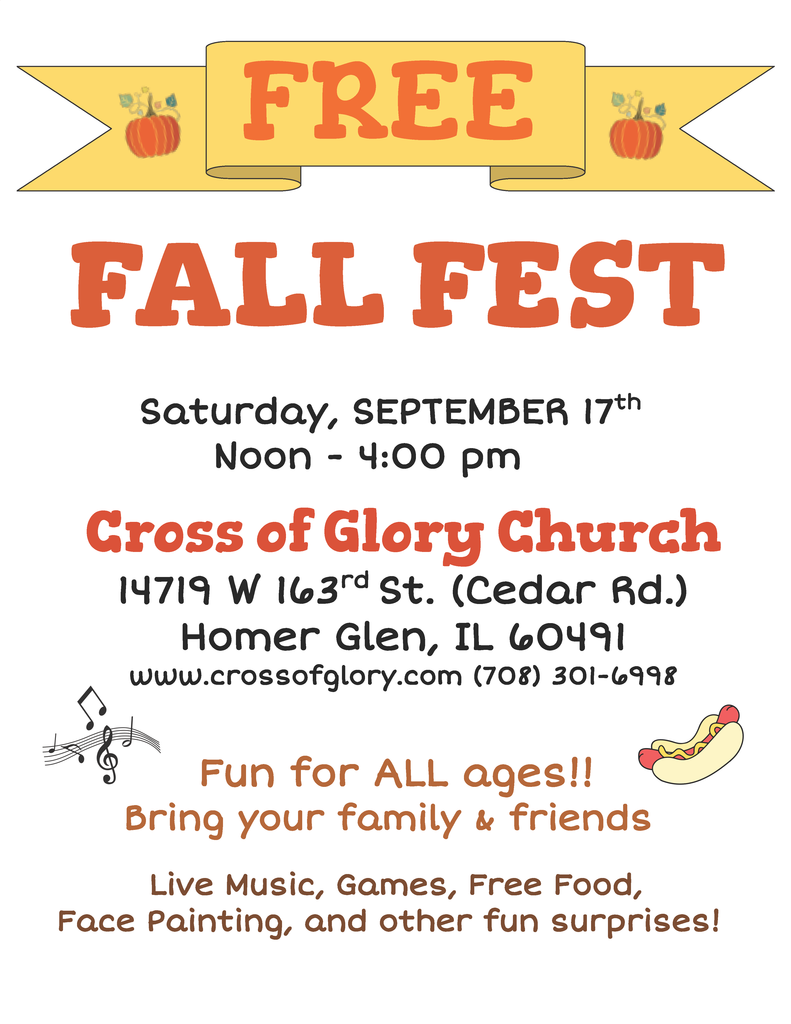 Thank you to the Perfecting Worship Center for the generous donation of backpacks and school supplies!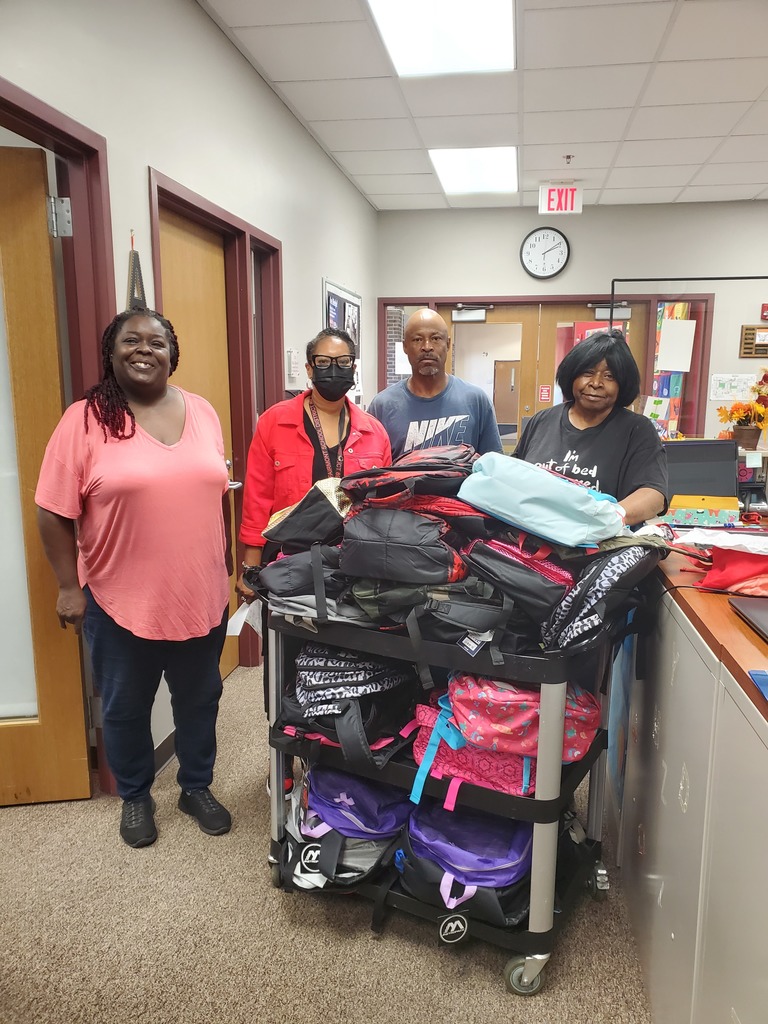 Fairmont says goodbye to one of our own. Mrs. Jones thank you for your years of service. Best of luck in your new adventure!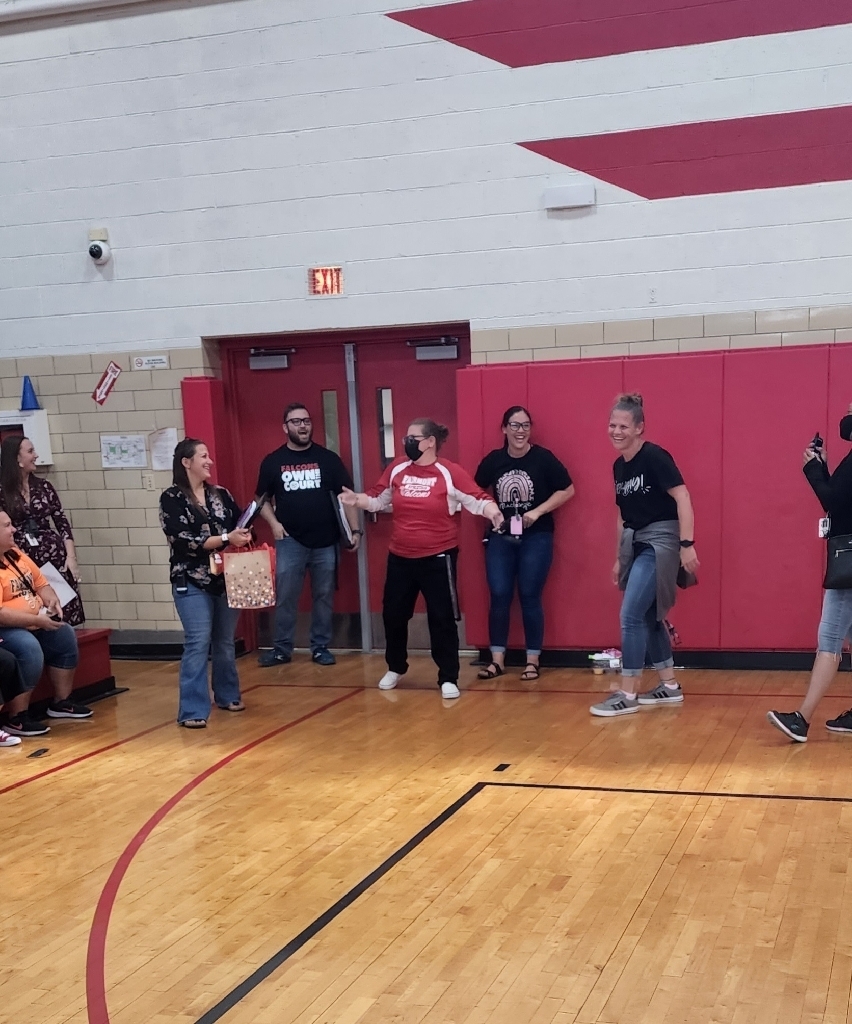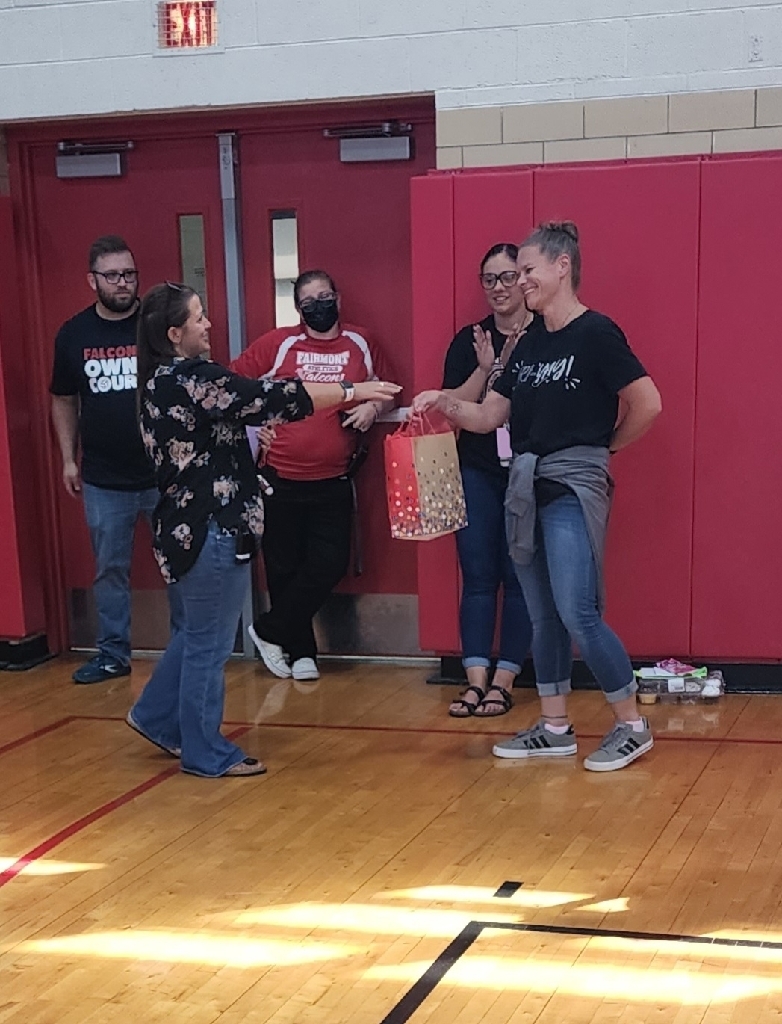 Jumpstart Kindergarten Program Takes A Trip To Dellwood Park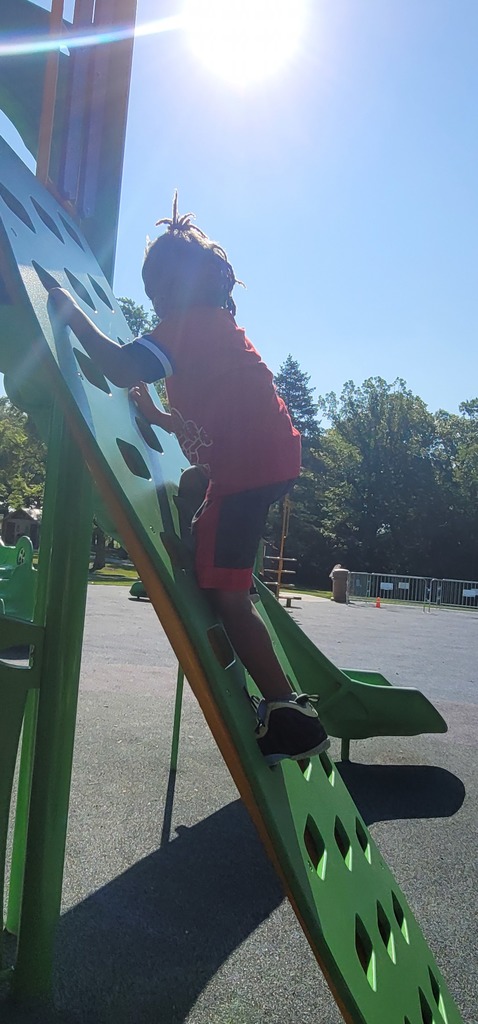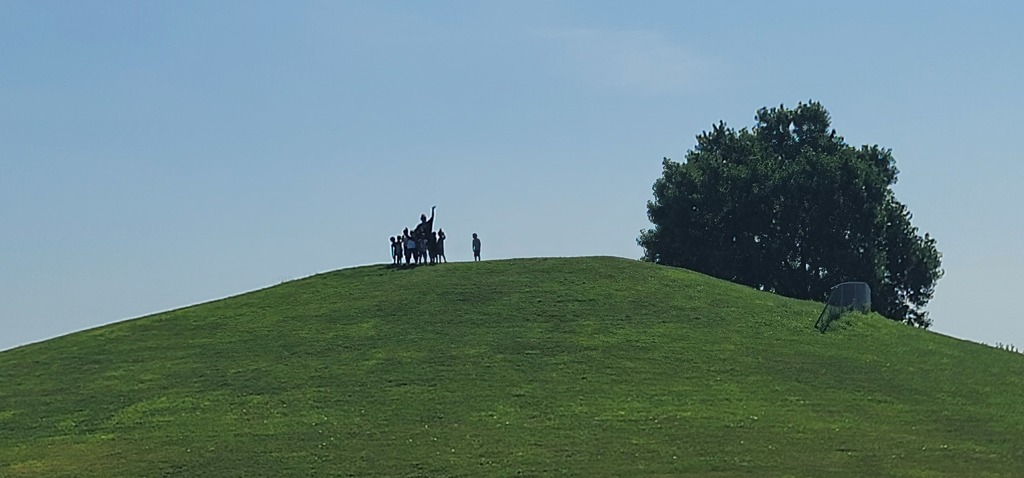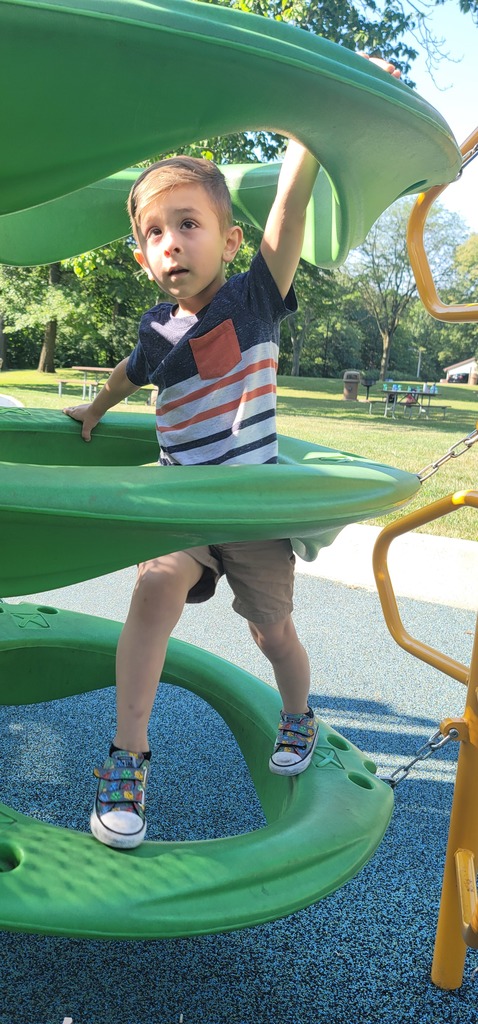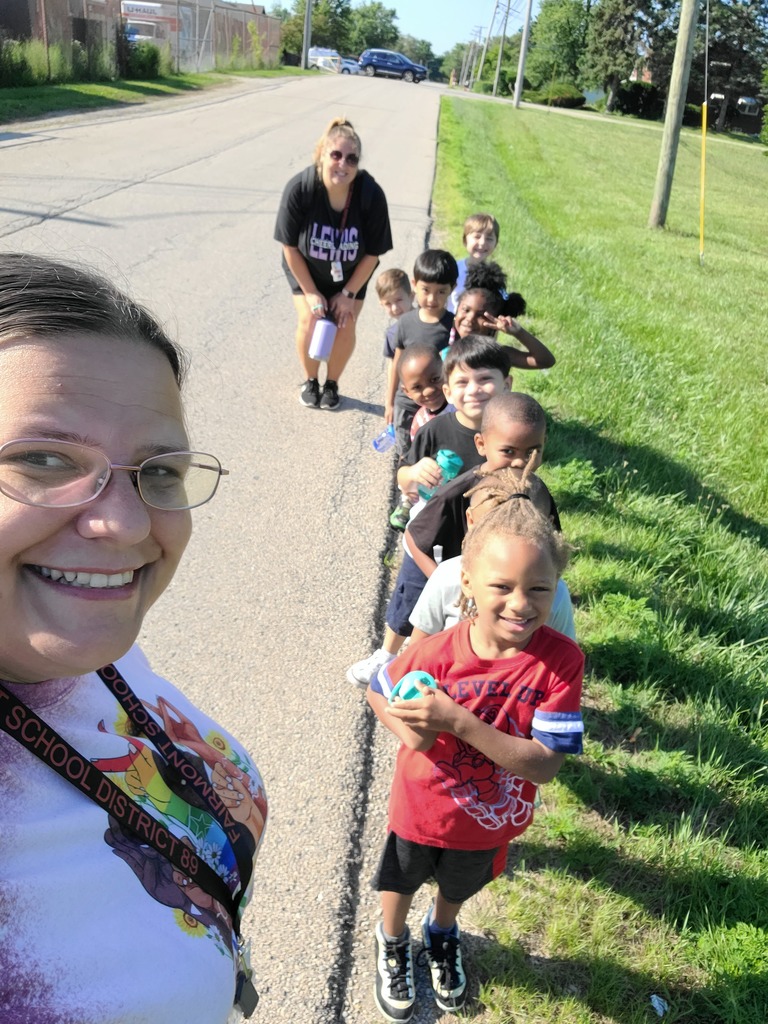 American Legion Post 2011 supports our library with a generous donation. Thank you American Legion!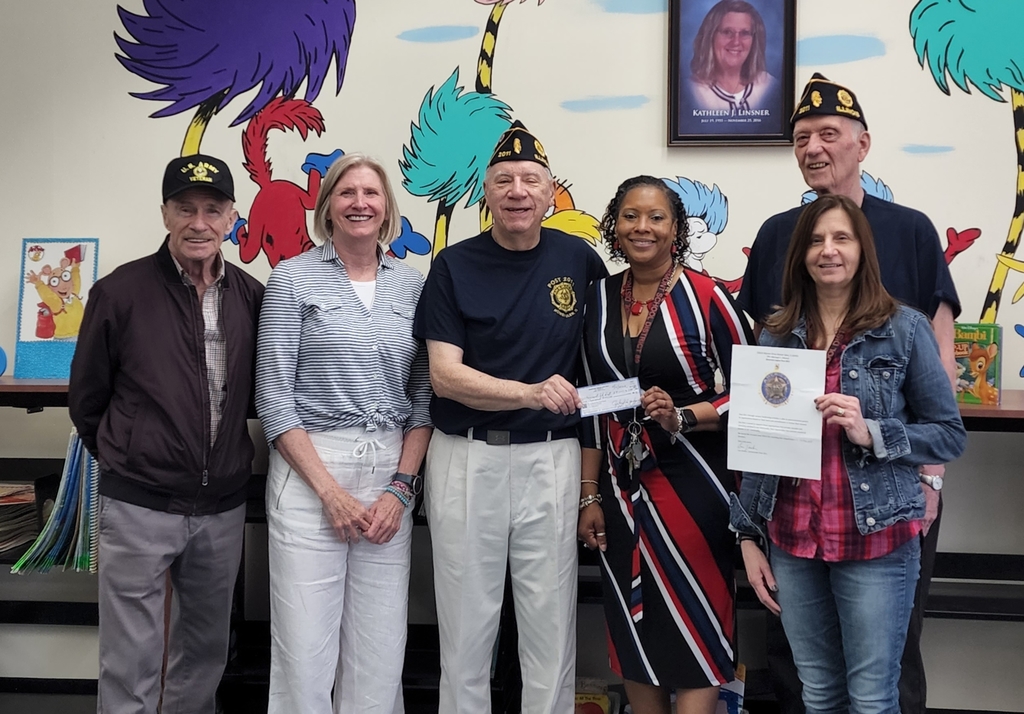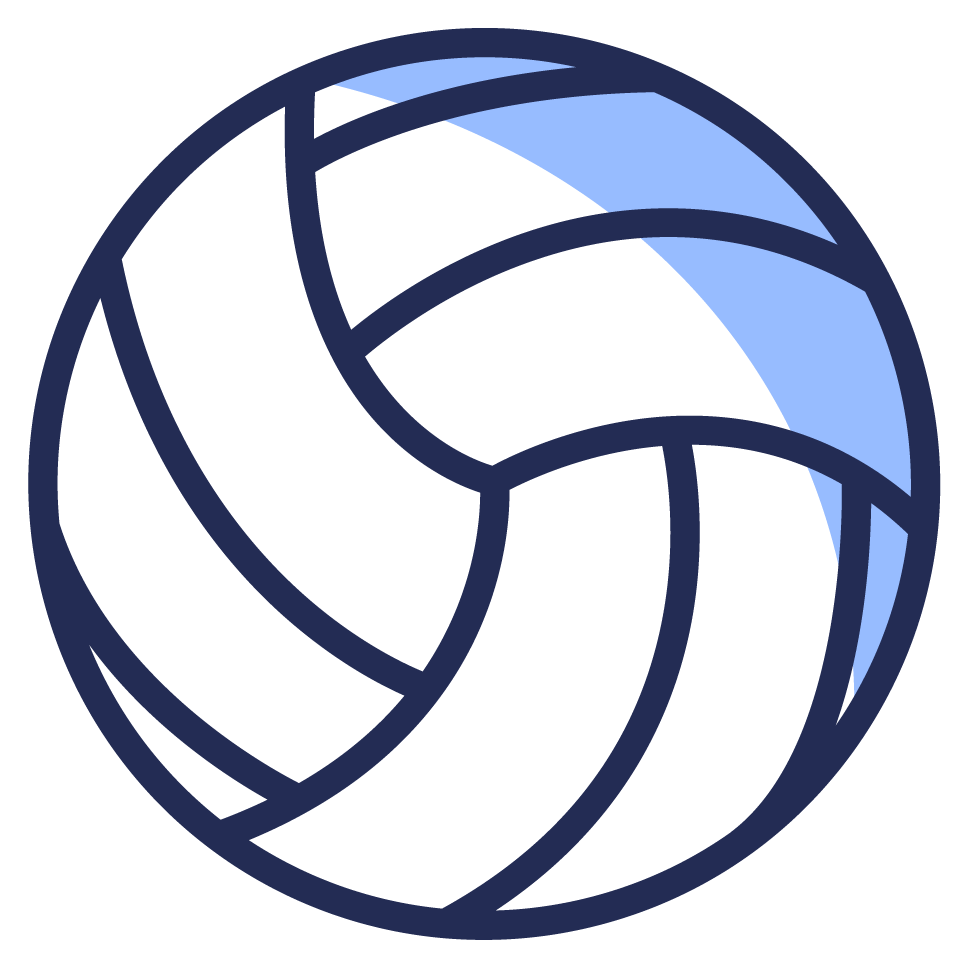 Always a great community partner, Delinda Herod, on behalf of the Fairmont Community Partnership, donates 240 masks to Fairmont staff and students. Thank you!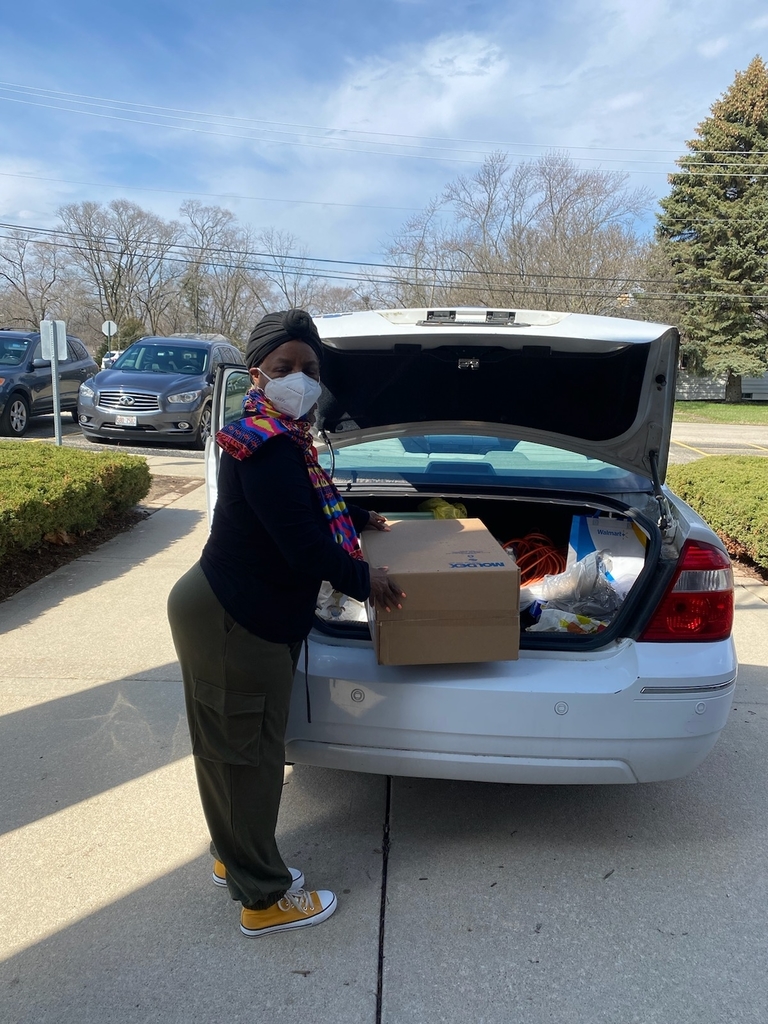 Special Easter Egg Hunt for Kids with Special Needs

Superintendent Art Winners. The fine artwork of these 6 students hangs in the superintendent's office.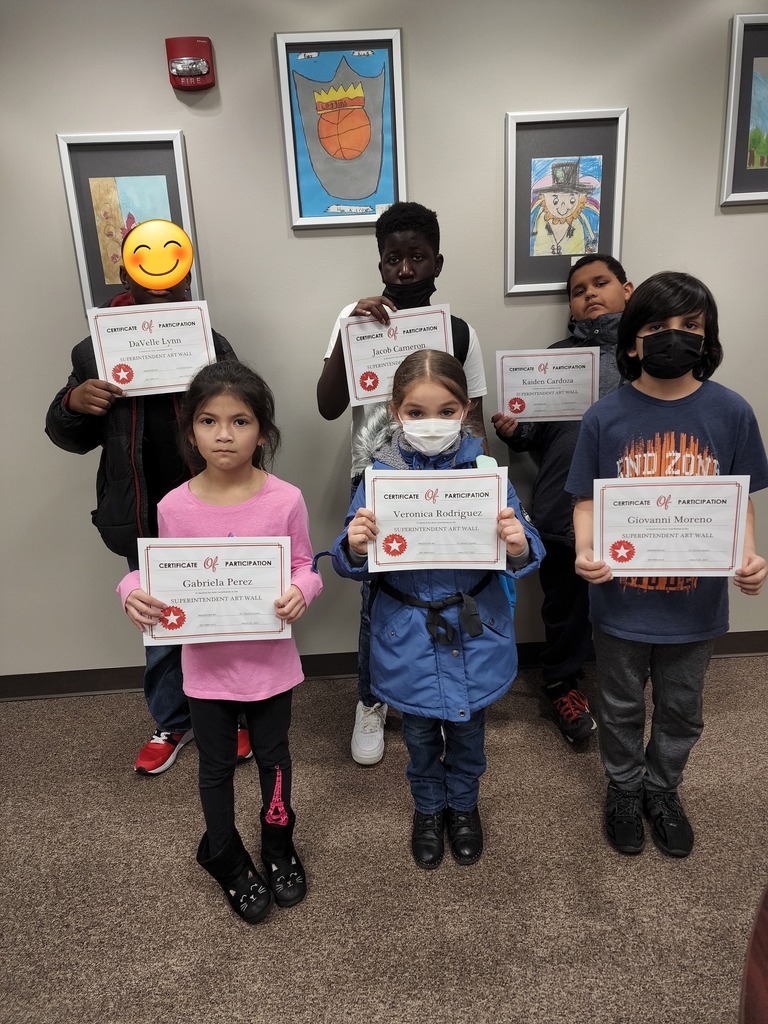 2022-23 Fairmont Registration April 4th - May 31st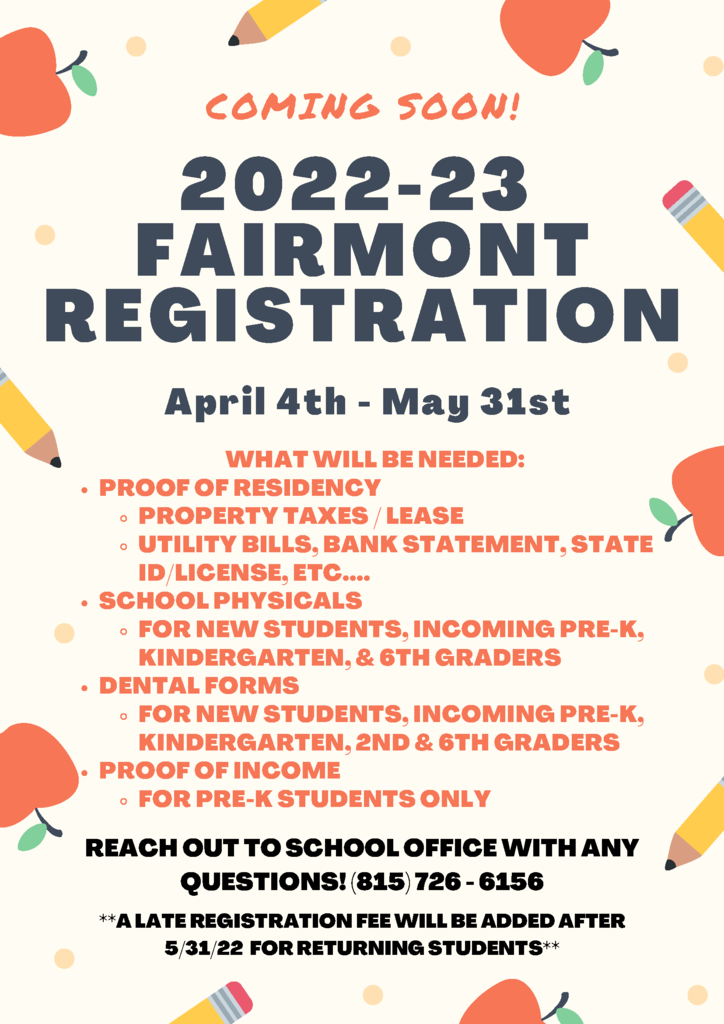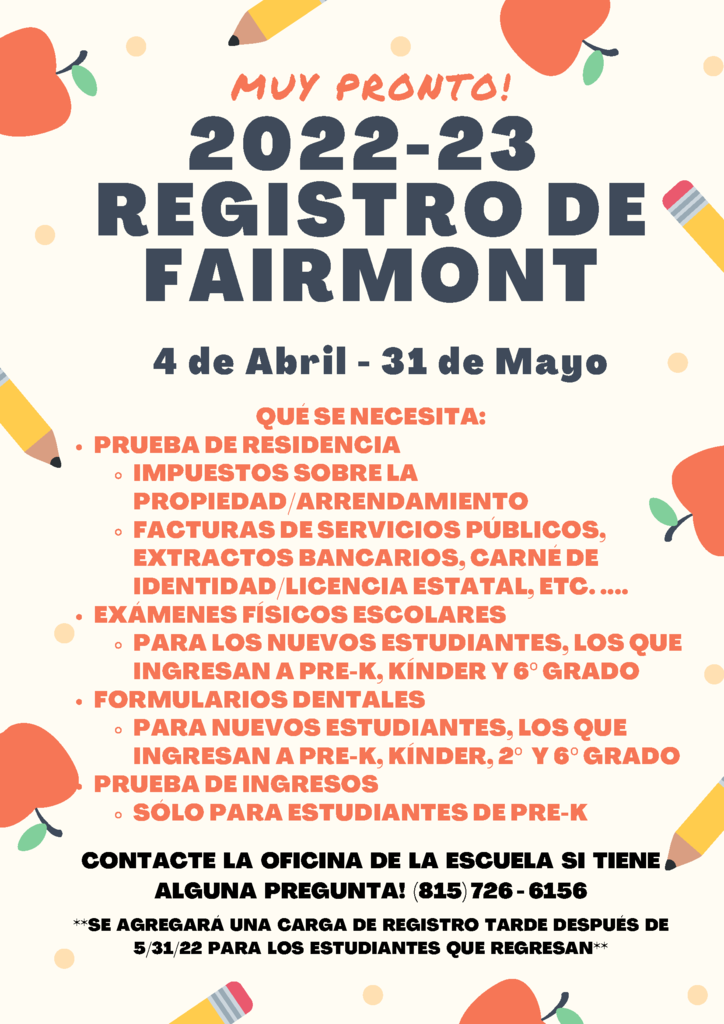 Thank you to our anonymous carpet square donor. We love them!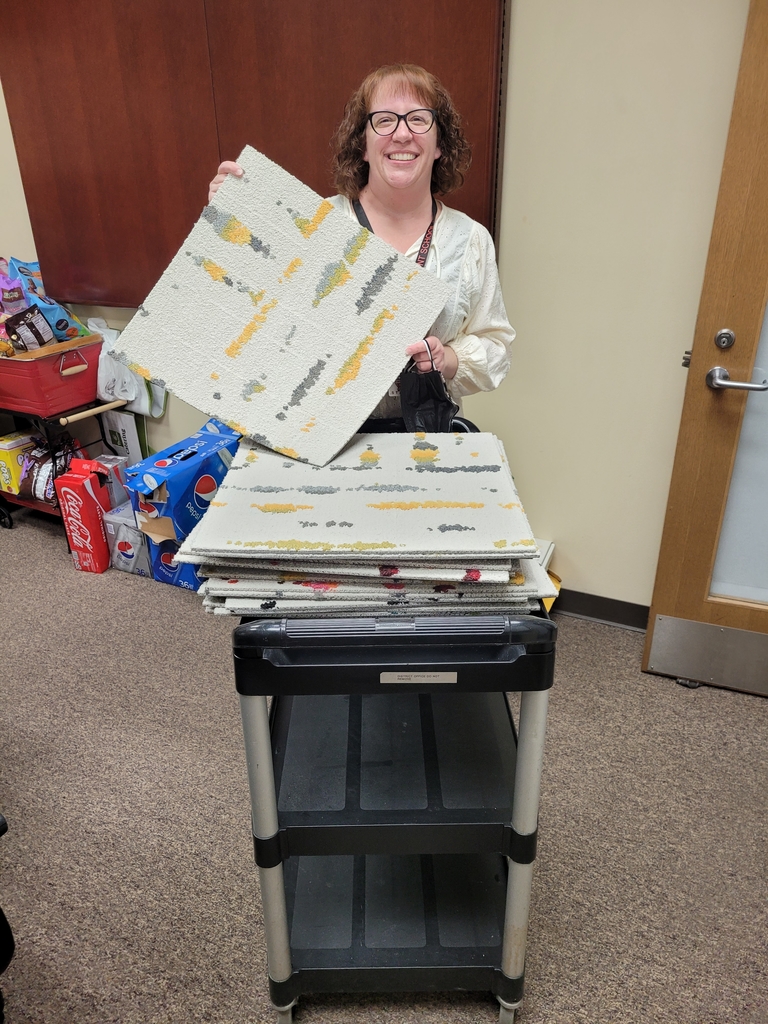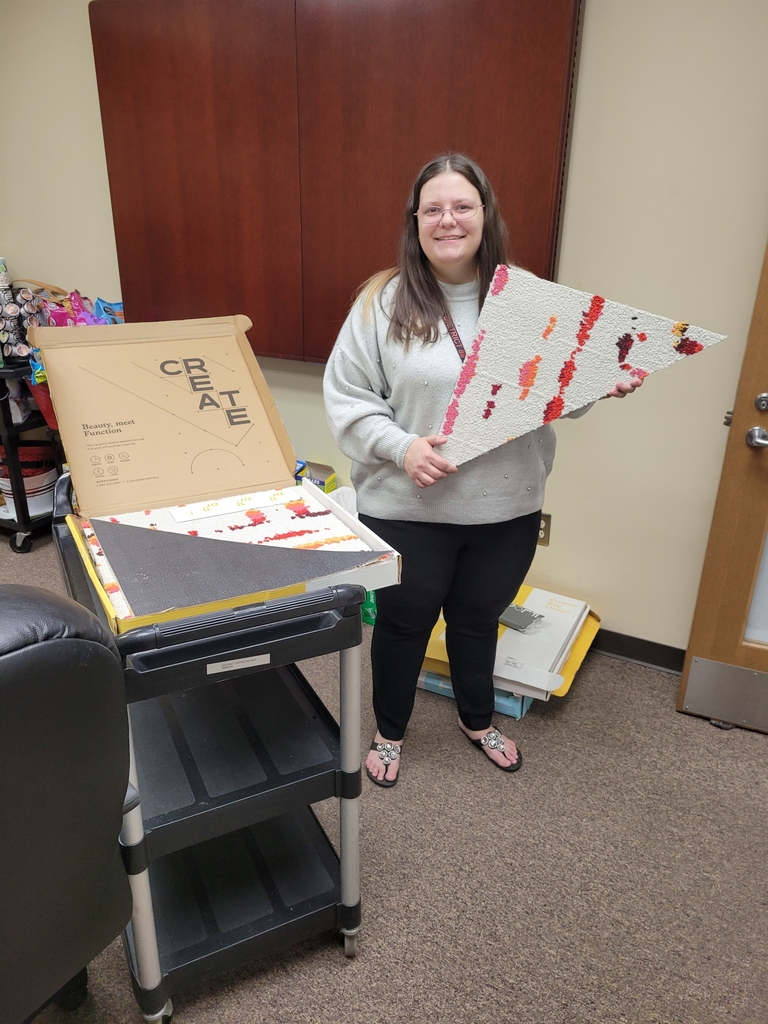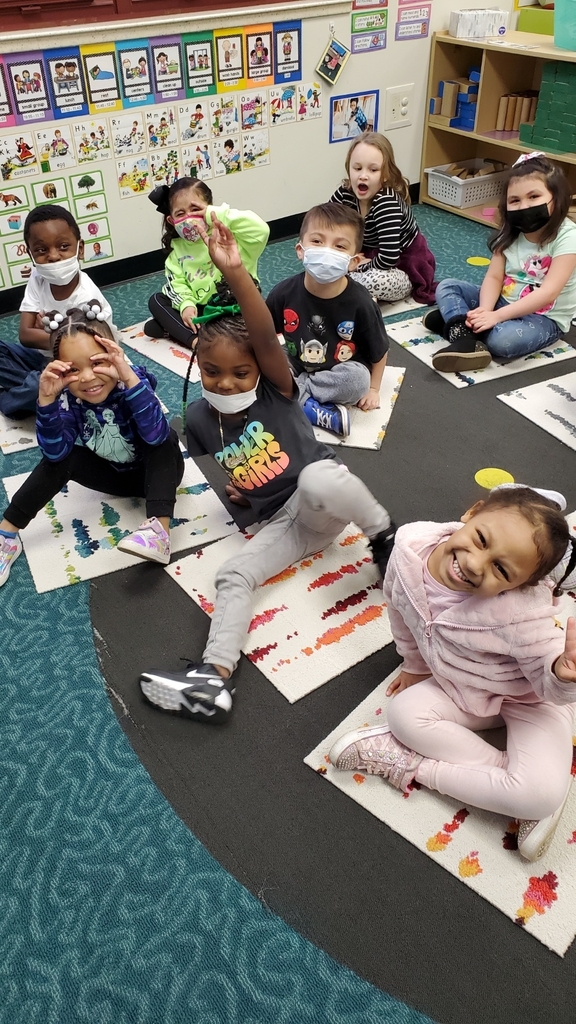 Summer Steam Camp *For interested families, there are scholarships that may be available to offset the cost of STEAM registration fees.