Happy Teacher Appreciation Week.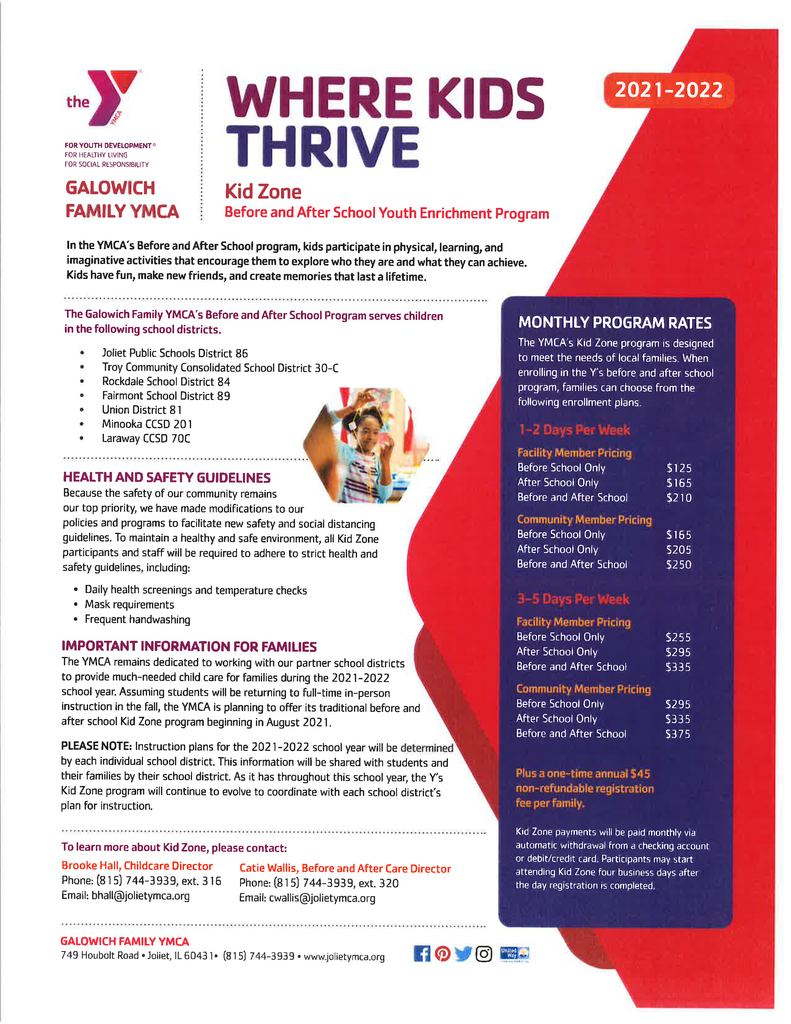 Covid-19 Vaccine Clinic Shiloh Church April 26th, 9am-2pm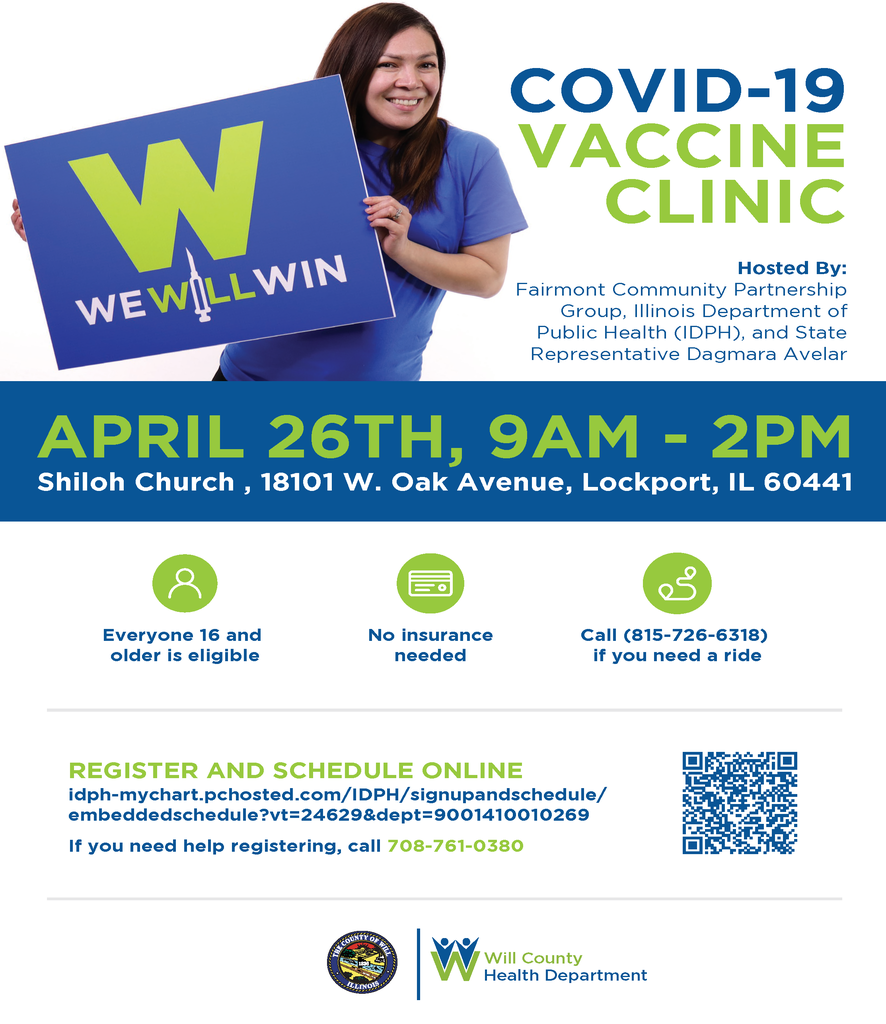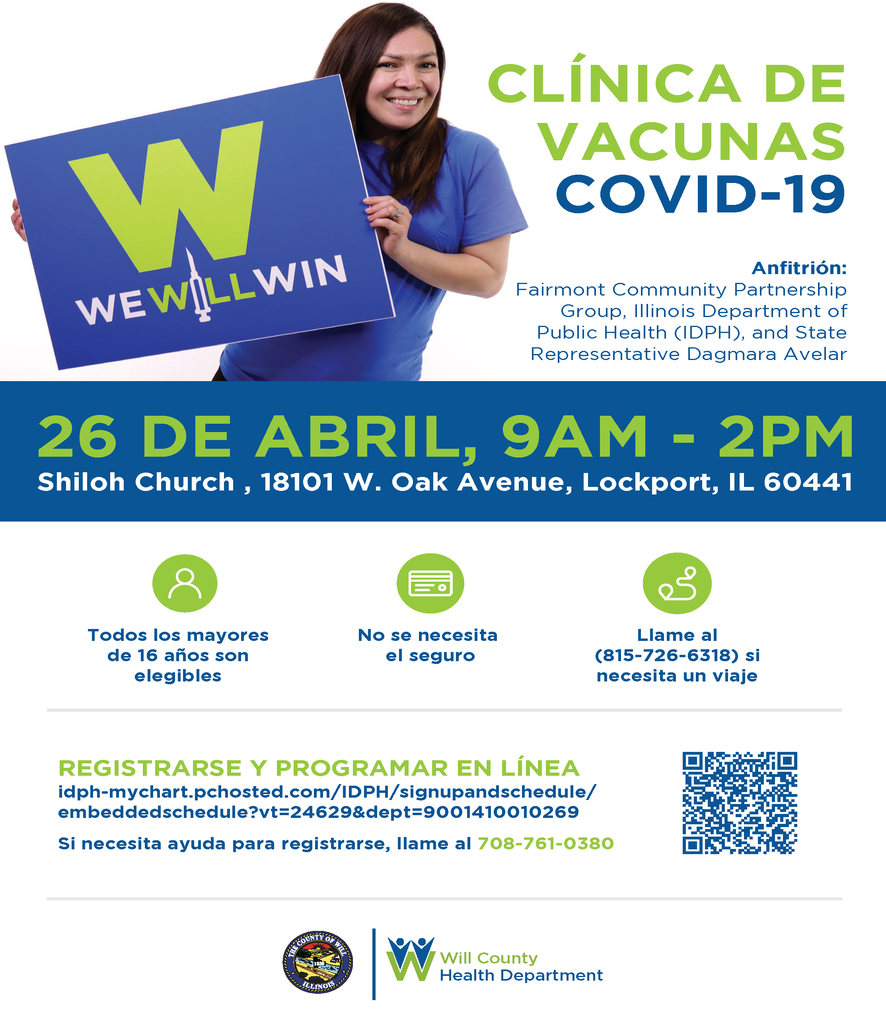 Summer STEAM Camp at Lewis University!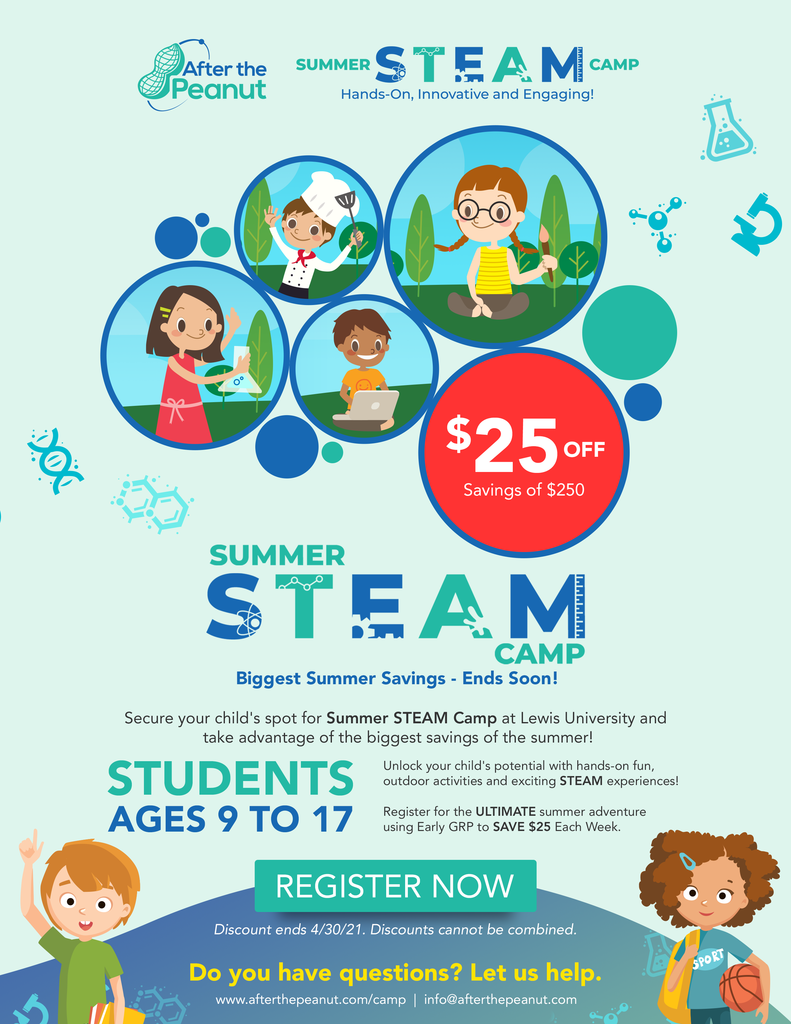 2021 April Food Day! Tuesday, April 20th, 2021, 10am-Noon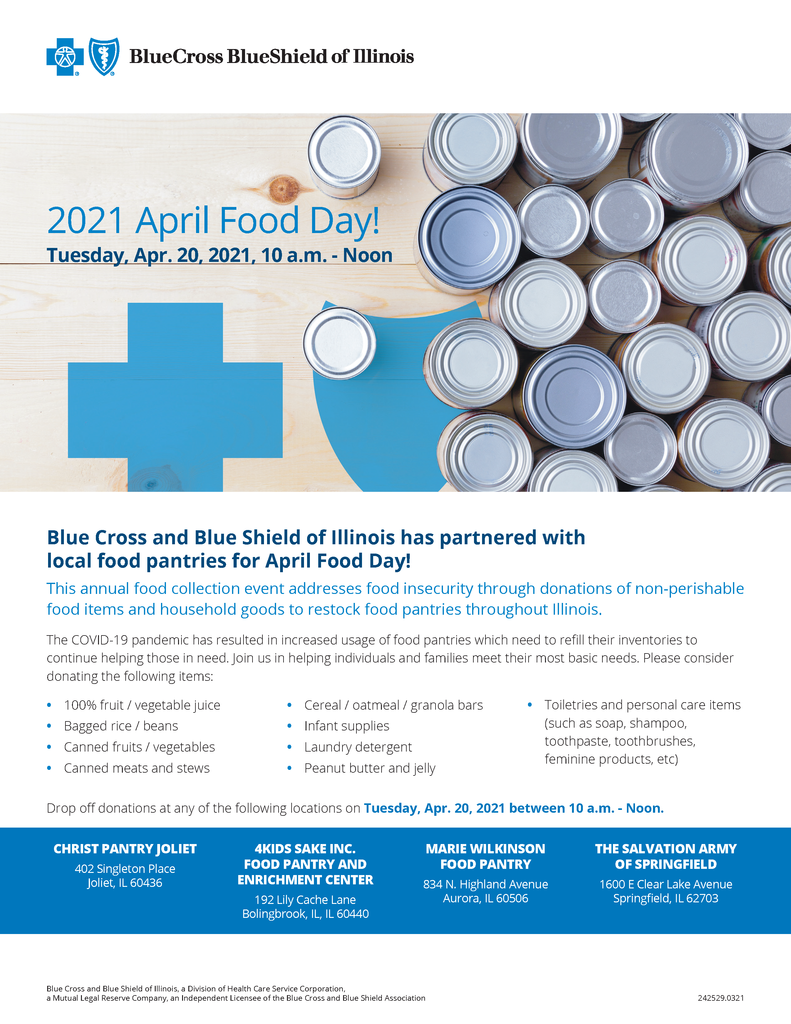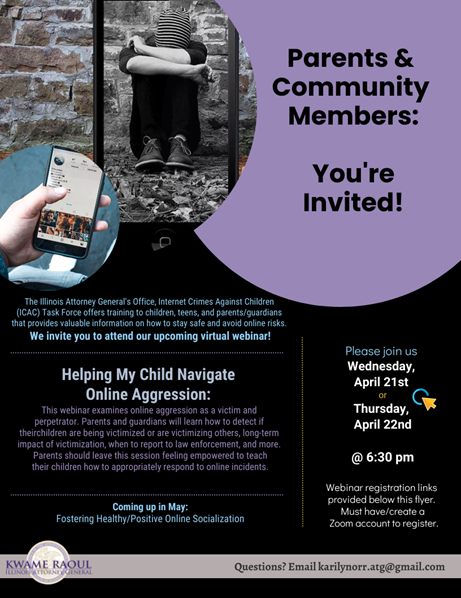 Proud of our Falcons! Lewis University presents Fairmont Grade School together with Fairmont Community Partnership the De La Salle Medallion for Excellence 2020.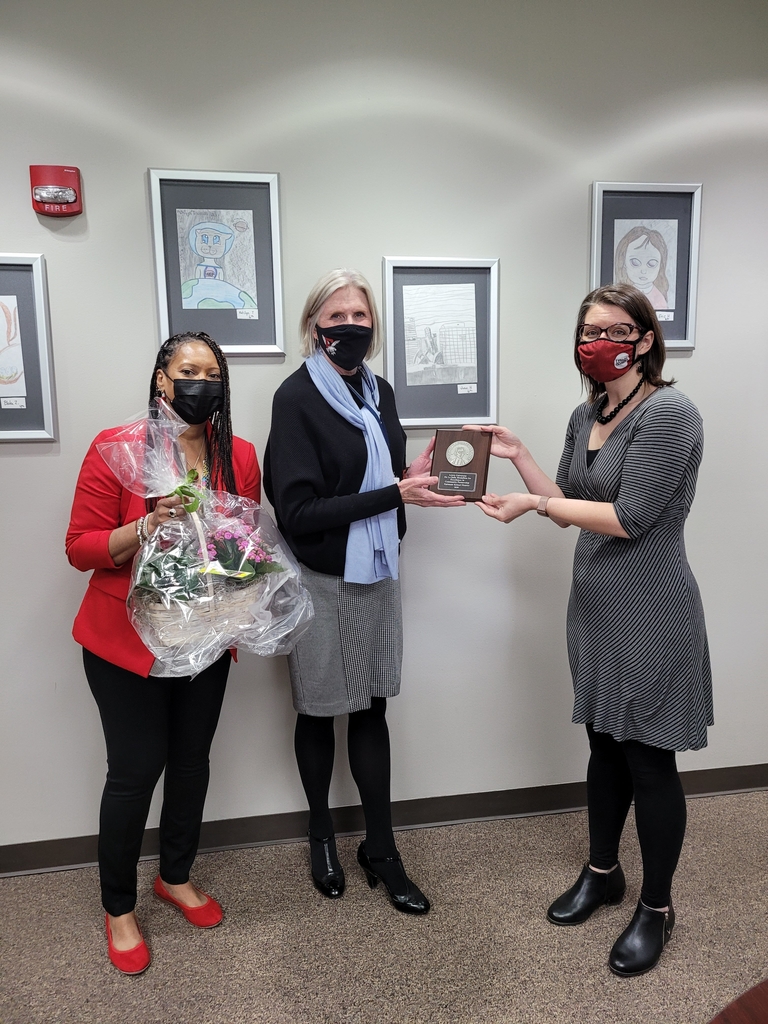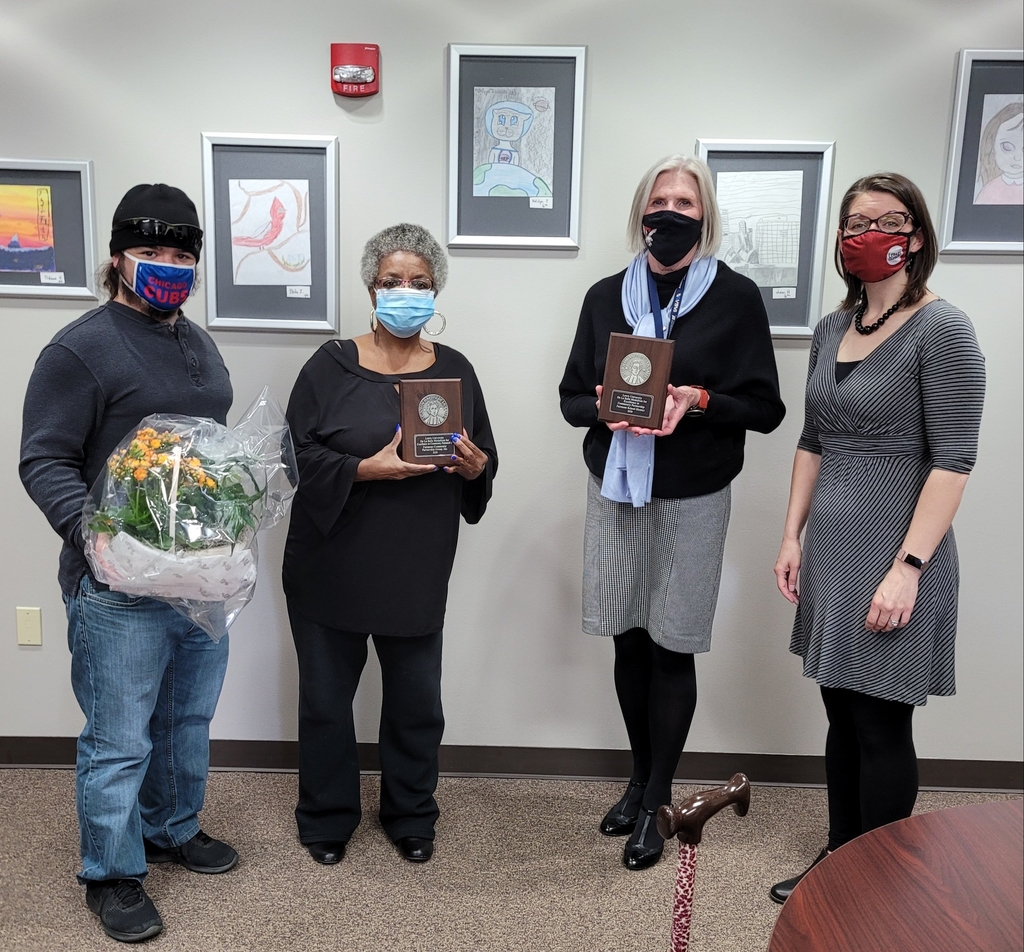 Shiloh Church gifted staff and students with water and new Fairmont masks. Thank you Shiloh friends!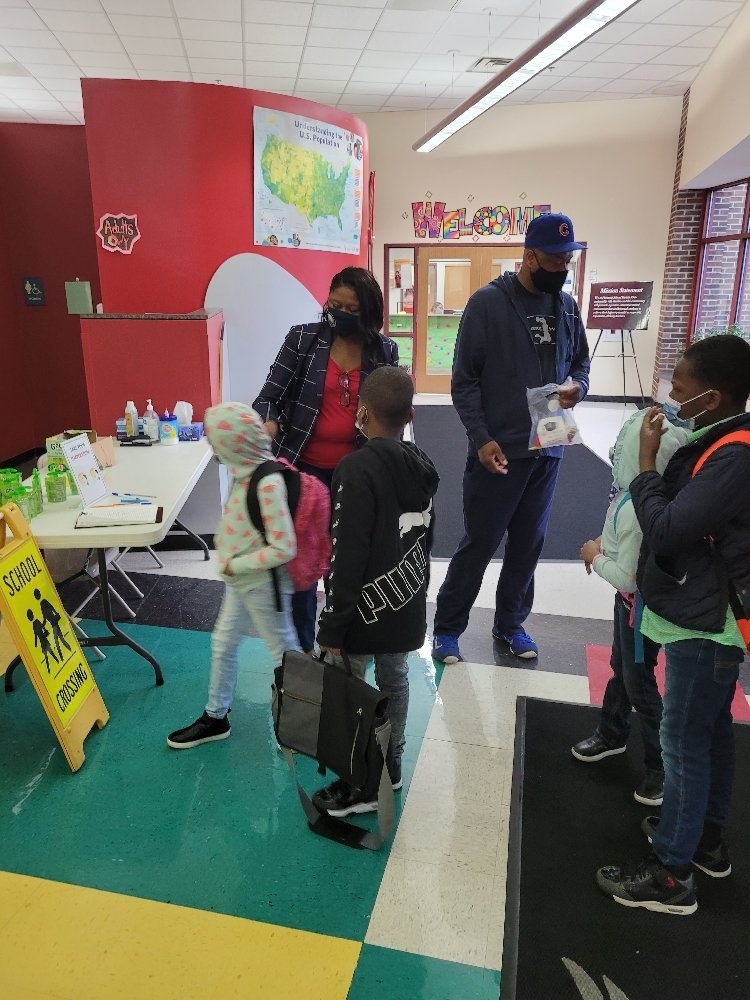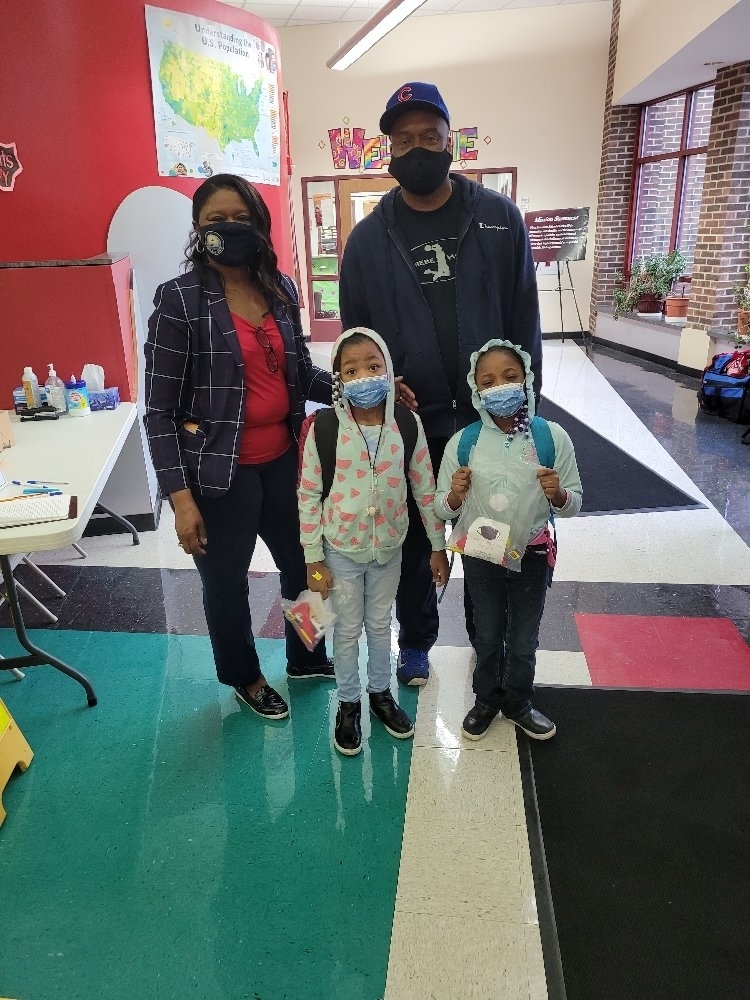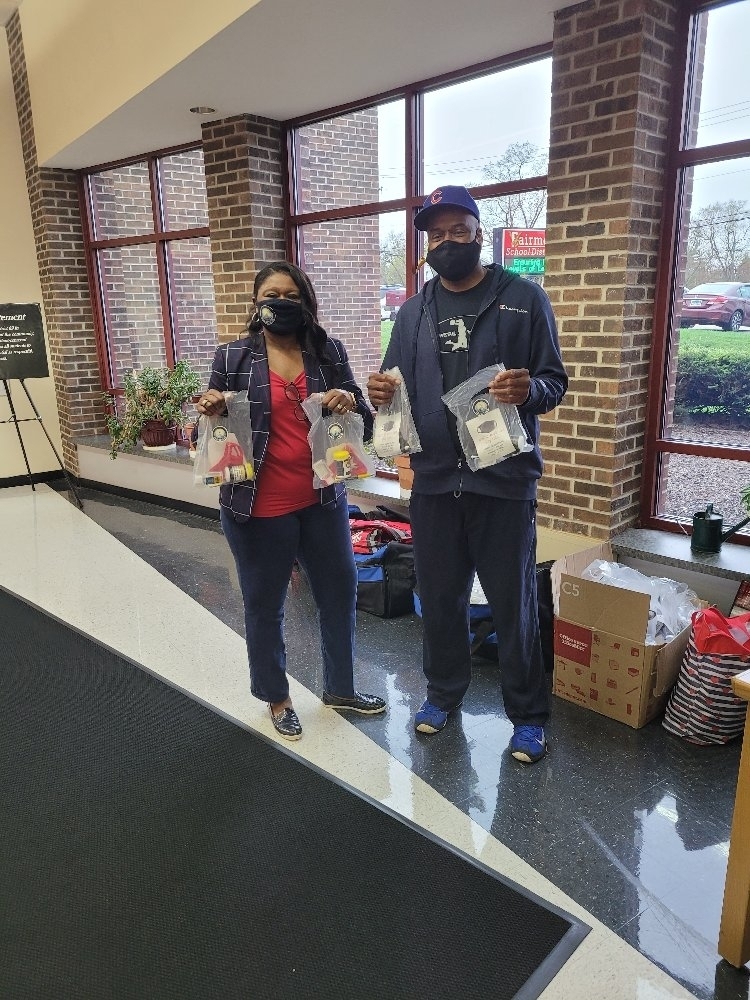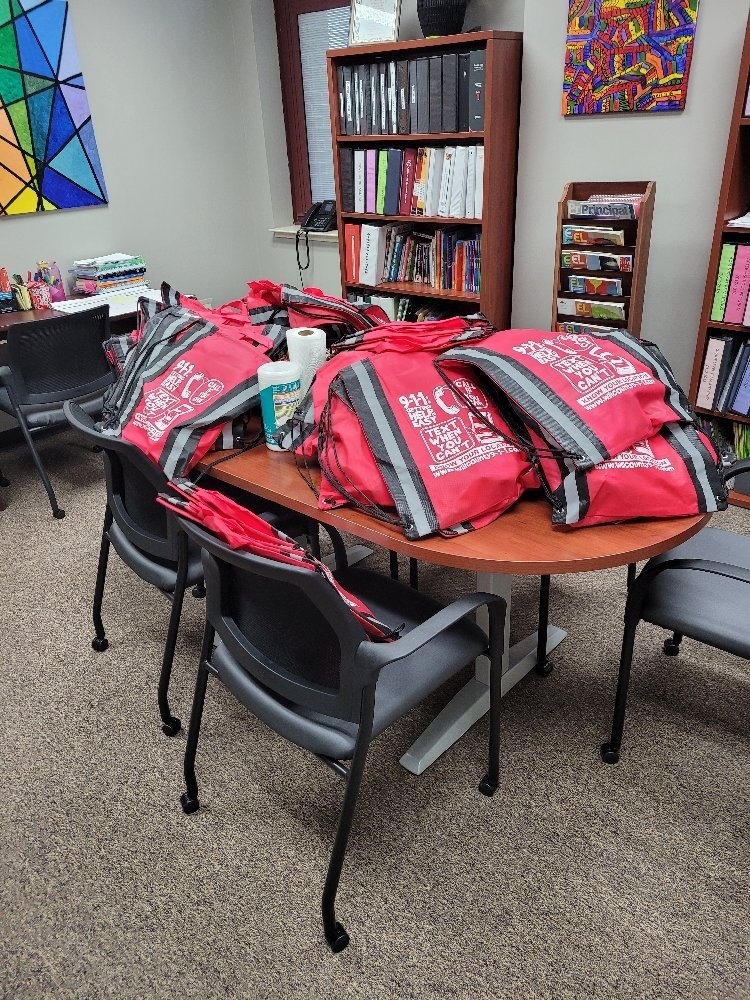 The Spanish Community Center Baseball / Softball Program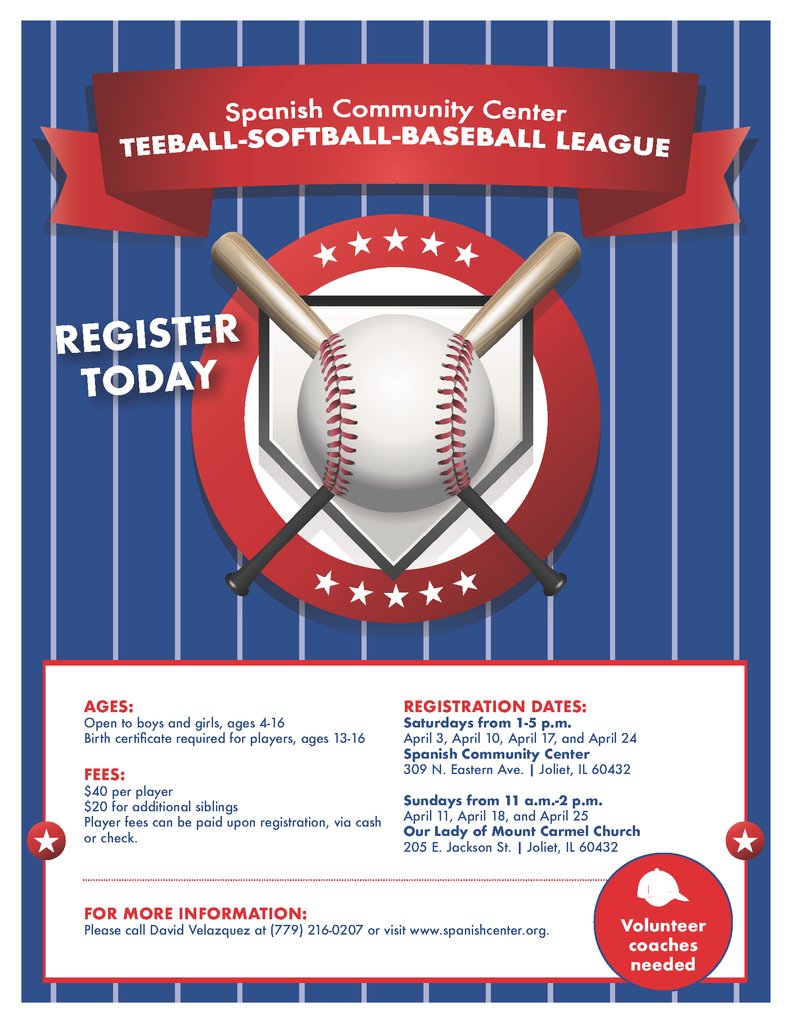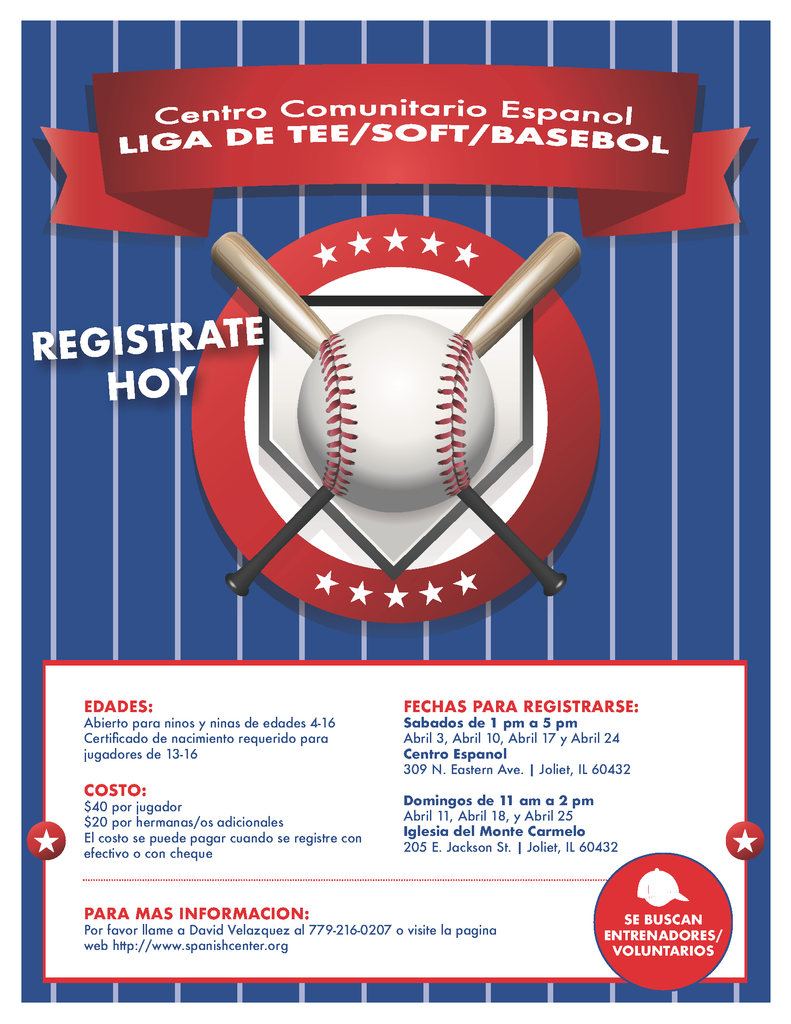 Easter Egg Hunt!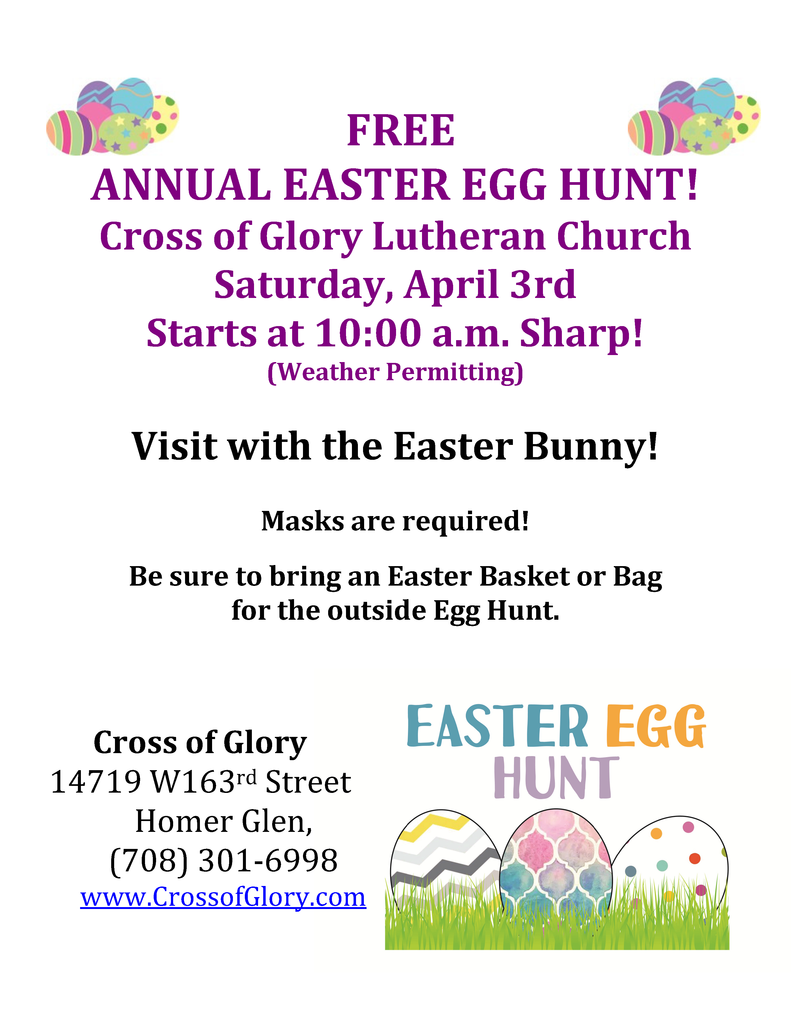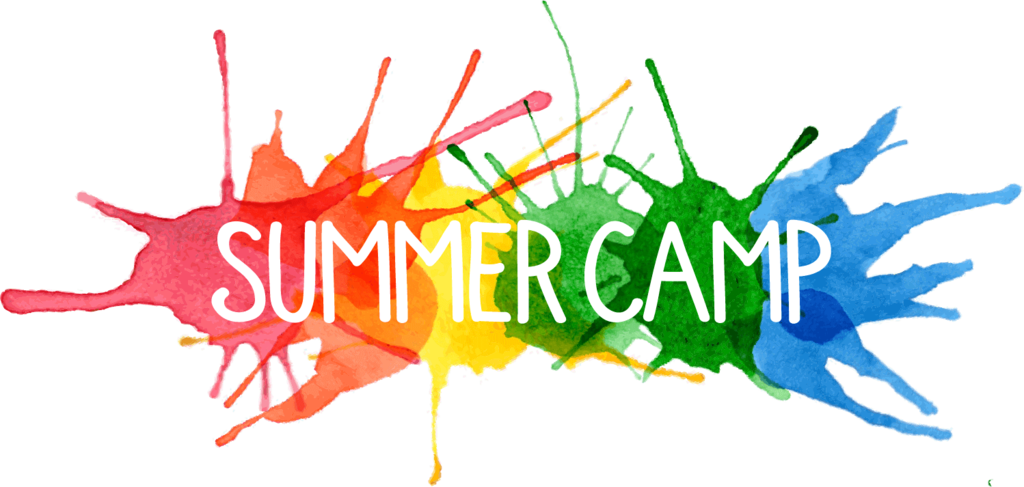 Picture Day! Thursday, April 8th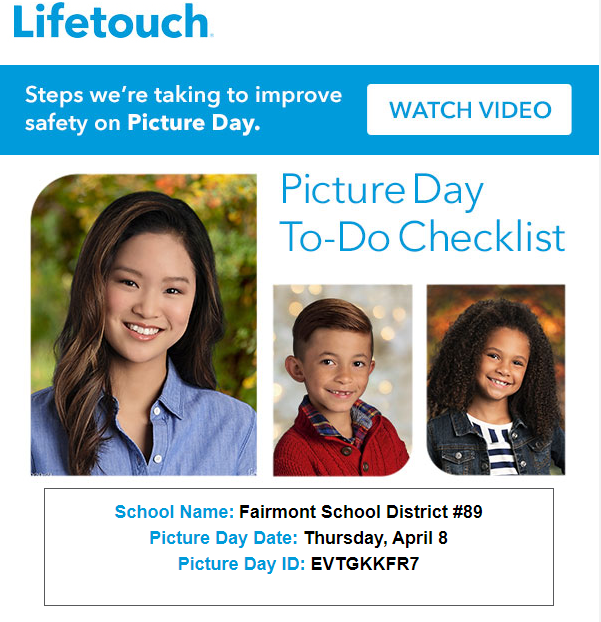 Free Tutoring and Homework Help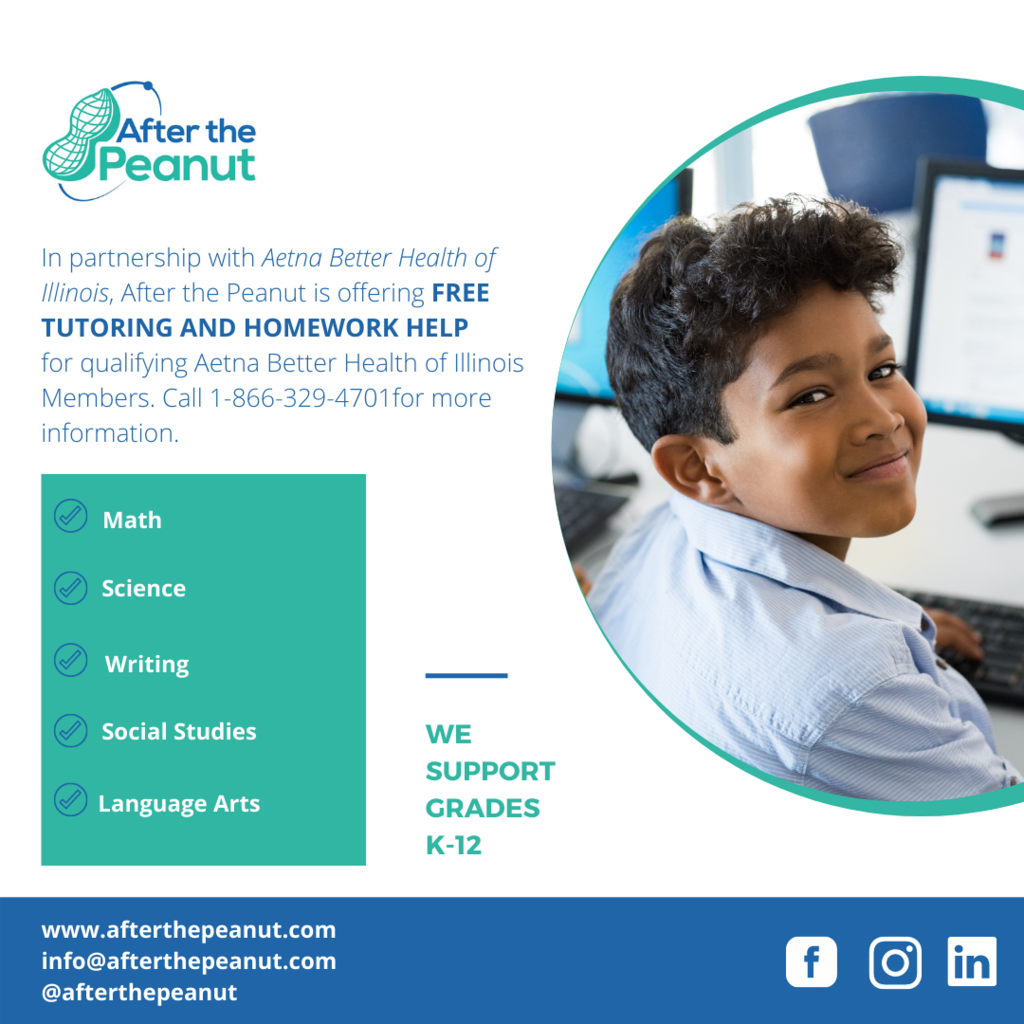 Curbside Family Support Day: A Housing, Health, and Education Expo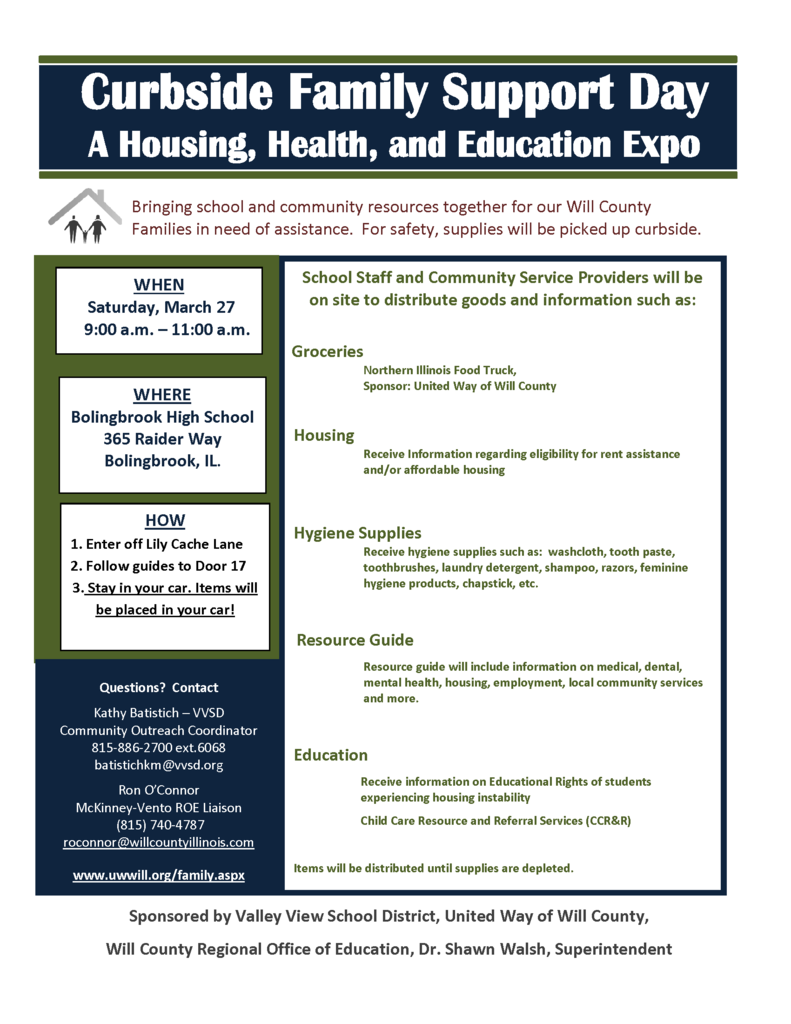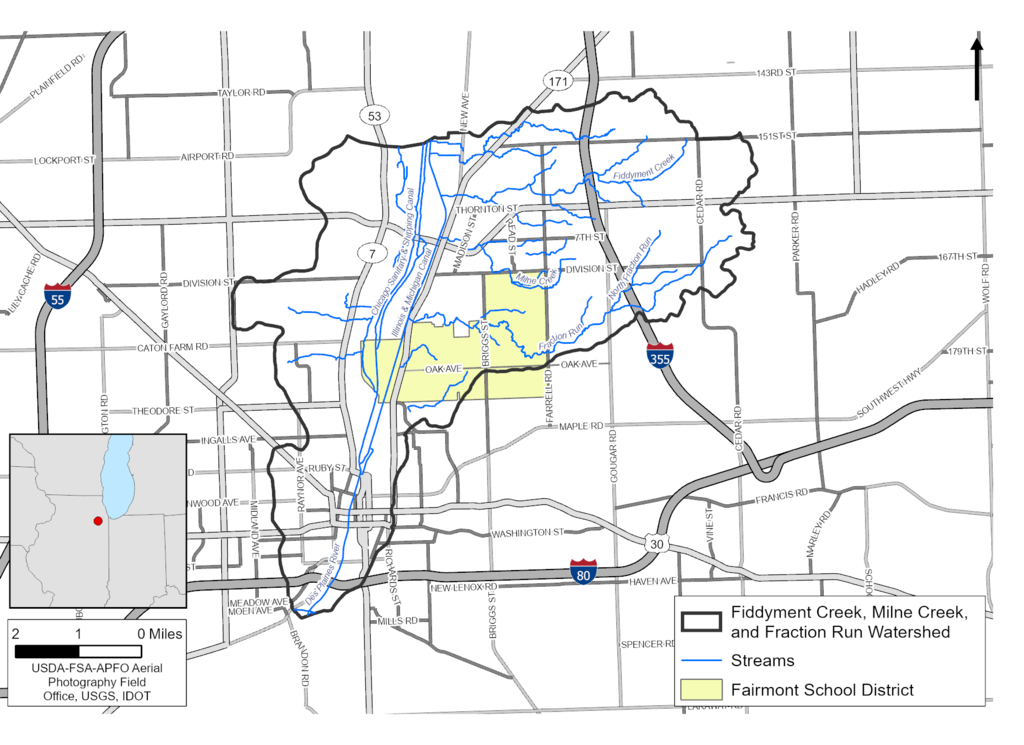 Today was a day for the history books! This is Jim. He graduated from Fairmont in 1939. Head Custodian Lester Dotson showed Jim around the school. Mr. Dotson found this basketball trophy from 1935. Jim's brother played on the team. Once a Falcon, always a Falcon!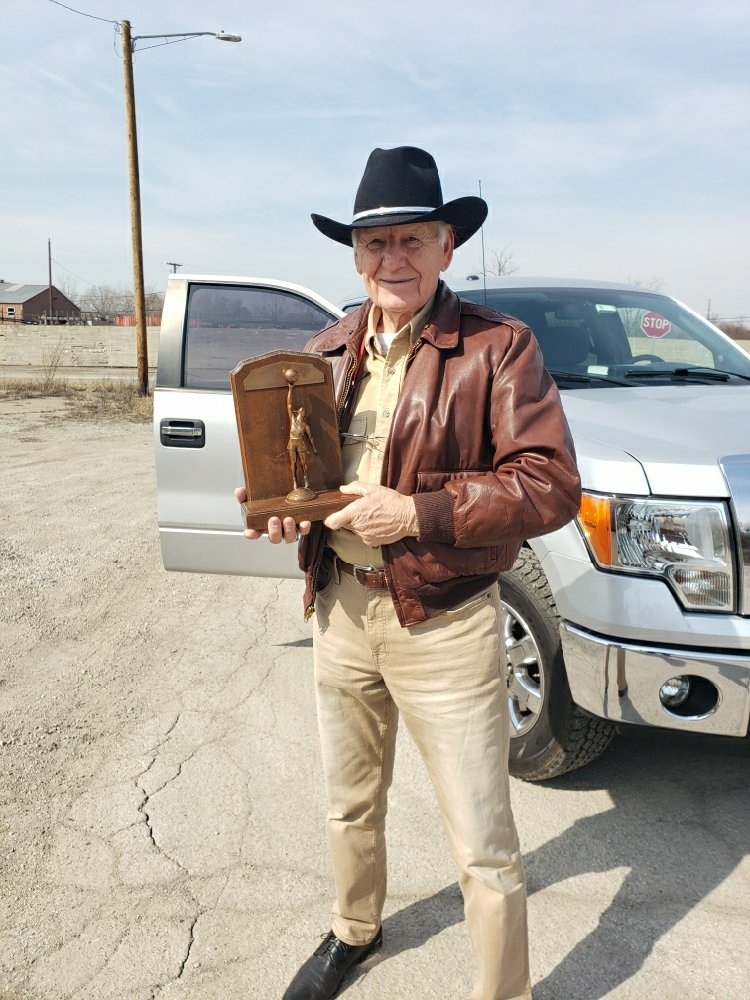 Fairmont welcomed an important visitor today. Thank you for your time Congresswoman Avelar! @repdagmara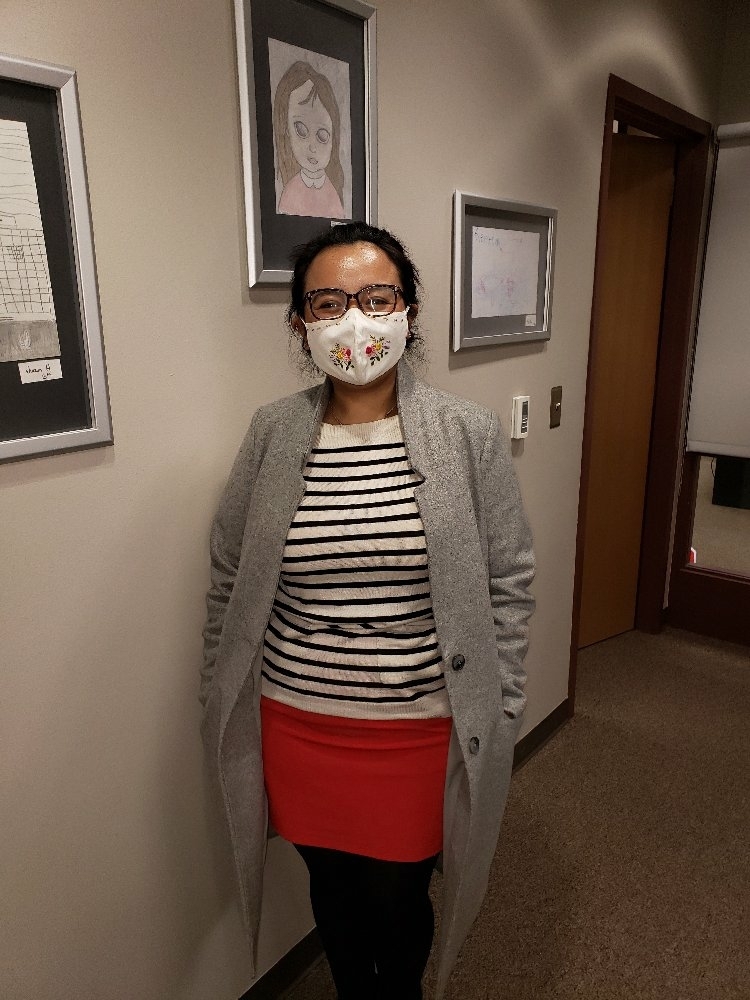 Will County COVID-19 Mass Vaccination Clinic @ Mt. Zion Baptist Church For Will County residents aged 65+ March 23rd 1-4 and March 27th 10am-1pm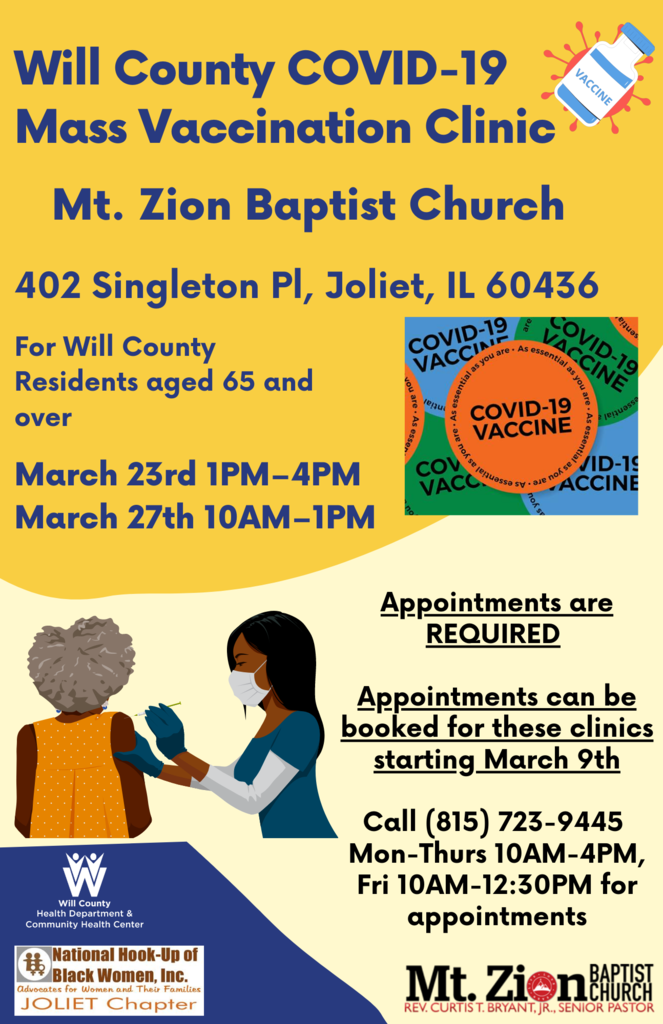 Community COVID Vaccination Information.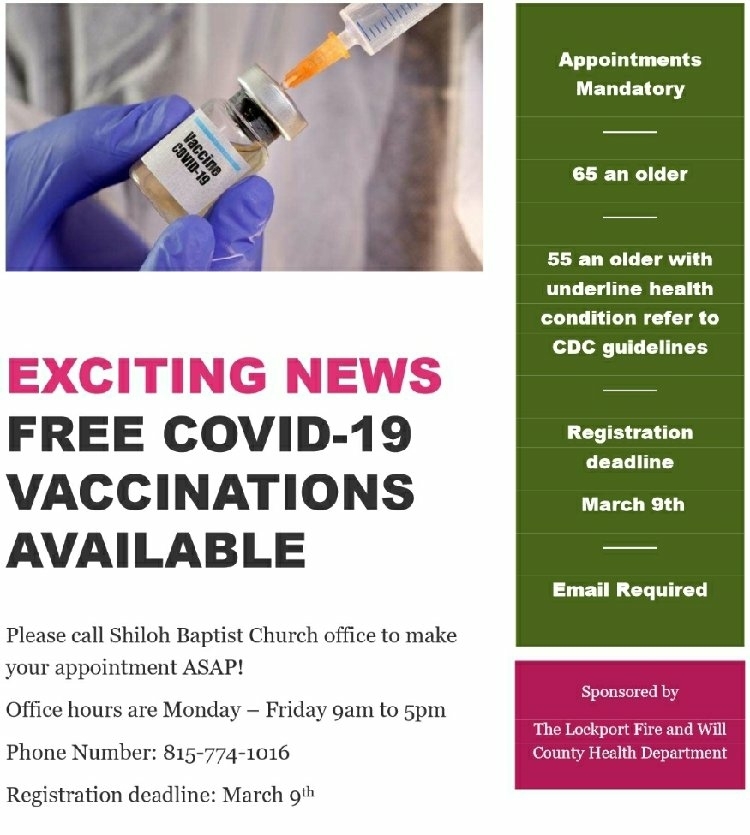 The next Parent Transition Meeting is Monday, February 22, 2021 at 5:30 PM. Your child's teacher has the Zoom link for this meeting. We will be discussing returning to school. See you then!