Game on! Fairmont versus Union. Popcorn and This Country's Best Yogurt!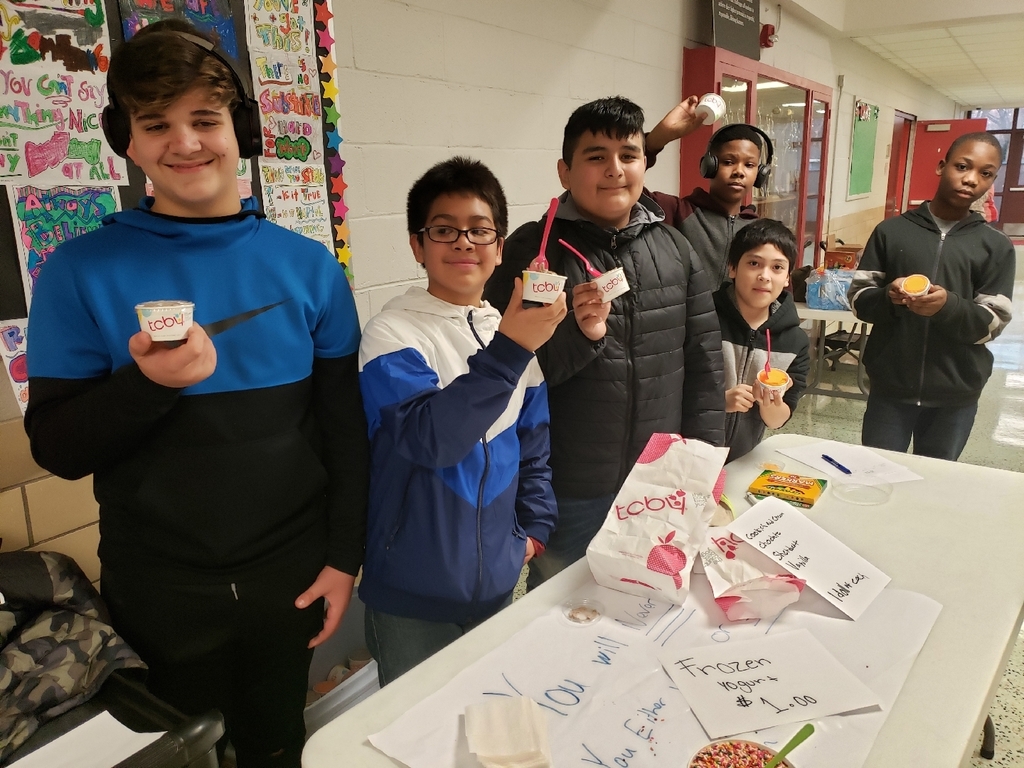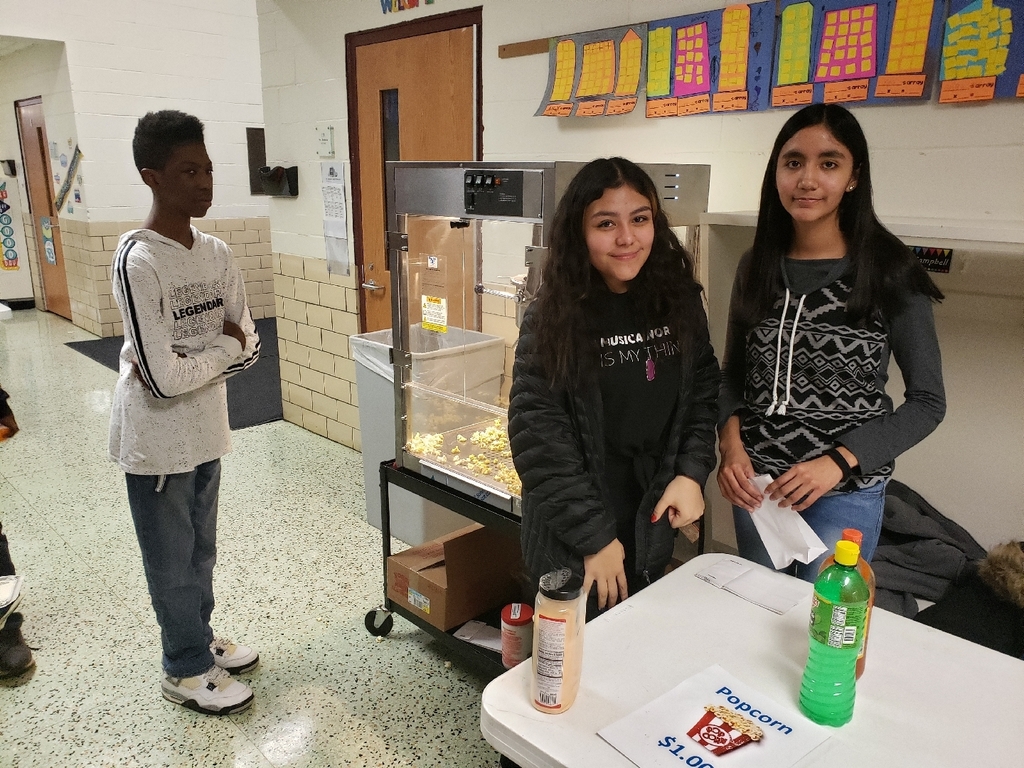 Our teachers are learning to serve our students better #edcamp2020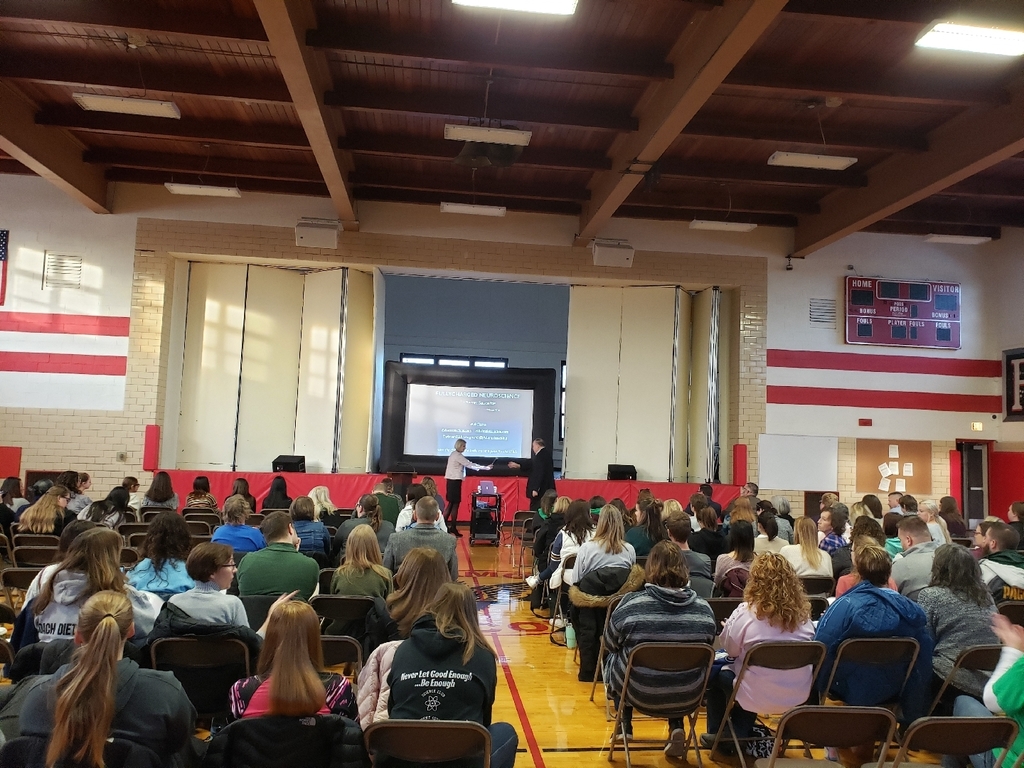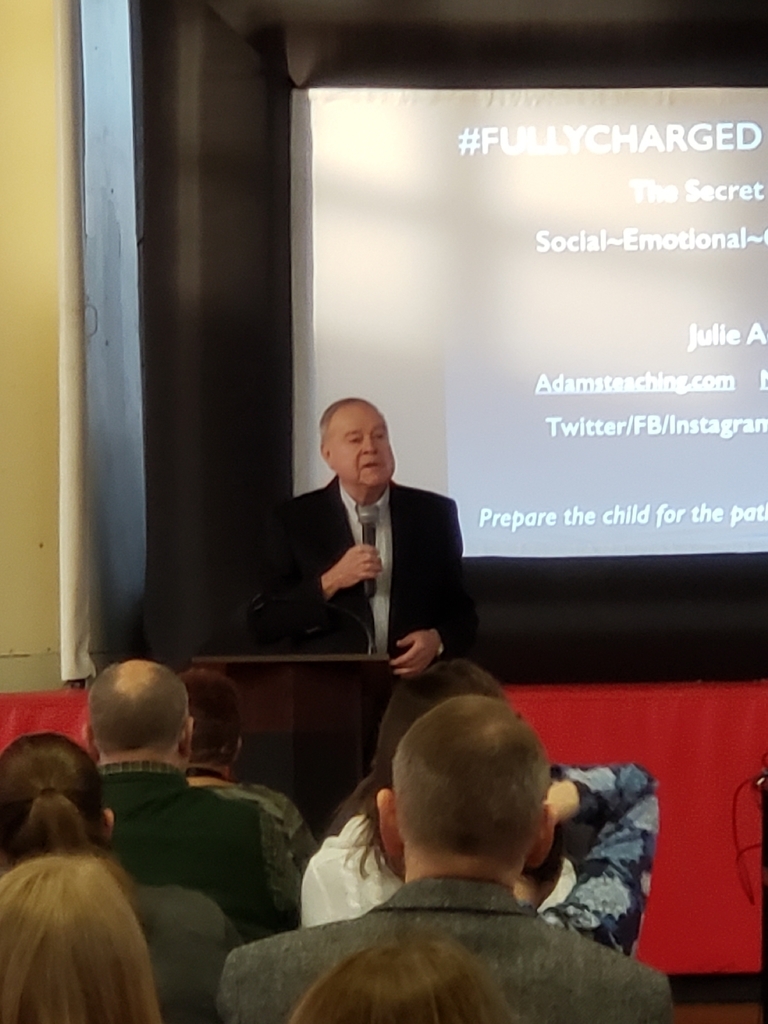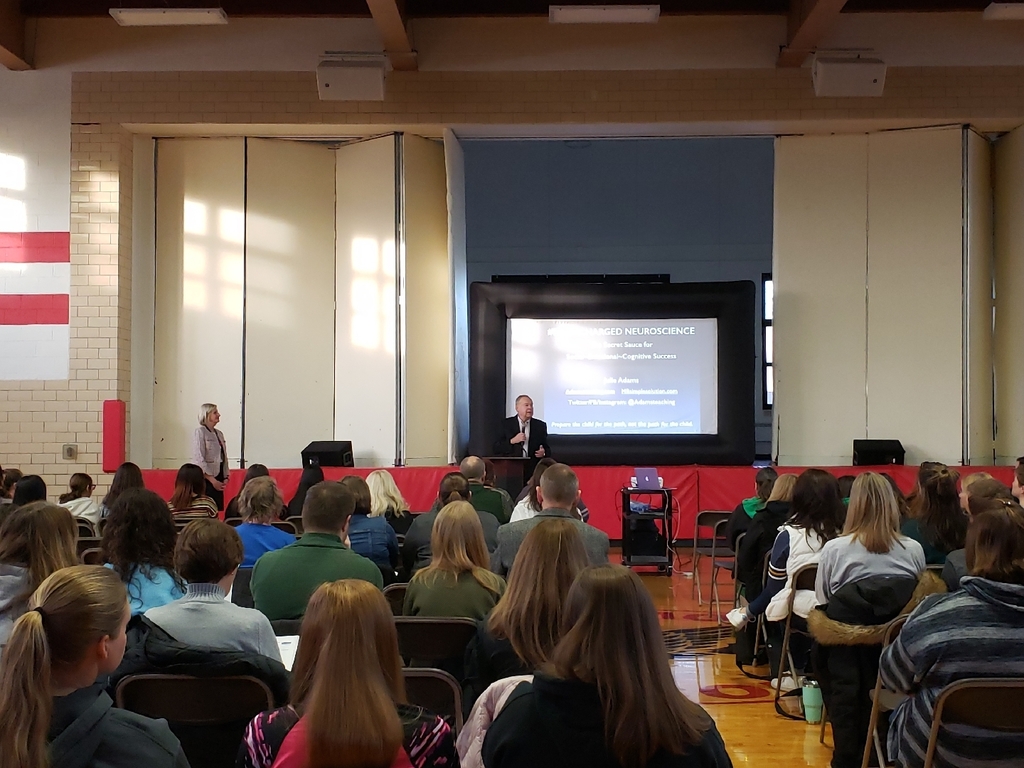 Happy New Year Fairmont families.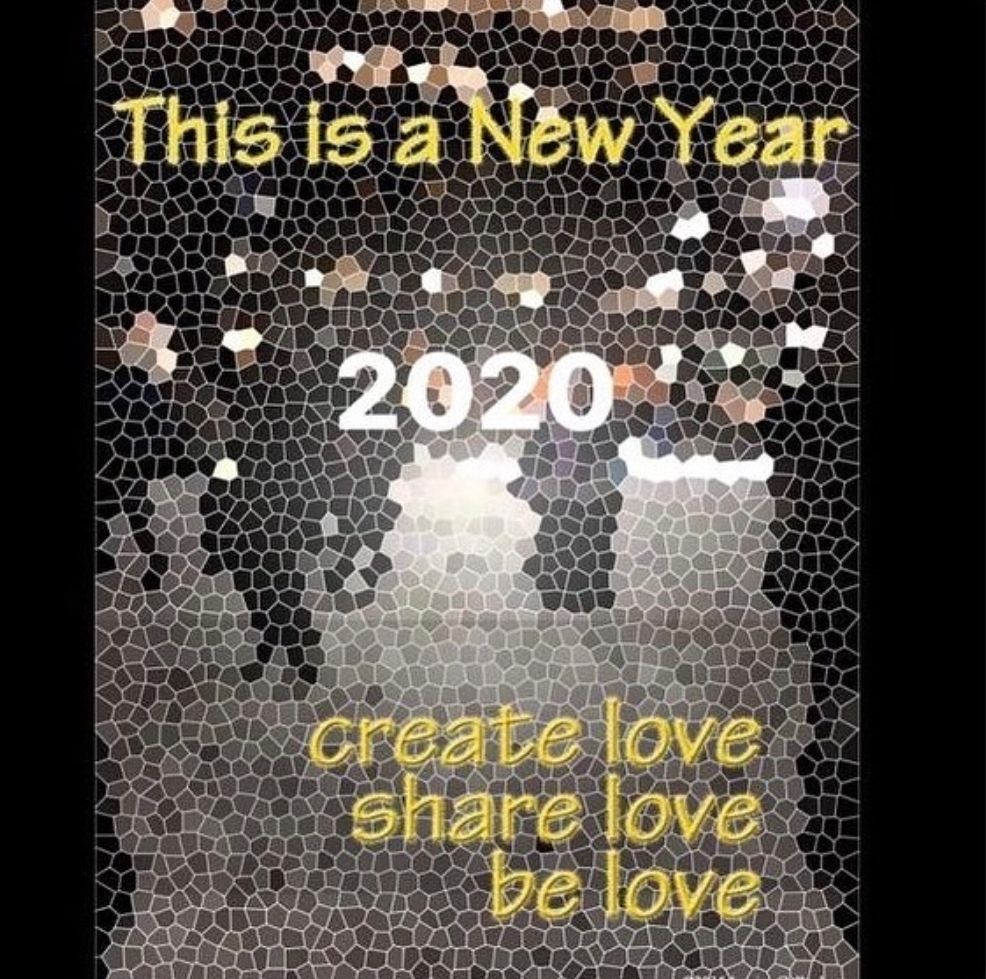 We borrowed this from our friends at Joliet 86 to help with reading over break. Enjoy!

We wish our Fairmont family s happy and joyous holiday season. Feliz Navidad!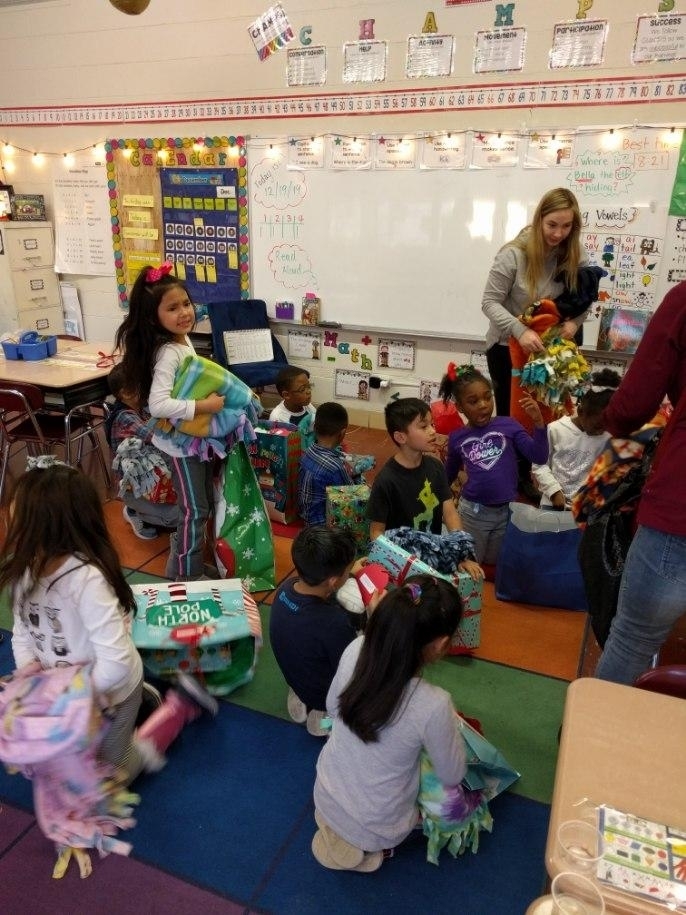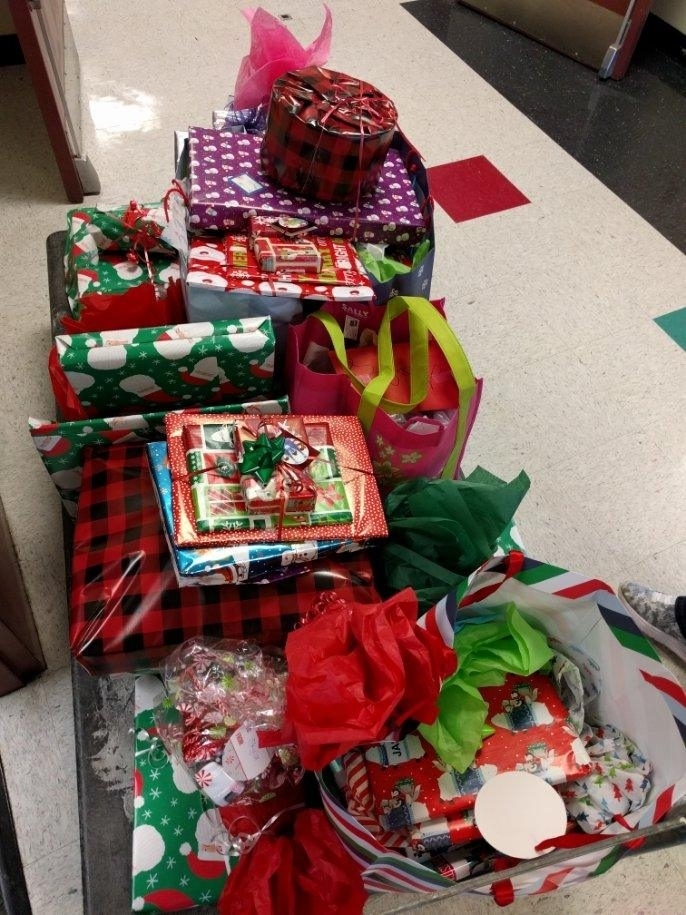 Thank you Cross Point Church for your generous donations!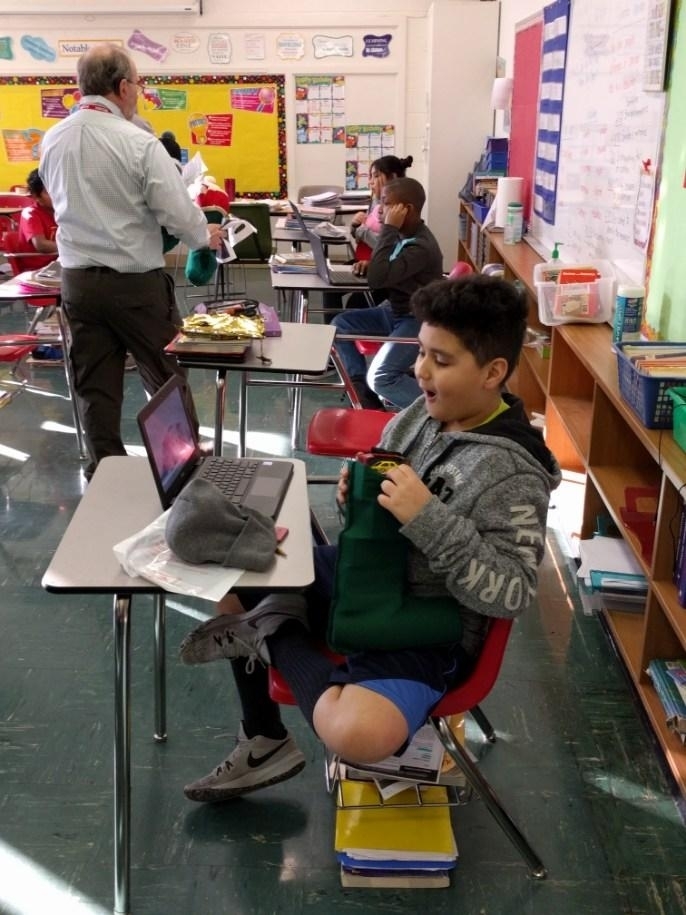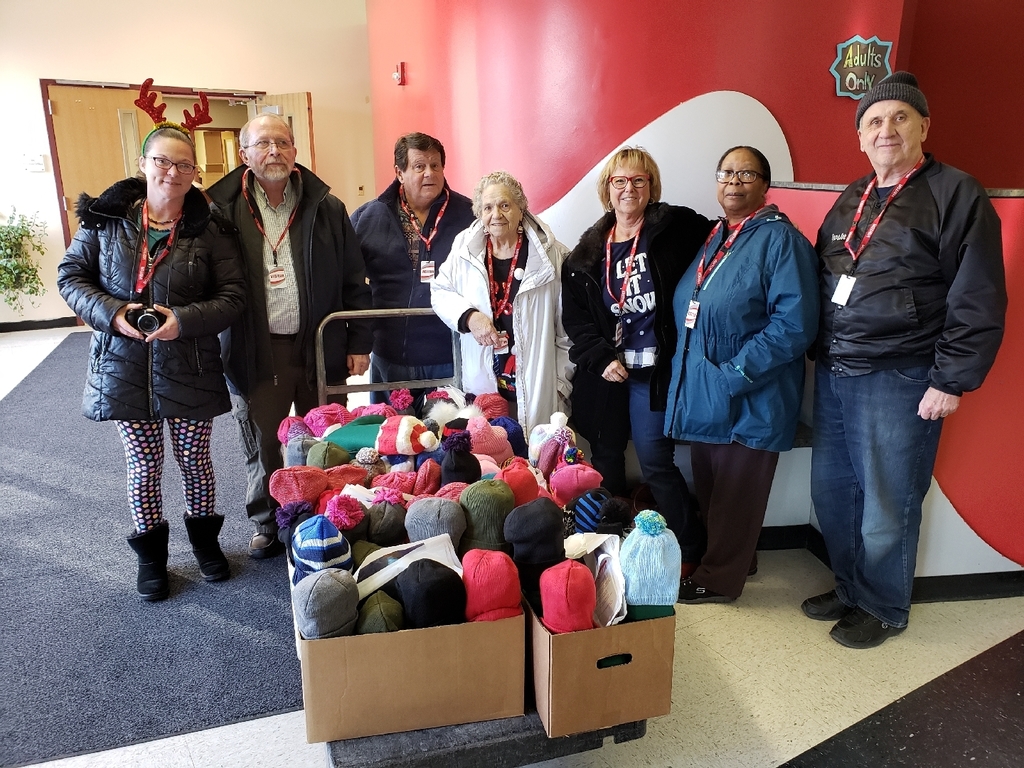 Eighth Grade Leadership was visited by Fairmont Community Partnership President Ms. Delinda Herod to present three 8th grade students with community involvement awards. Thank you for joining us today!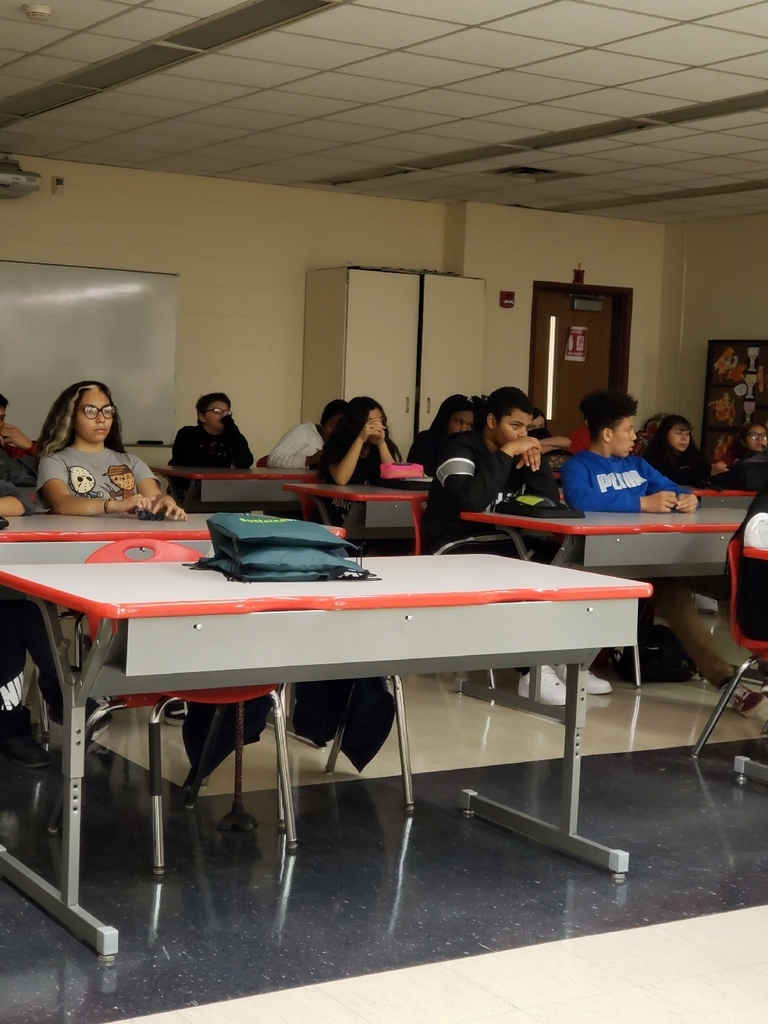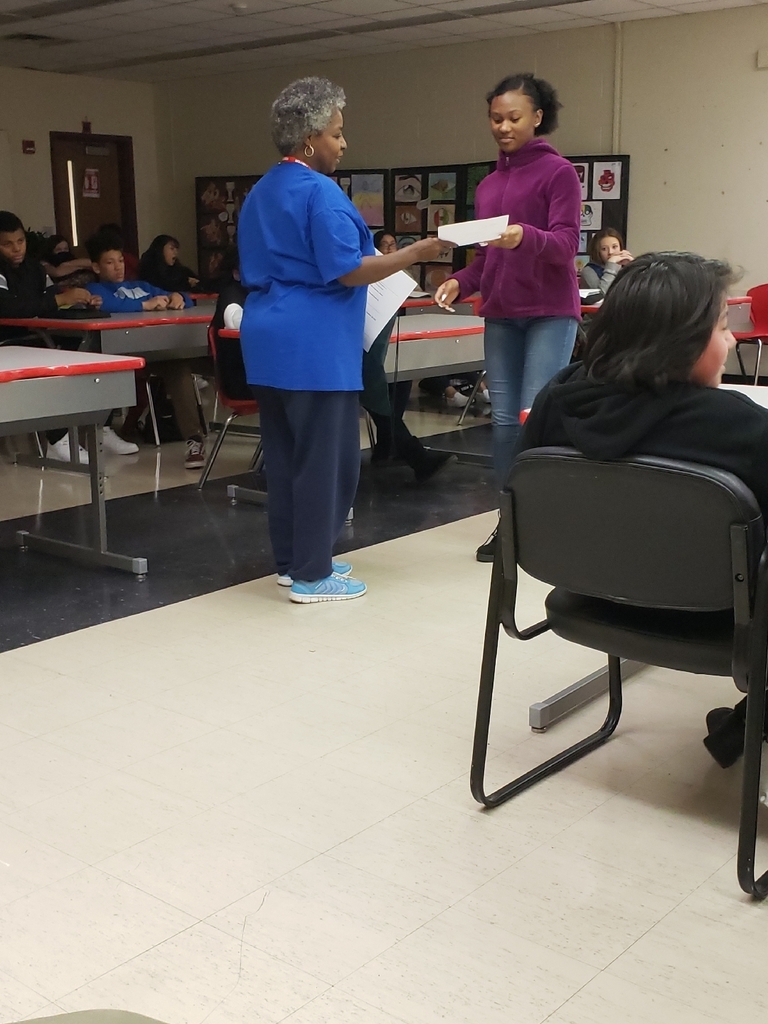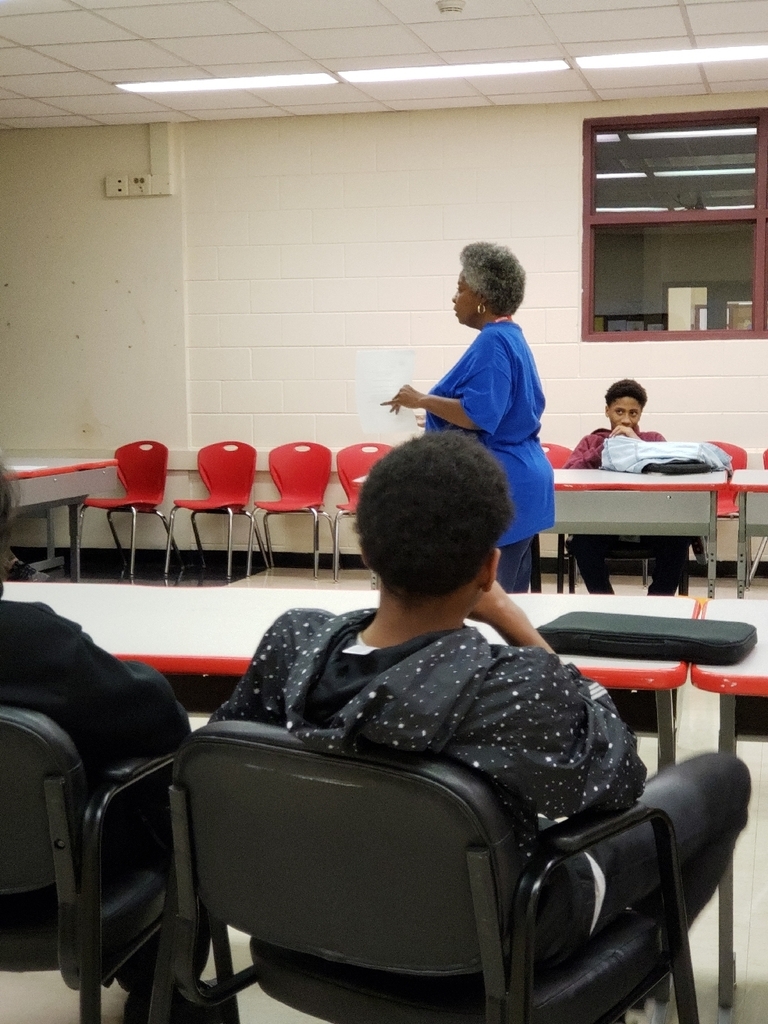 Oh what a week we've had! Special Visitor Day, State Art Winners and Winter concert - all in one week!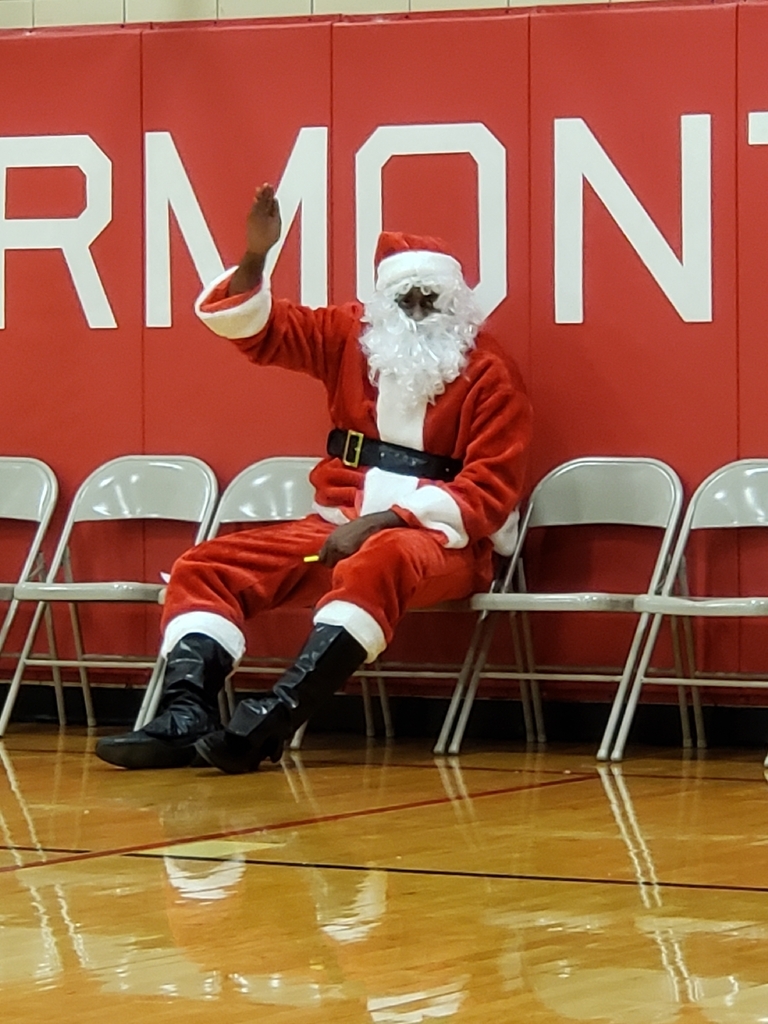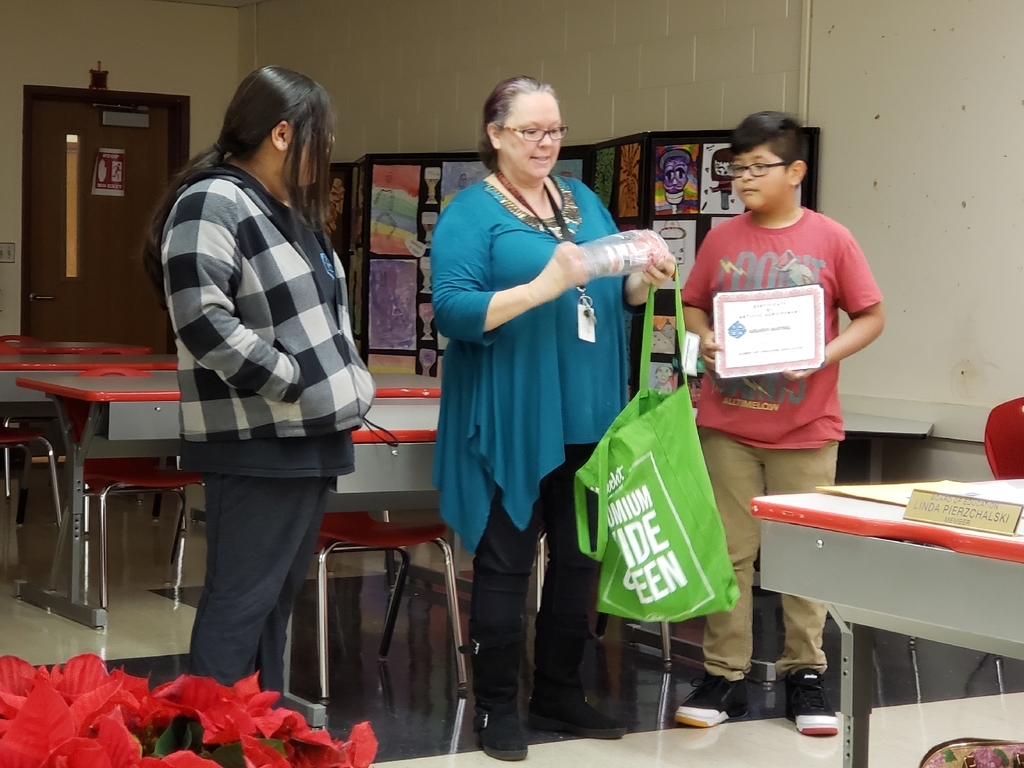 Join us for the Winter Concert Thursday, December 12, 2019 at 6:00. More drumming, singing, and guitar-ing will be present for musical enjoyment. Scholastic Book Fair going on also!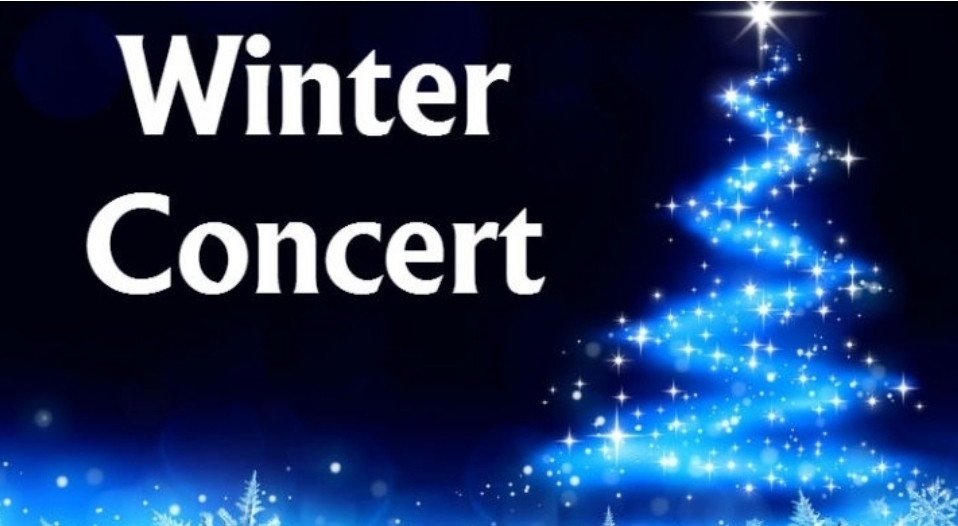 Look who's coming to town!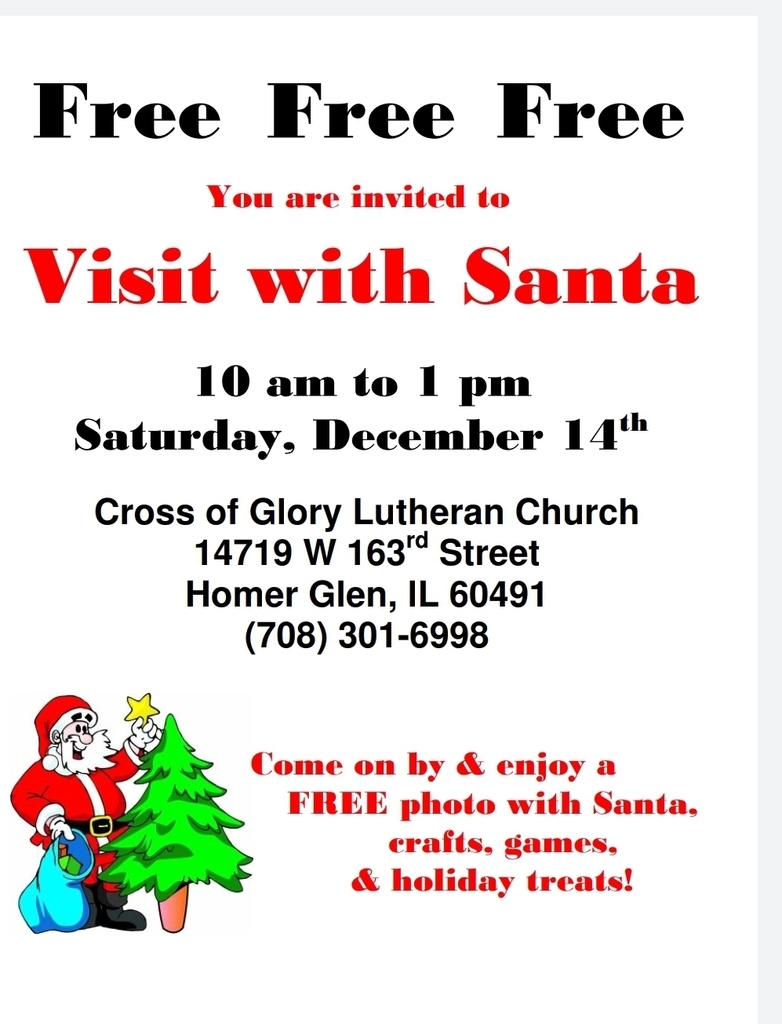 Congratulations to the Superintendent Art Winners! All will have their art on display in the superintendent's office.

The 7th Grade visited Joliet Junior College today!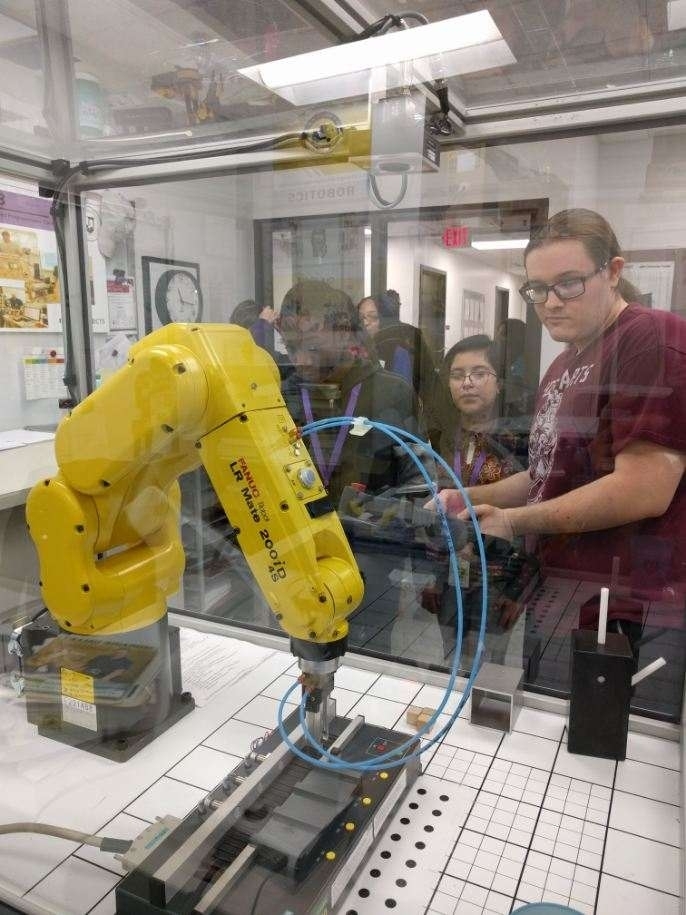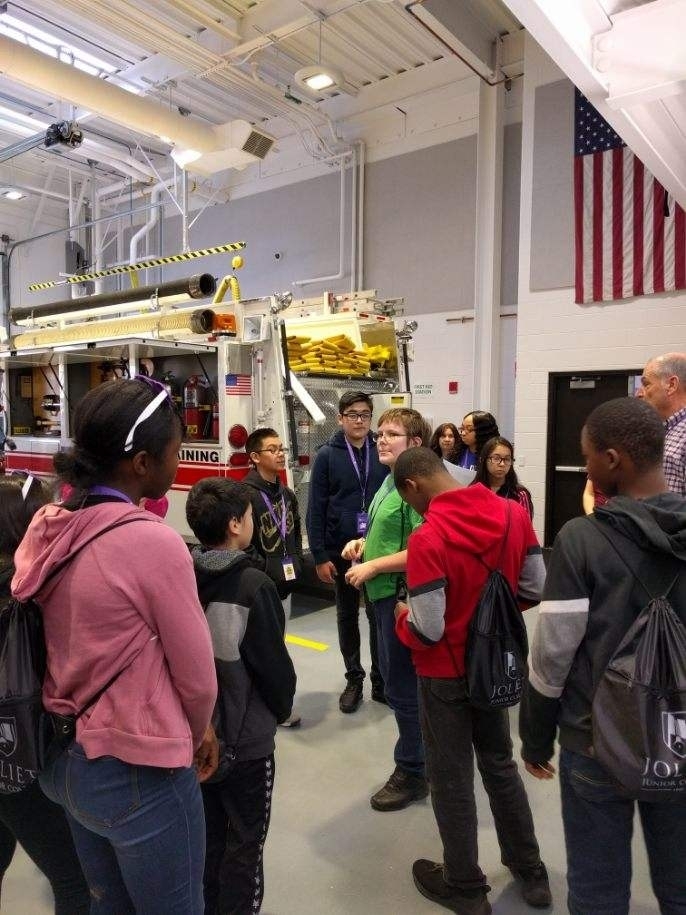 Boys basketball. First home game tonight. Who's excited? This coach!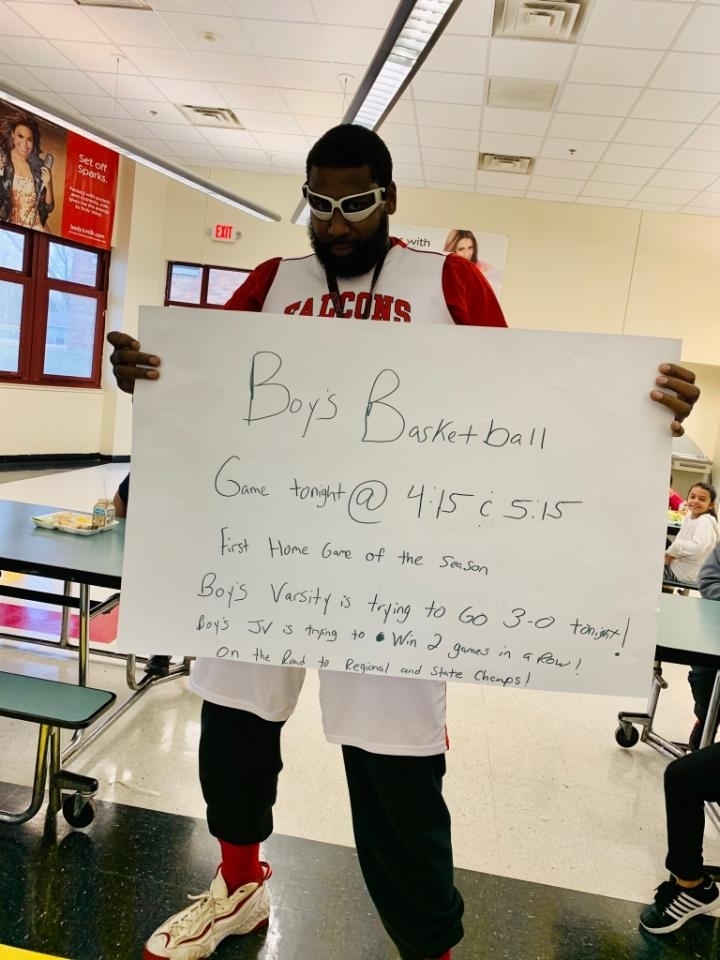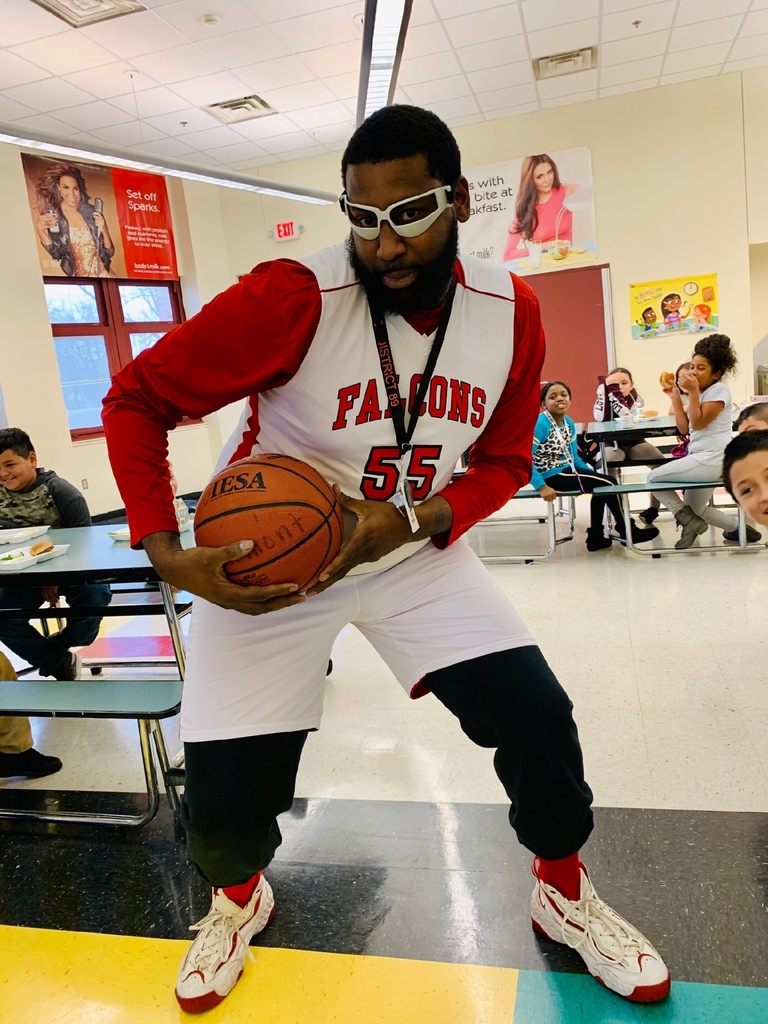 Happy Thanksgiving to our Fairmont Families. Enjoy your break.

It will be a very Happy Thanksgiving for Fairmont Families. Thank you Lockport Steel Fabricators for your generous donation!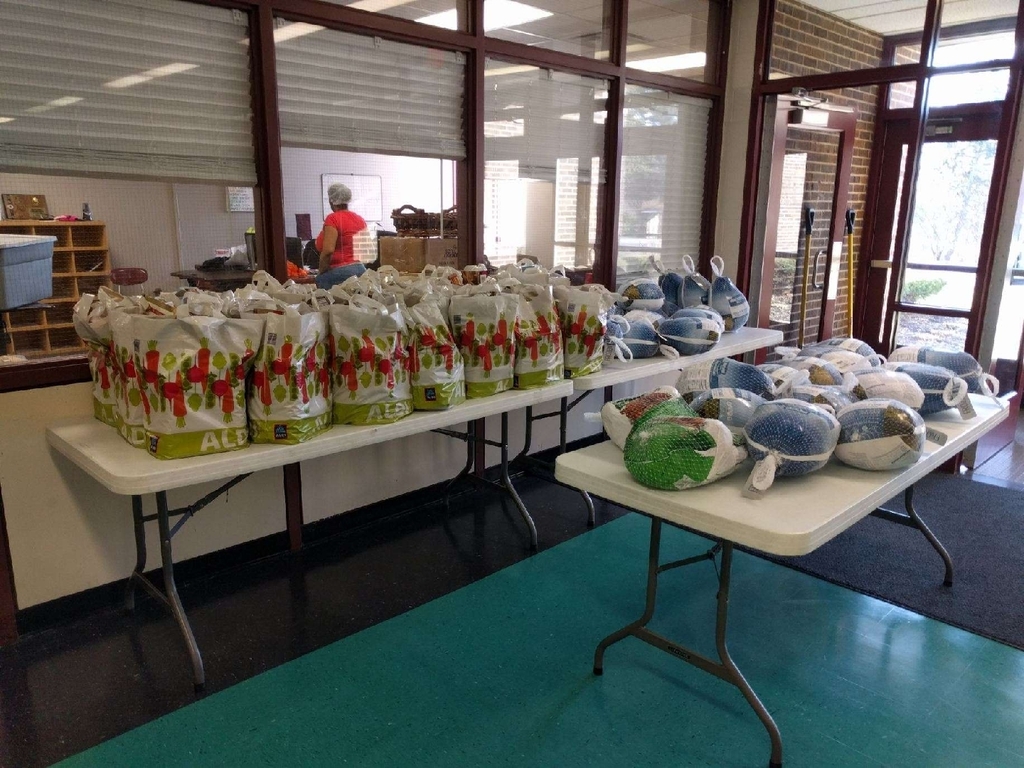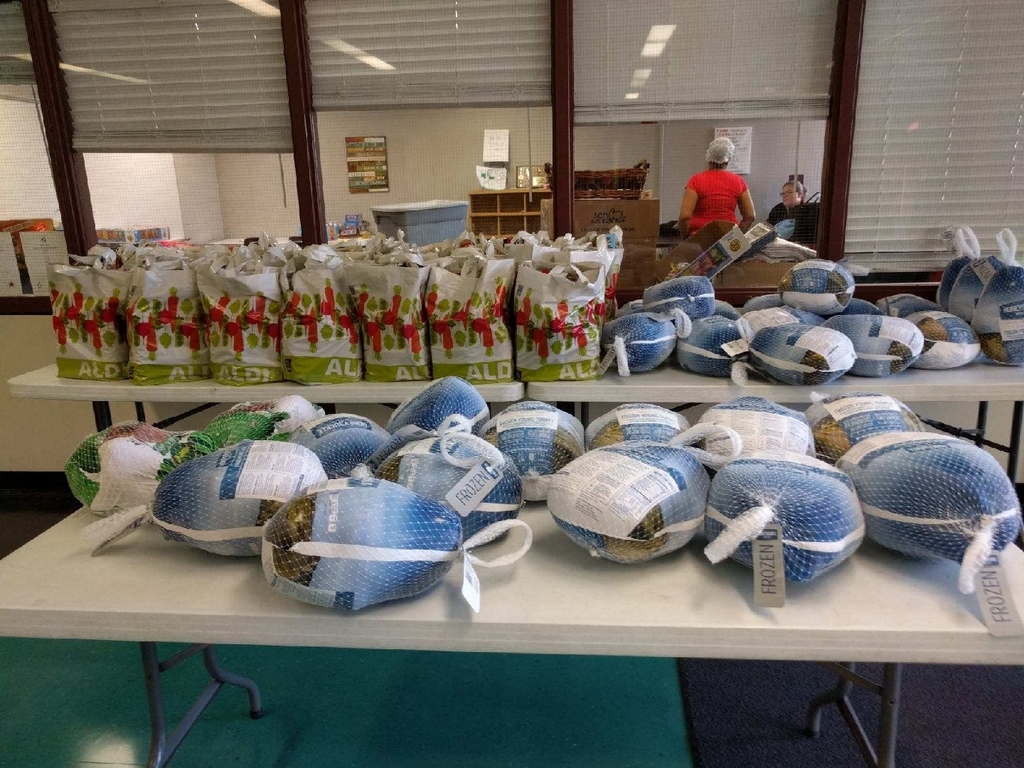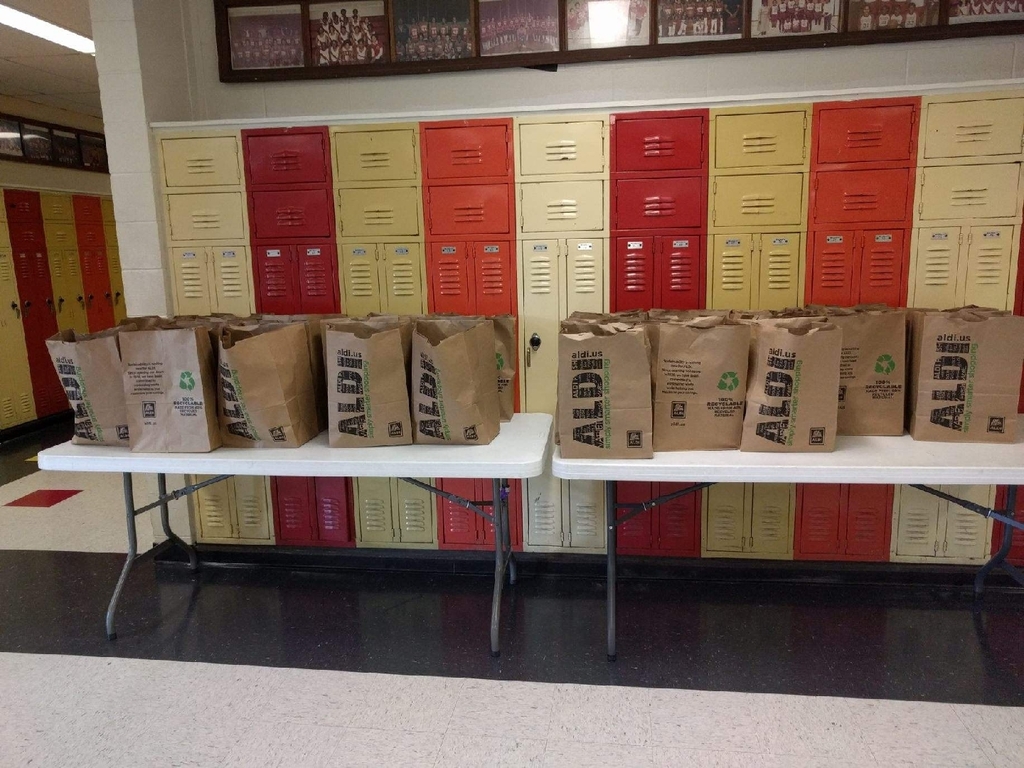 The Fairmont Gorls lost a hard fought game to Taft tonight.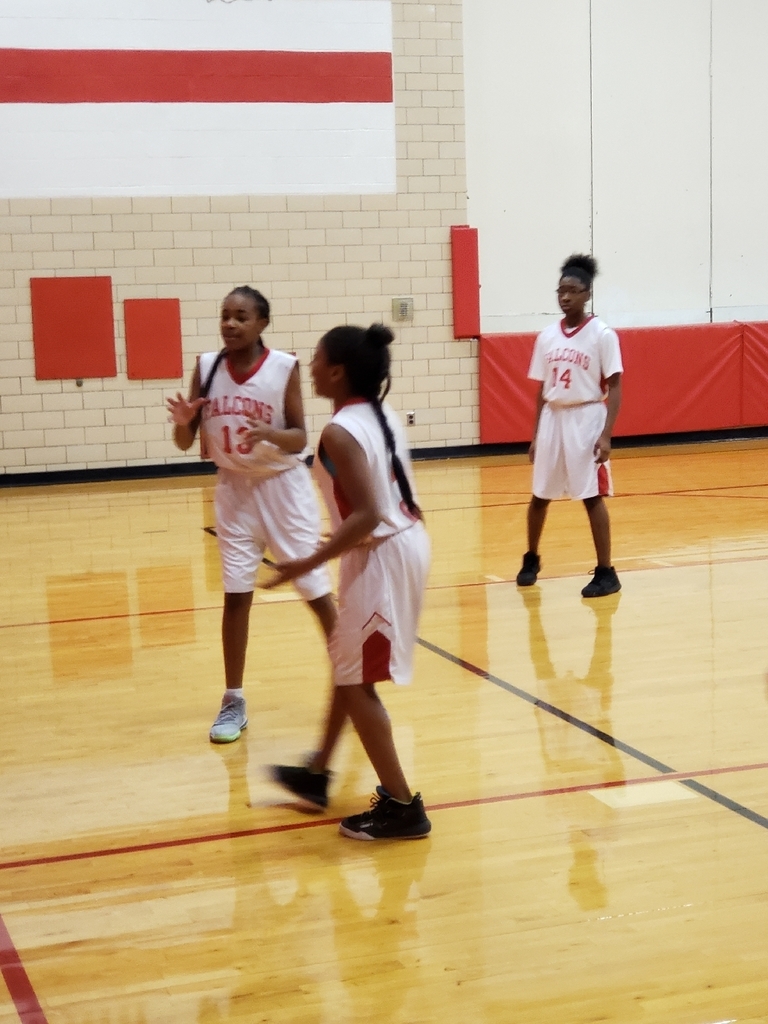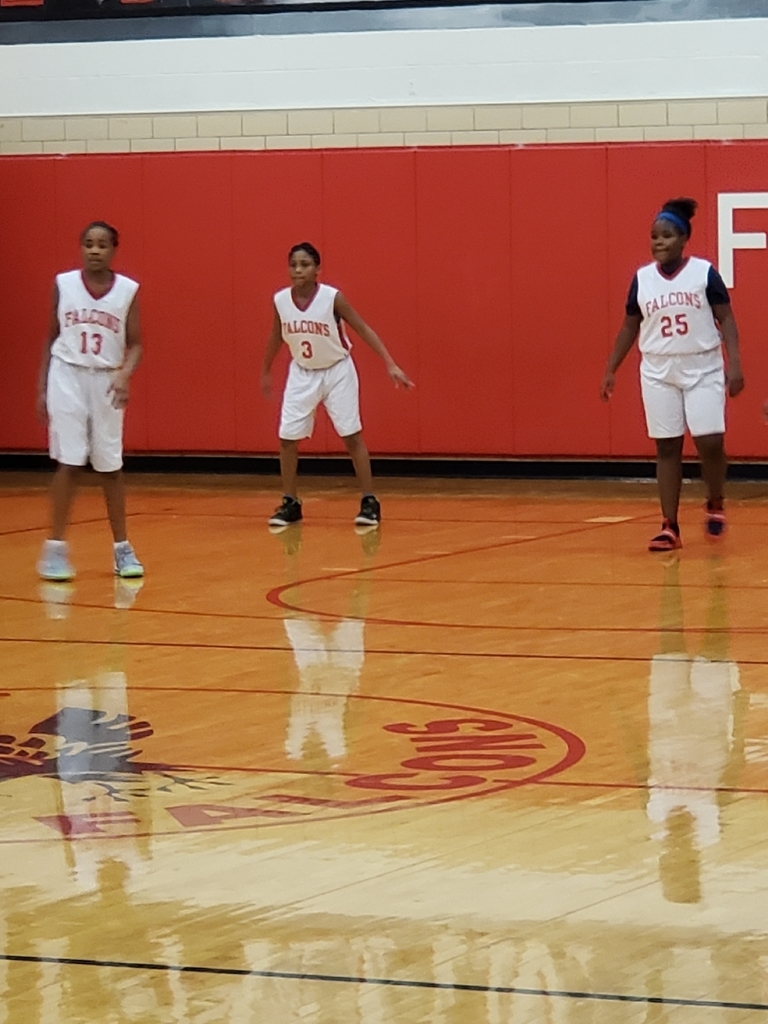 8th Grade Falcon win over Taft. We are Fairmont!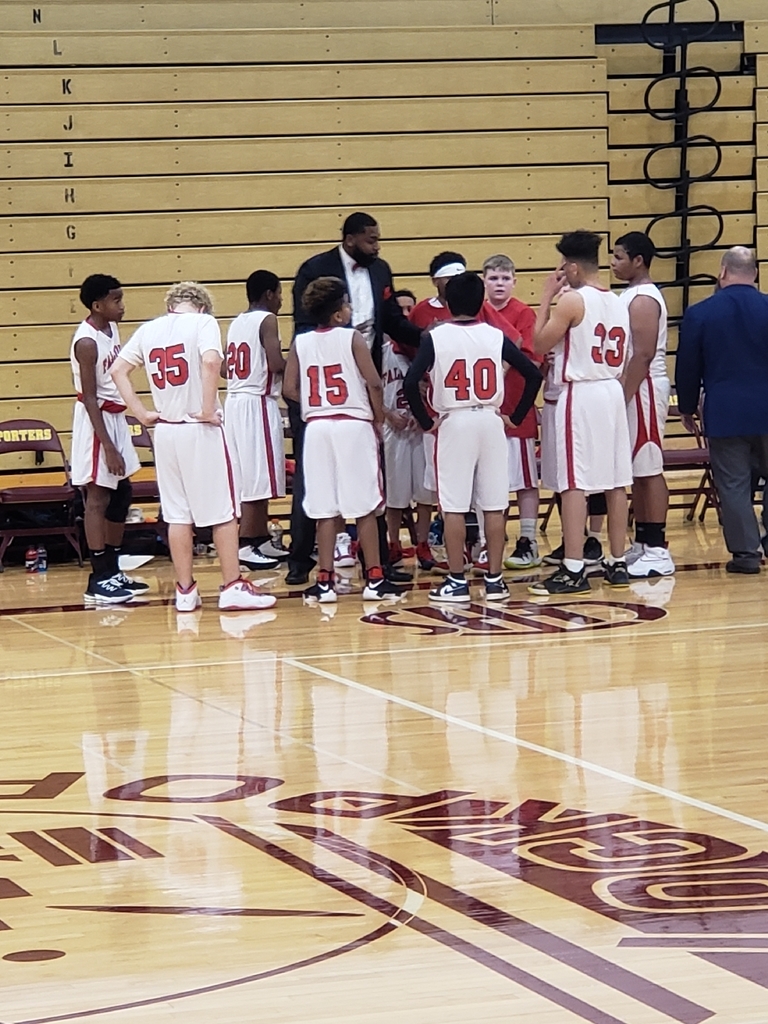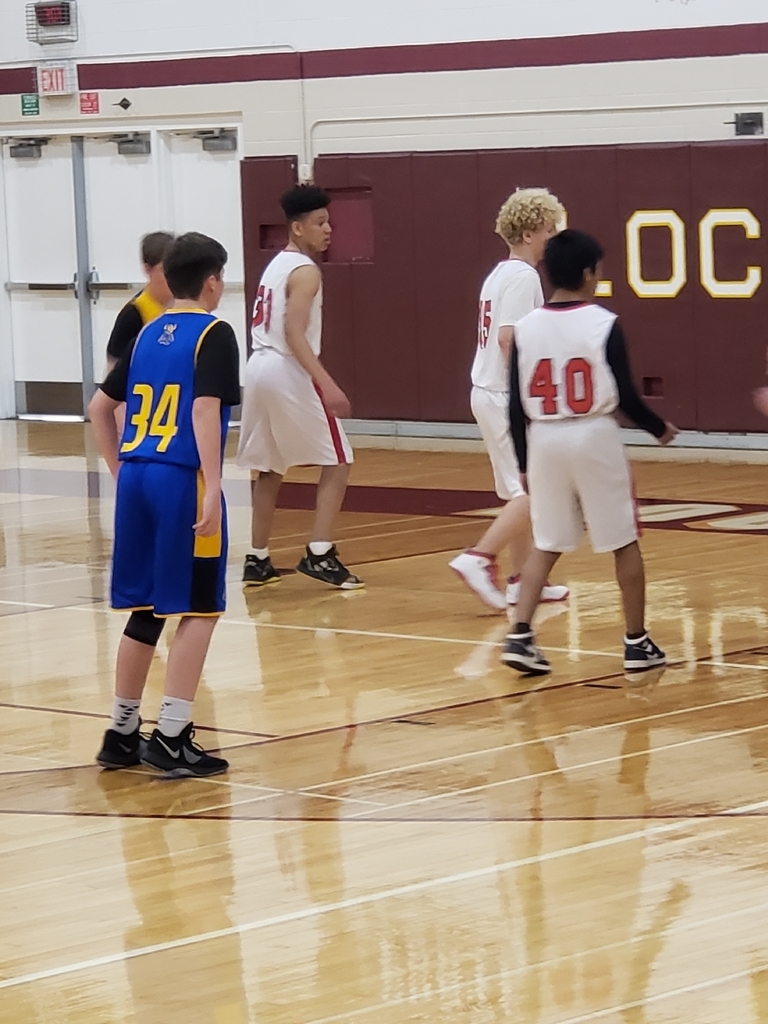 Fairmont Fourth Grade swimming. Thank you YMCA!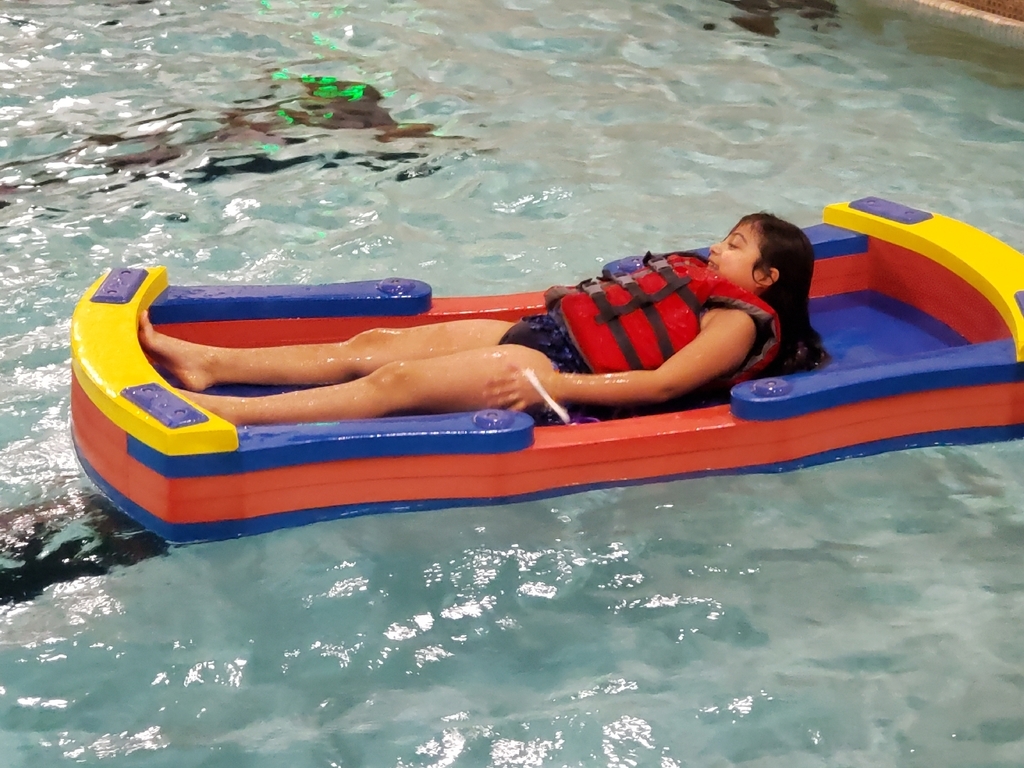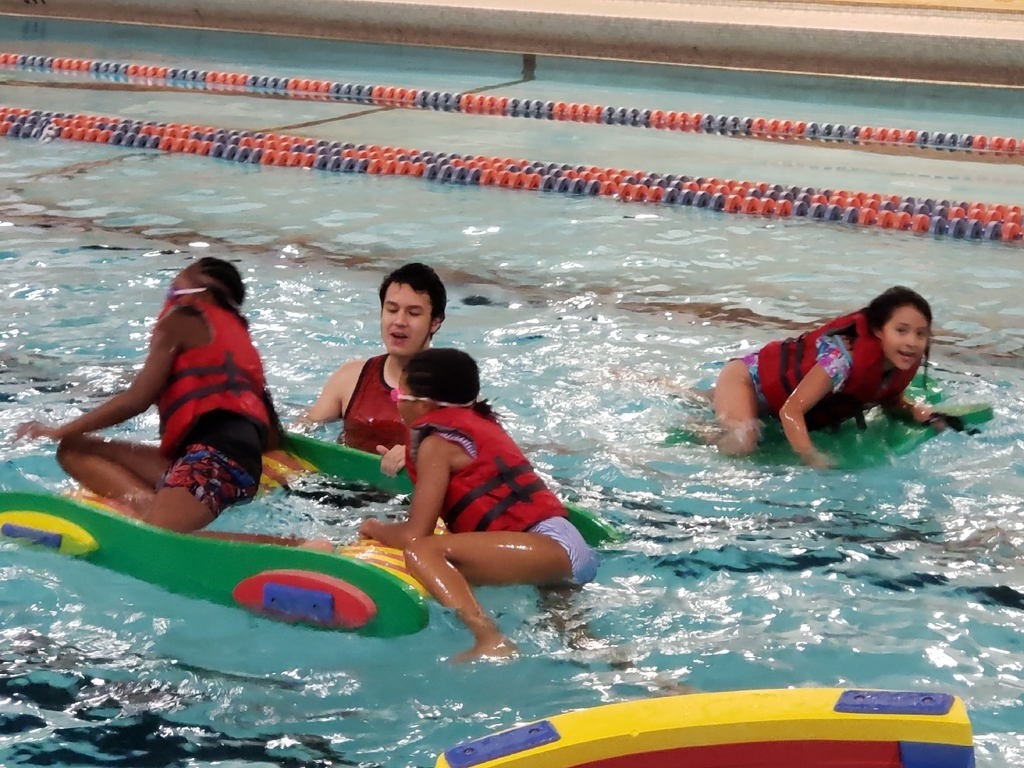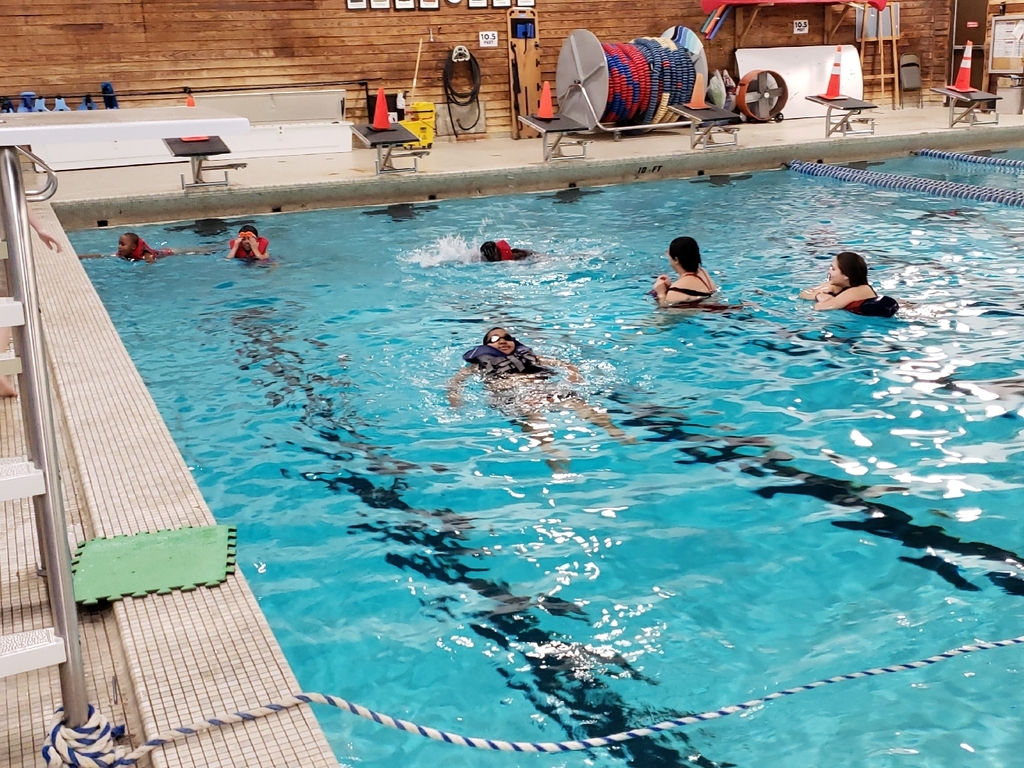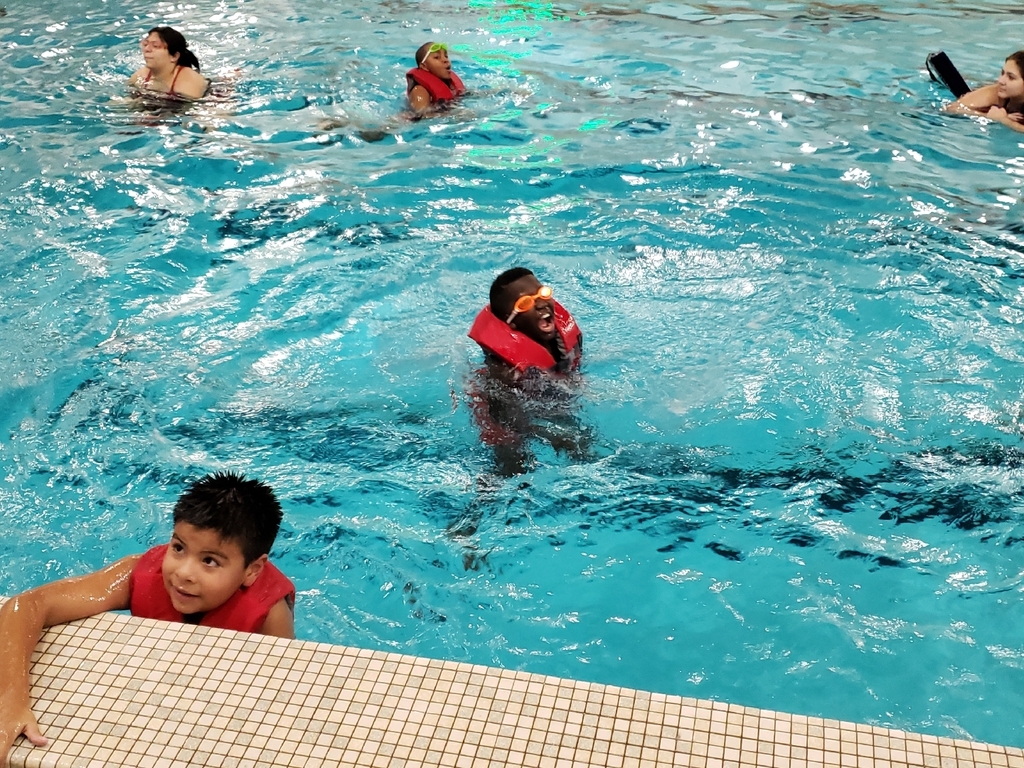 Cici's Fundraiser going on until 9 tonight, Tuesday, November 12. "C" you at Cici's!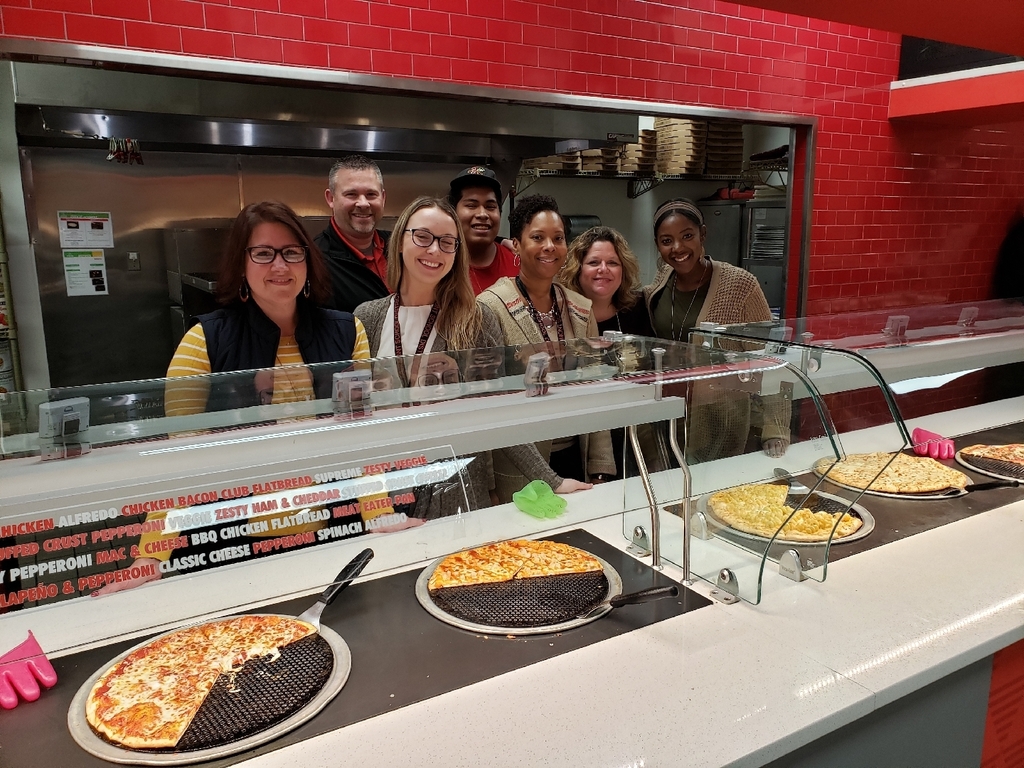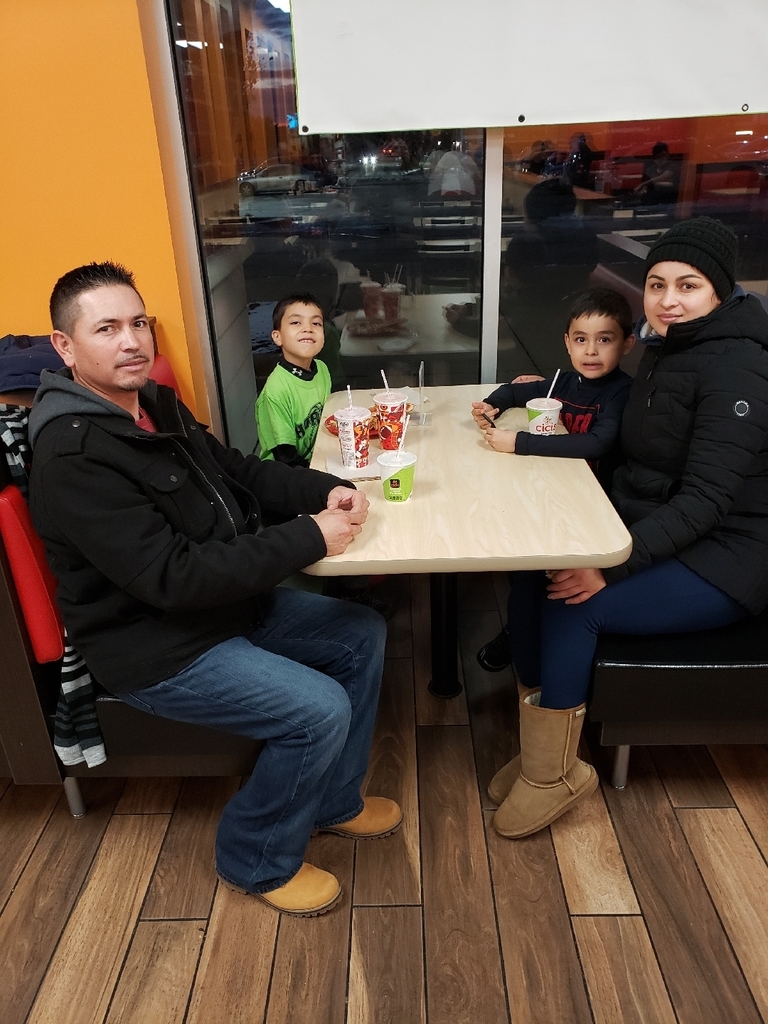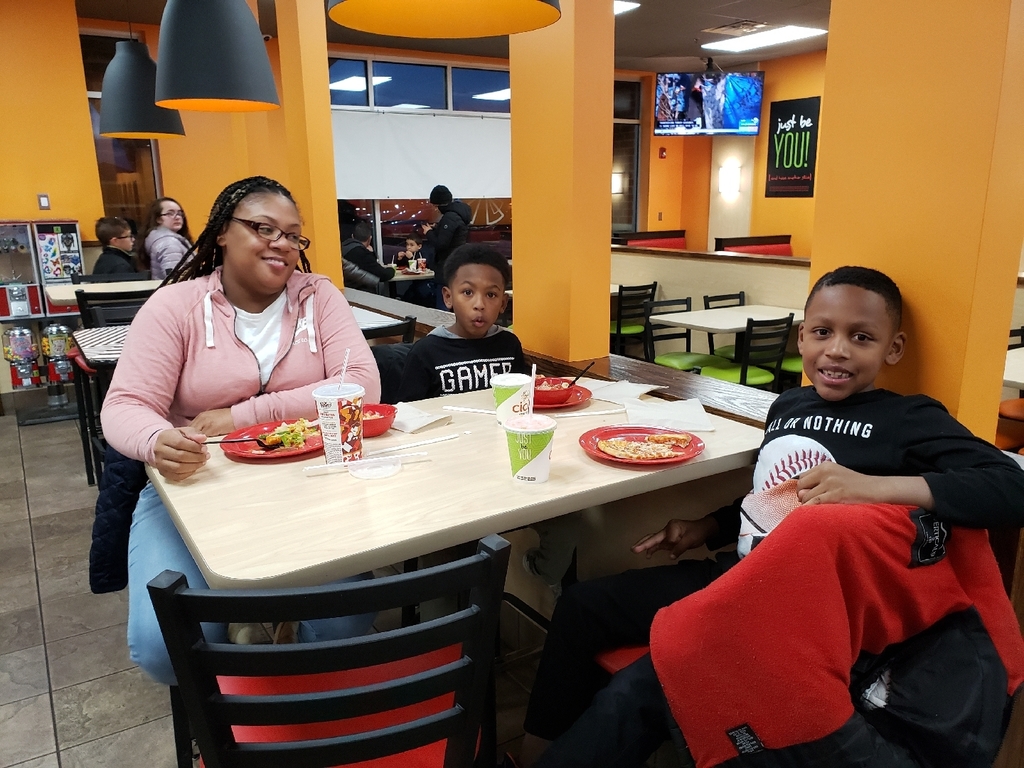 Join us for a Fairmont Fundraiser at Cicis Tuesday, november 12, 2019 from 11AM until 9PM.