Fairmont runs Lockport Township Hogh School Foundation 5K and we brought home medals. Fairmont proud. Fairmont strong.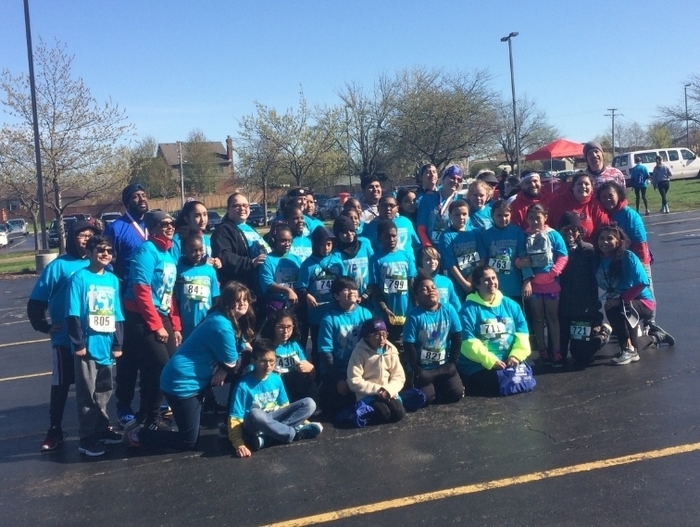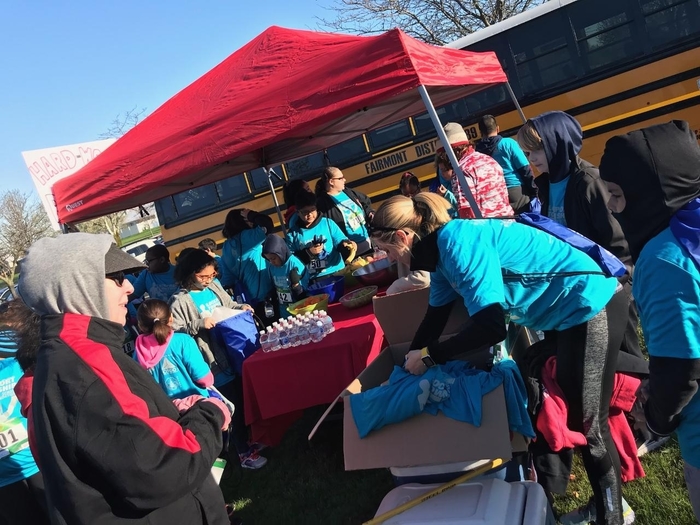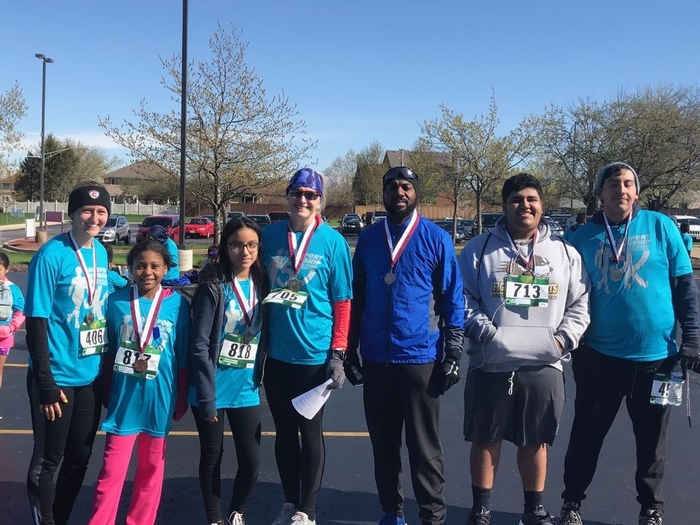 Oh what a night to remember. A Night in Paris Daddy-Daughter Dance.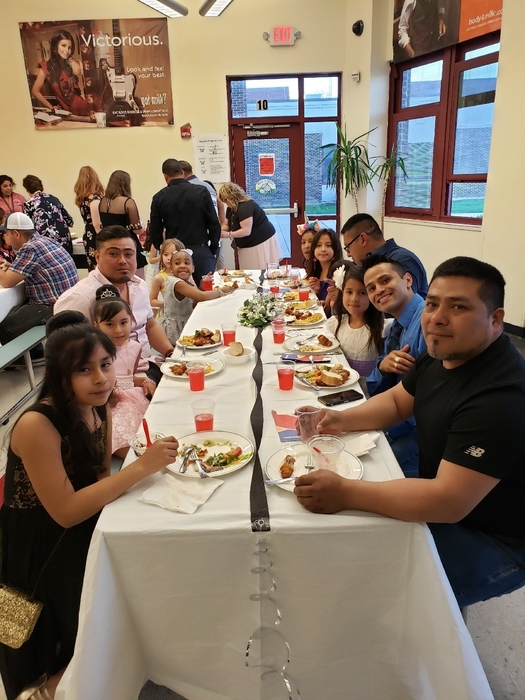 Fairmont collects bottle caps and recycle into picnic tables and benches. Today Mrs. Peterson's class learned outside!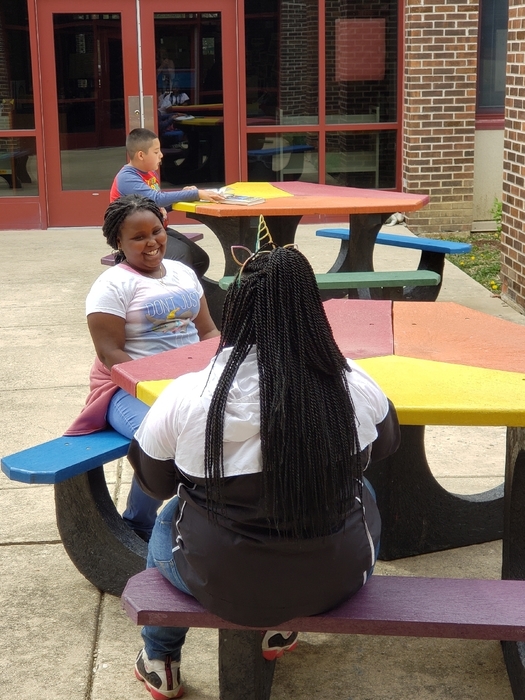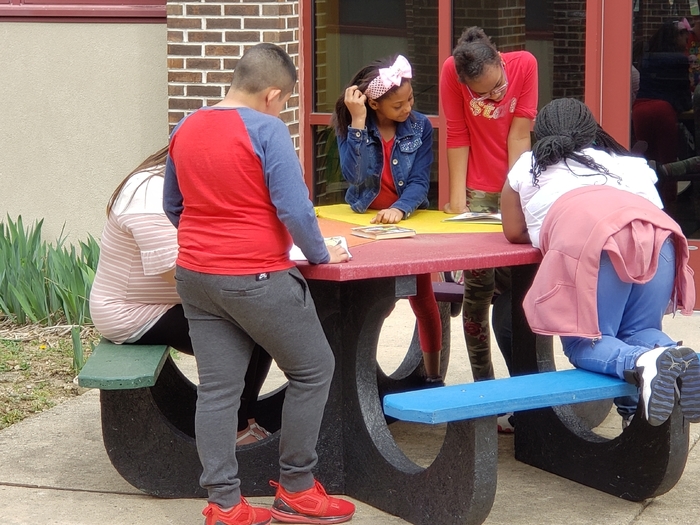 Happy Earth Day.

Fairmont poetry is published. Thank you Mrs. Patton.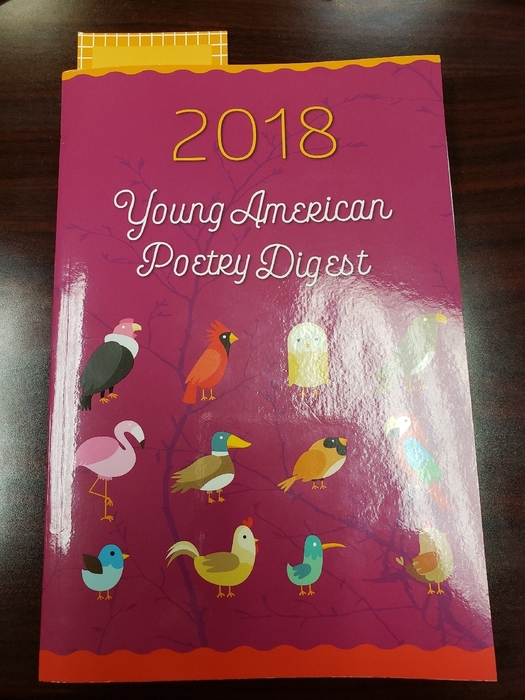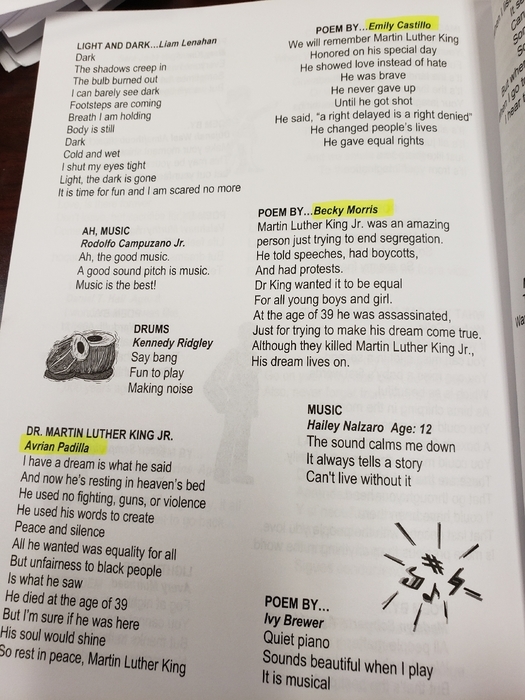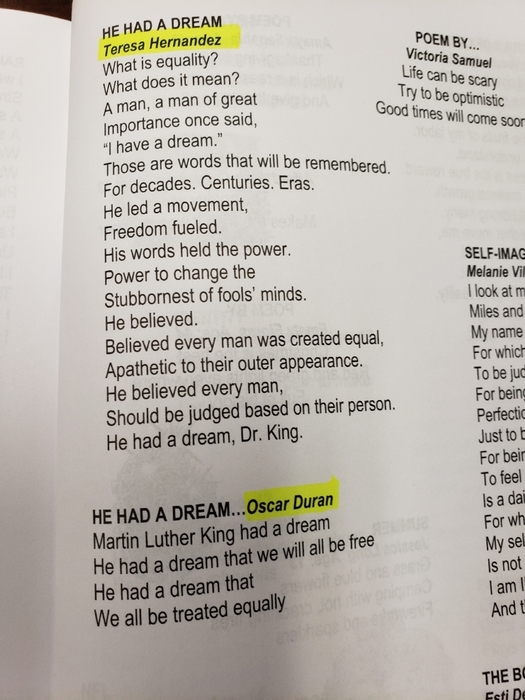 With deep gratitude for your service, Fairmont says farewell to our non returning Board of Education members. Thank you for your service.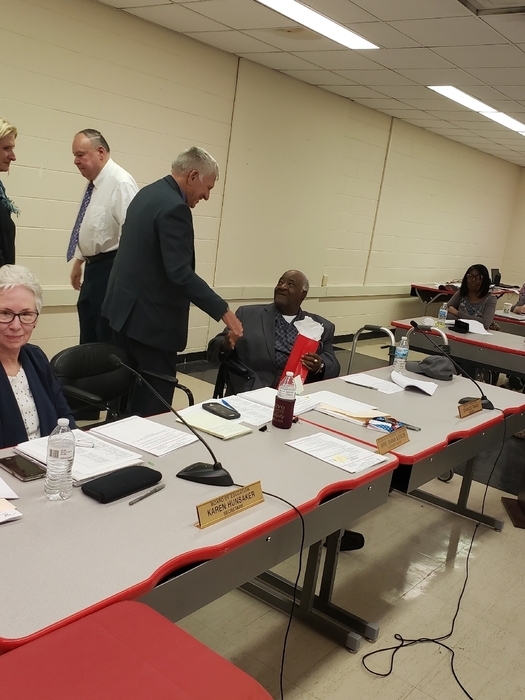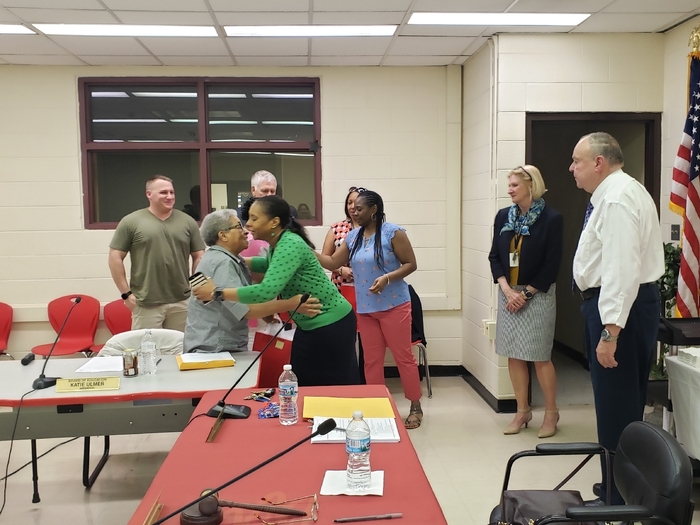 Fairmont School District 89 seats its new Board of Education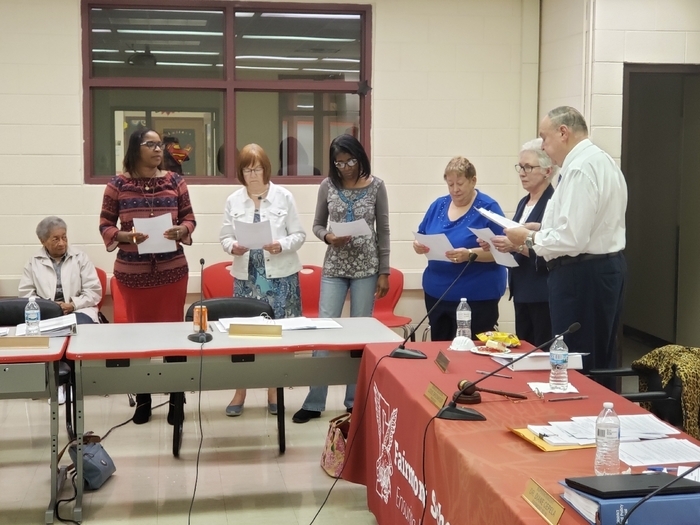 Teacher fun at math night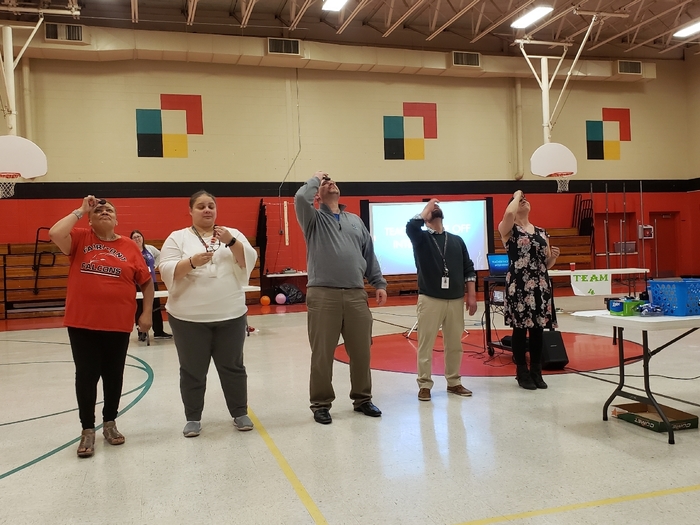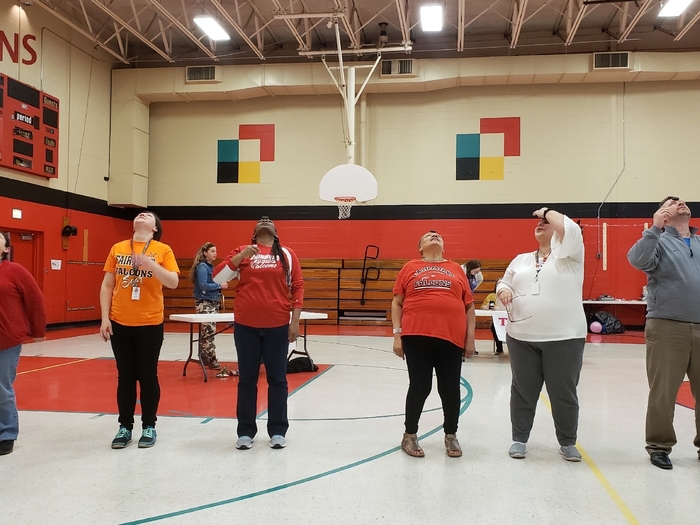 Math Night fun!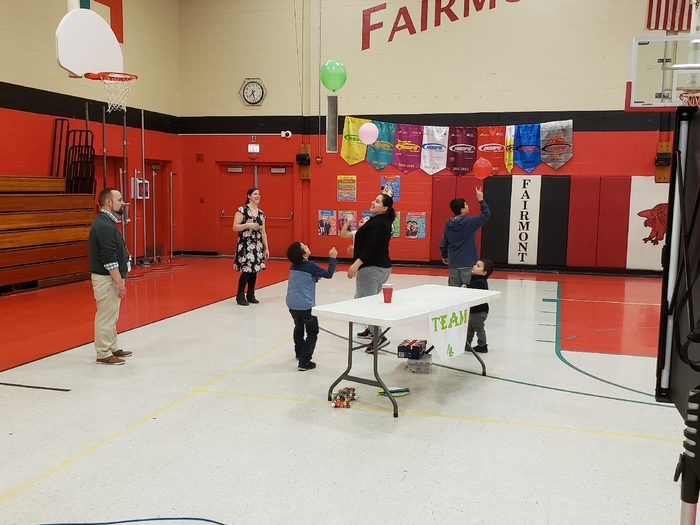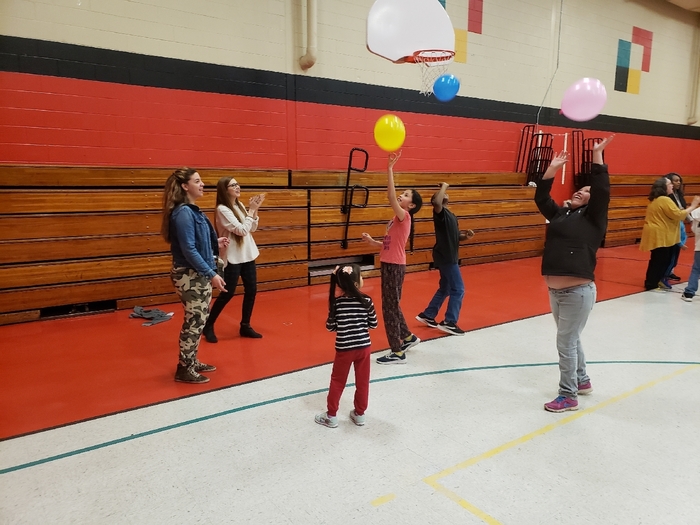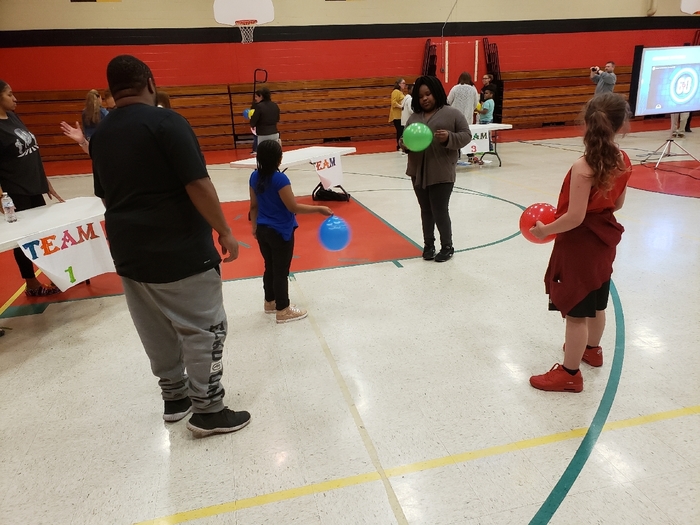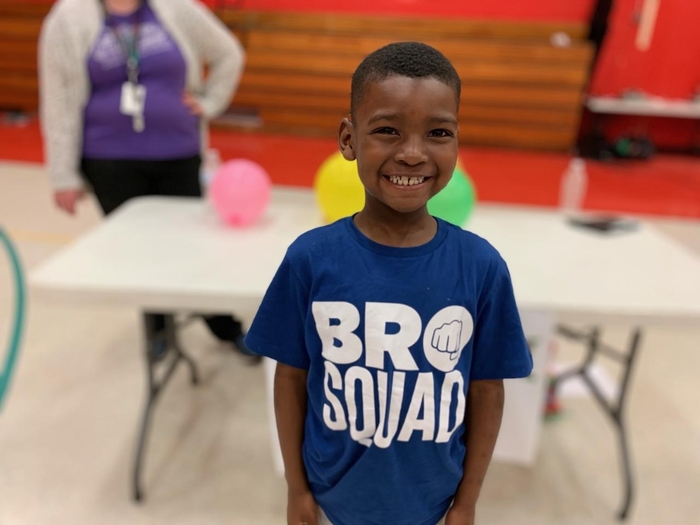 It's Math Night and we have Pizza! Join us - there is still time!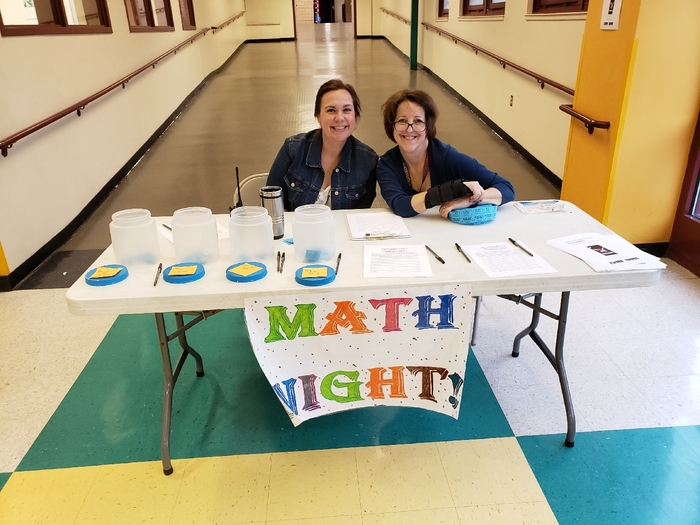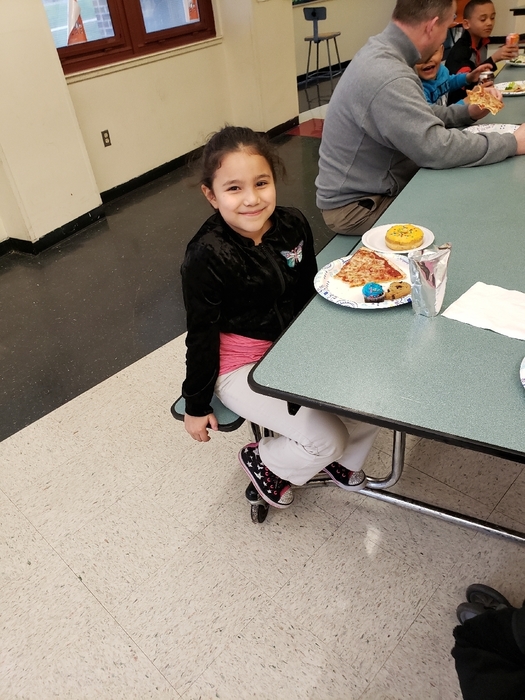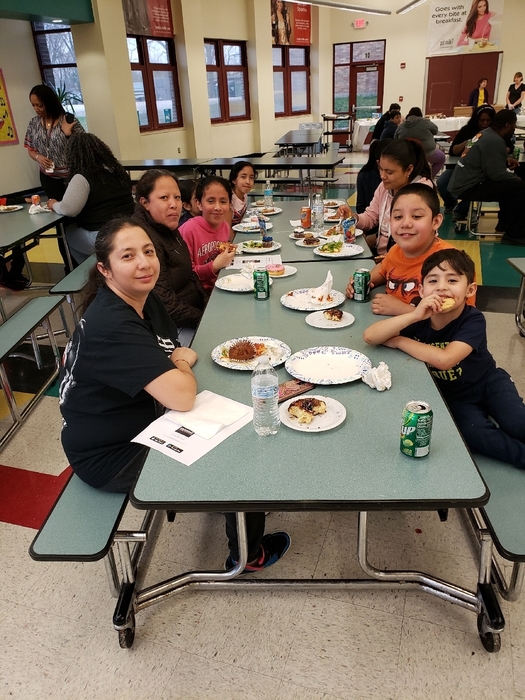 Today we celebrate Maya Angelou.

Welcome Back Students!!

Someone had a birthday over break! Happy Birthday Mrs. Daniels!! 🎂🎂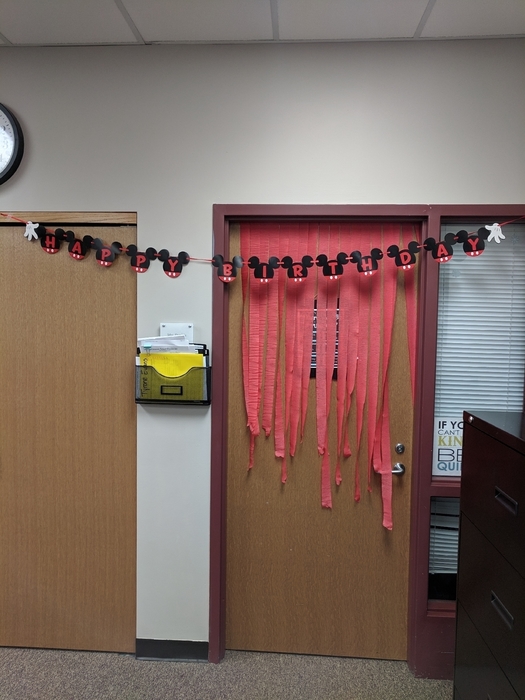 Hard at work while the students are on break! A fresh coat of paint in the atrium!
This stellar 8th grader is a PE leader. She helps out during kindergarten and 1st grade PE. Thank you Emeli!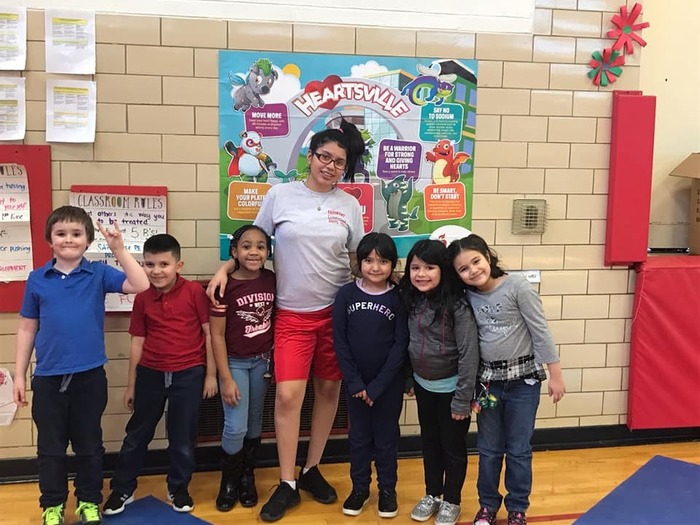 Black History Month Celebration