Math Night fun!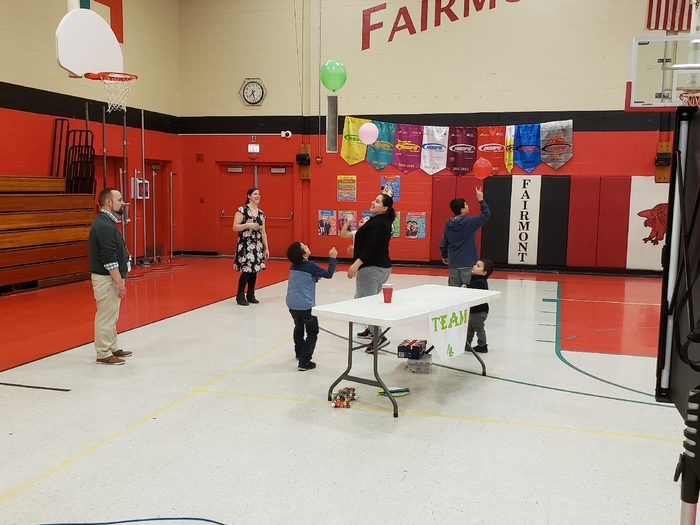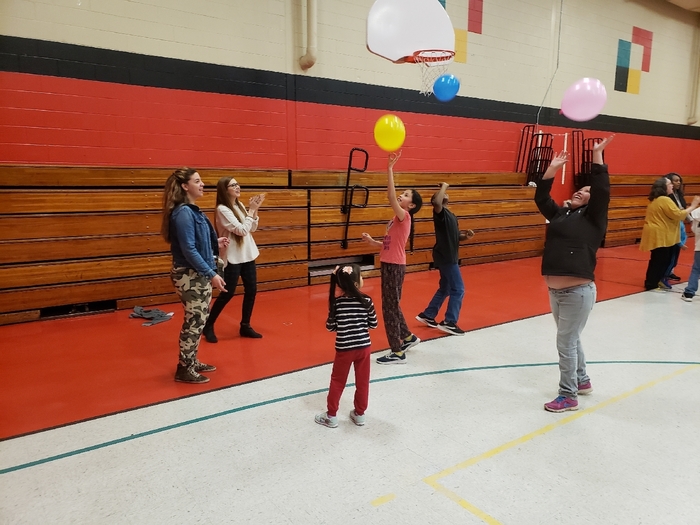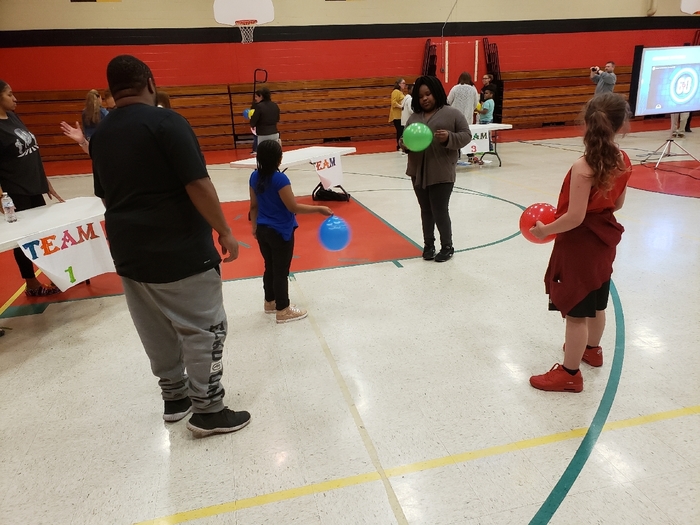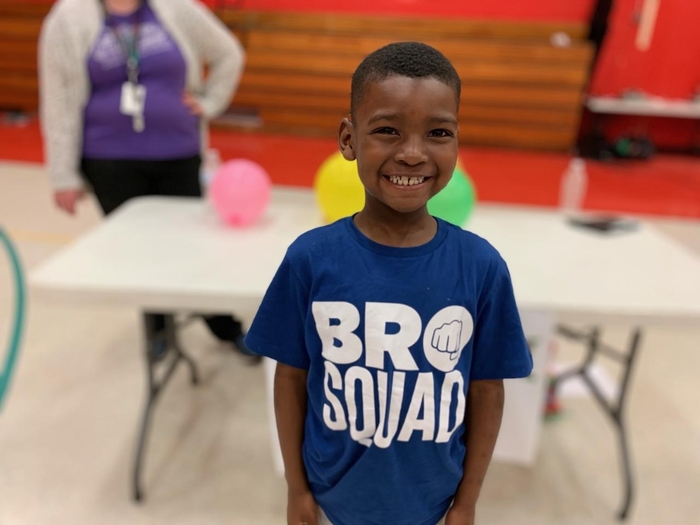 It's Math Night and we have Pizza! Join us - there is still time!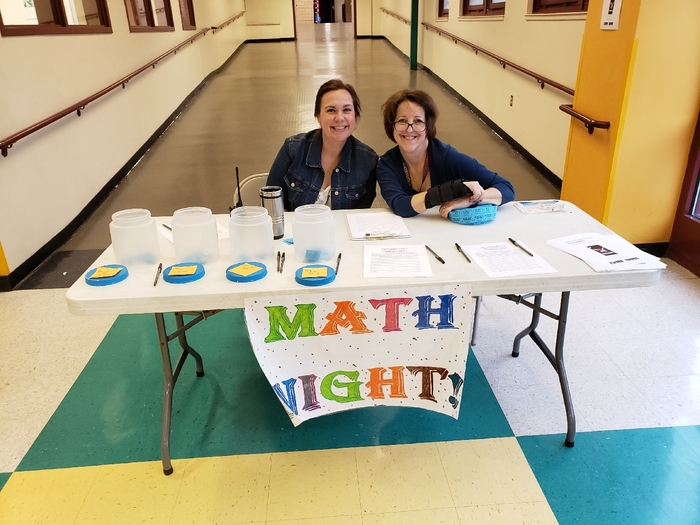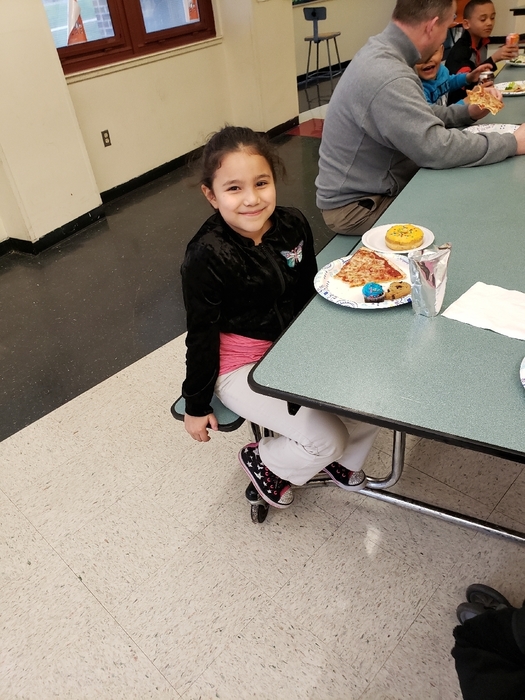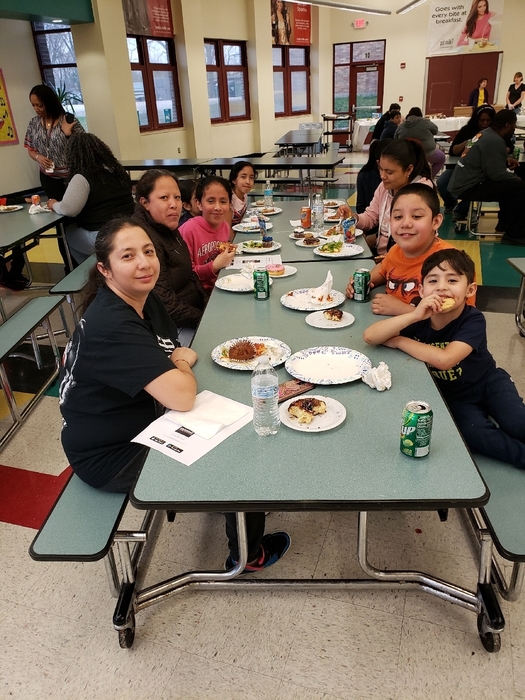 Today we celebrate Maya Angelou.

Welcome Back Students!!

Someone had a birthday over break! Happy Birthday Mrs. Daniels!! 🎂🎂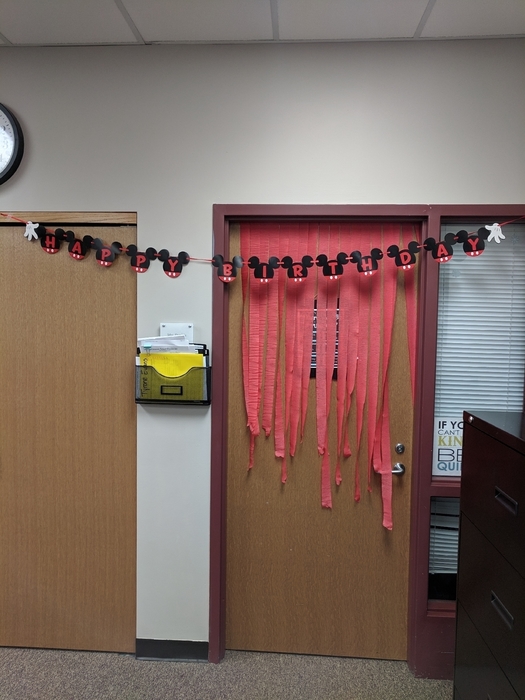 Hard at work while the students are on break! A fresh coat of paint in the atrium!
This stellar 8th grader is a PE leader. She helps out during kindergarten and 1st grade PE. Thank you Emeli!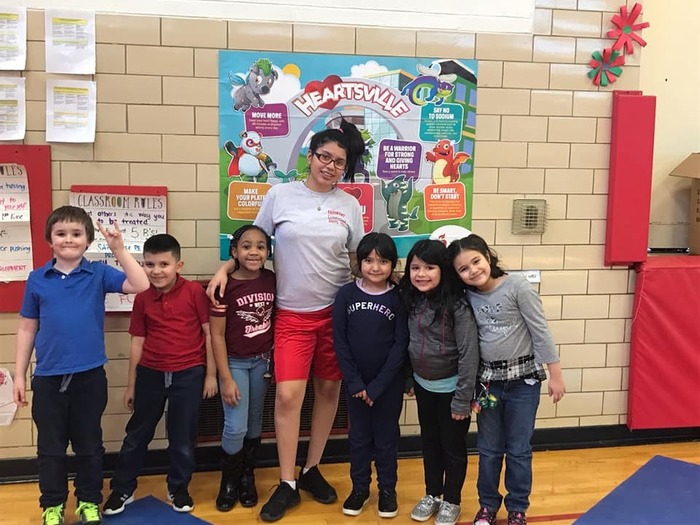 Black History Month Celebration